Demna Gvasalia Says Vetements Is "About the Street" in Recent Interview
He also touches on a few other topics such as elegance and risk.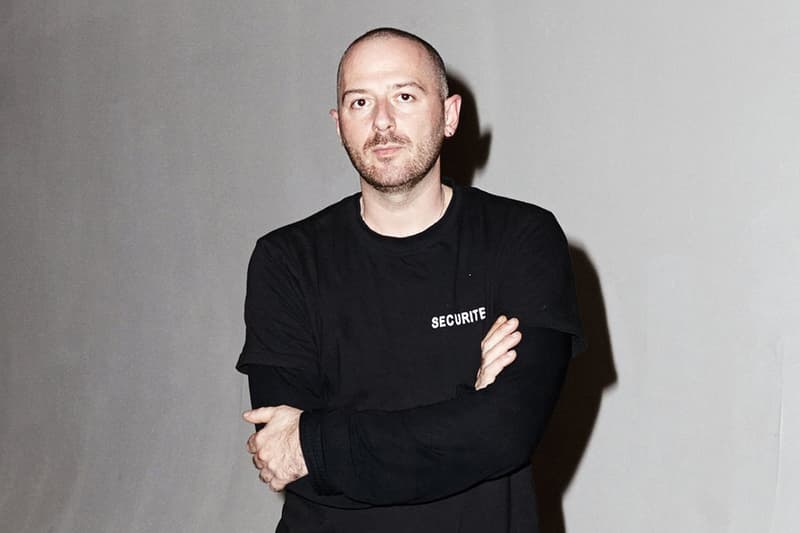 Demna Gvasalia, of Vetements and Balenciaga, recently sat down with The Guardian to speak about a number of topics related to his work, personal philosophies and fashion in general. In the interview, he gives us insights on a few topics — what he thinks about elegance, who Vetements is aimed at and how the brand works. He also adds his own views on what it means to take risks.
On elegance:
"I don't think elegance is relevant."
On who Vetements is aimed at:
"Vetements is about the street, and on the street I don't think elegance is what people are aiming for."
How the brand works:
"We do things differently here, I suppose. But, at the same time, it's the same. Because whether it's a Vetements hoodie or a couture dress, it's still about the person putting it on and thinking: 'I am happy with this, I am happy with how I look.'"
His point of view on fashion:
"What is different about my point of view is pragmatism. The fashion world isn't the real world and my aesthetic is a kind of hyperrealism. I am not interested in trying to live in some kind of dream. I'd be bored to death."
On taking risks:
"Taking risks is something I got used to as a kid and that is in the DNA of Vetements, In fashion now, you need to take risks to survive."
You can read the full interview over at The Guardian. Gvasalia has been doing the rounds lately, recently teasing the upcoming Vetements x Reebok Fall/Winter 2019 footwear collection.