There May Be a New Sonic Racing Game Coming Soon
A toy company accidentally announced it.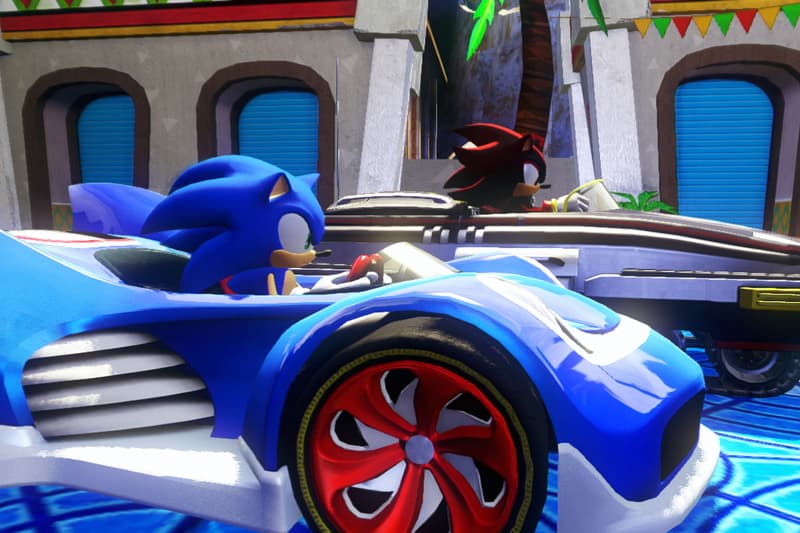 There's increasing evidence of the existence of an upcoming Sonic racing game — and a toy company may have accidentally given away its existence. A representative from action figure makers Zappies recently spoke at the Spielwarenmesse toy fair, where they announced that they were working on a new line of toys for an as-yet-unannounced racing game.
Speculation for the game started earlier last week, when Sumo Digital, who have created all the games from the Sonic All-Stars Racing series, had images from an internal meeting leak, showcasing the text "unannounced karting game based on an established global IP," which many people took to be Sonic, given the companies joint histories. The news was first denied but it appears that, thanks to Zappies confirmation, that the next instalment of Sonic All-Stars is definitely in the process of development. Sonic has recently been expanded its game library, with Sonic Forces allowing users to create their own custom hero.