Some of the World's Rarest Supercars Are Sitting Abandoned in a Public Parking Garage
$5 Million USD worth of cars.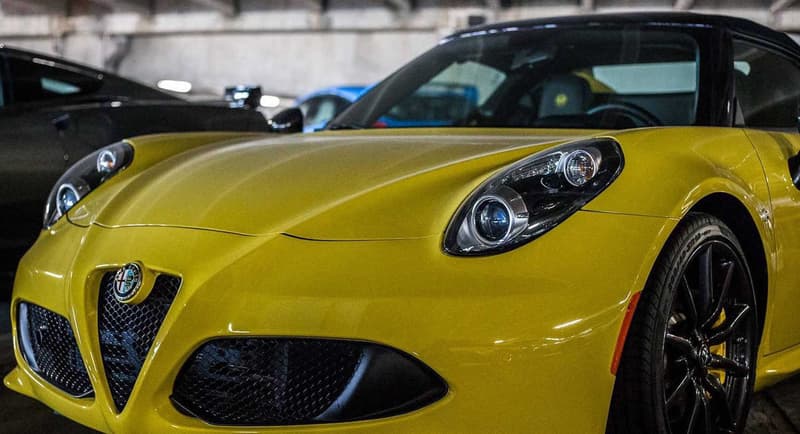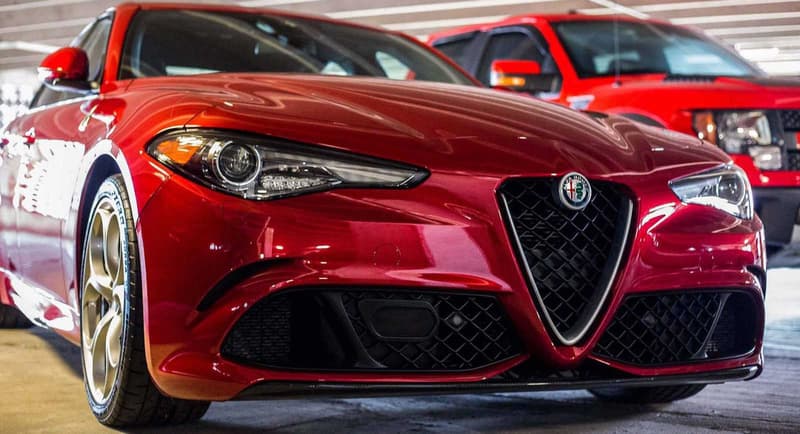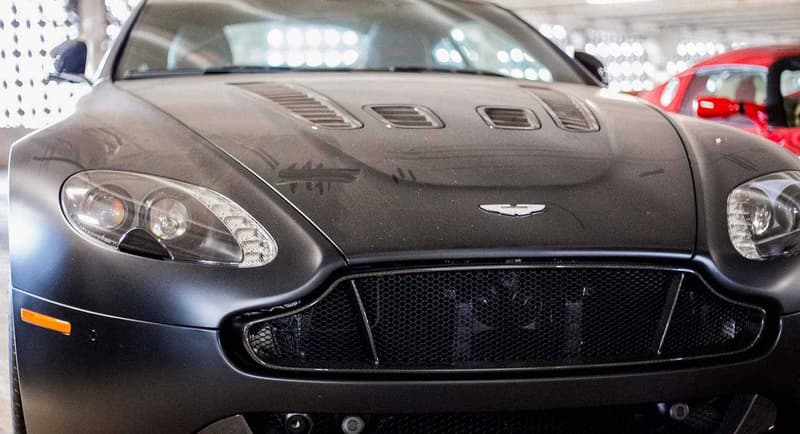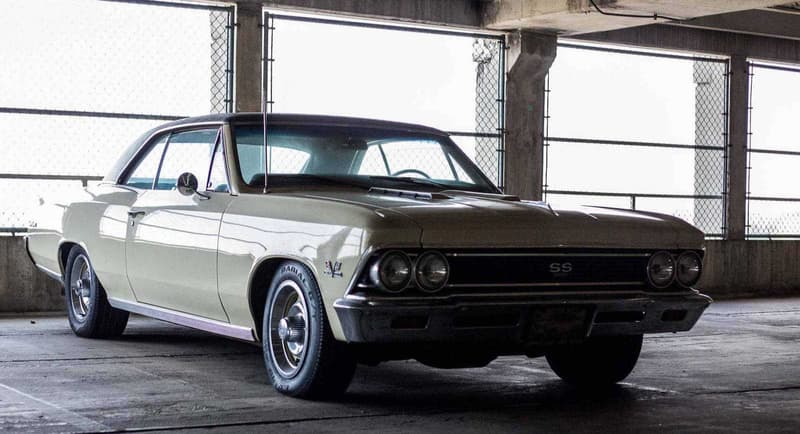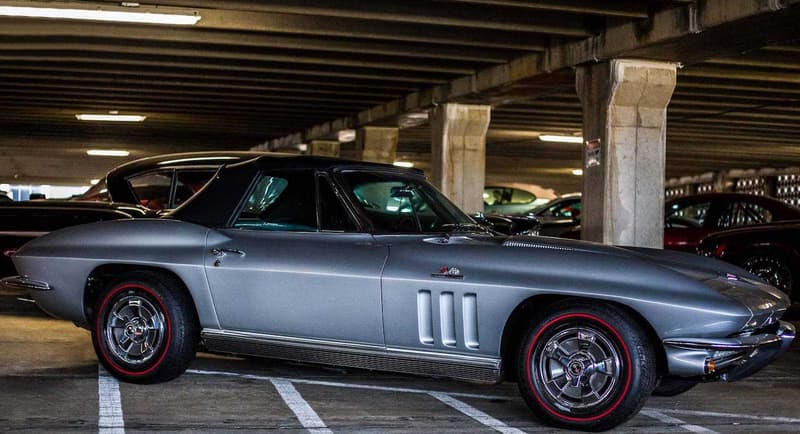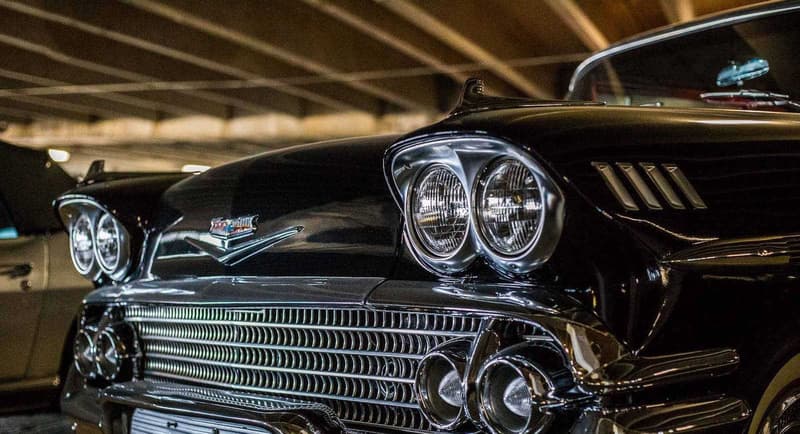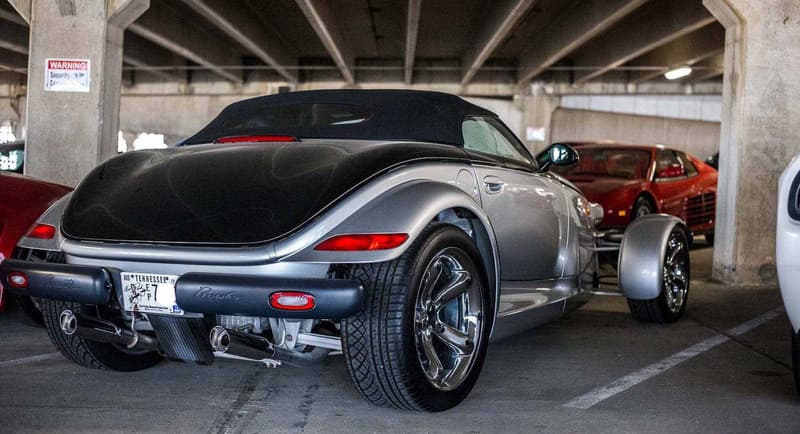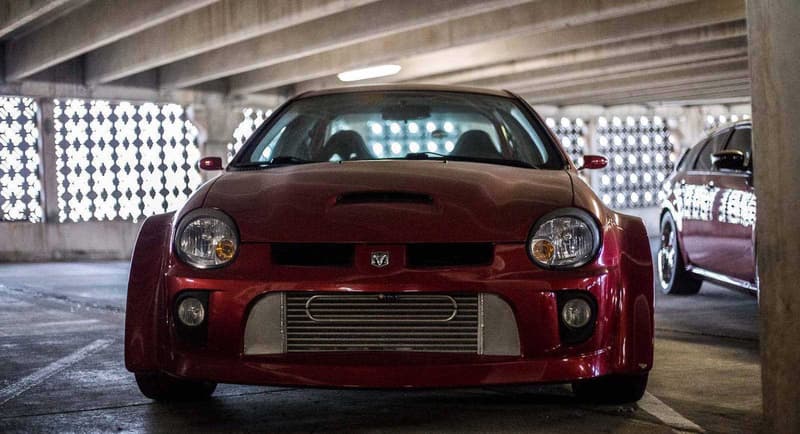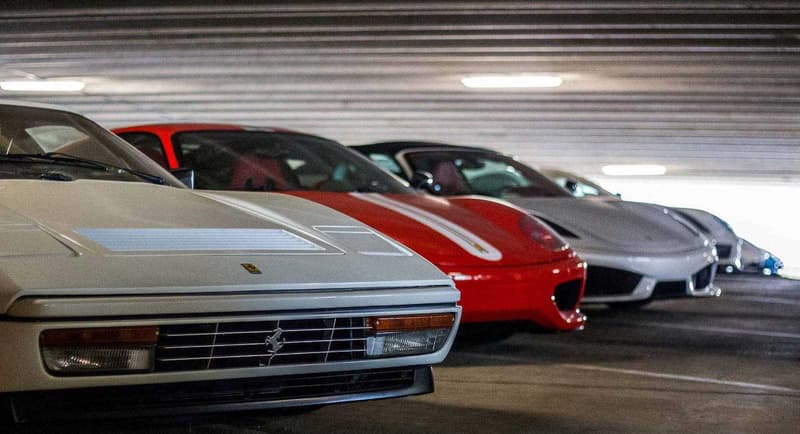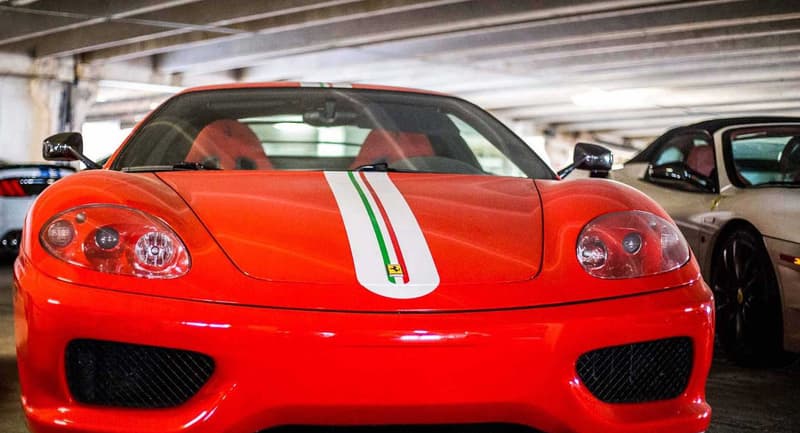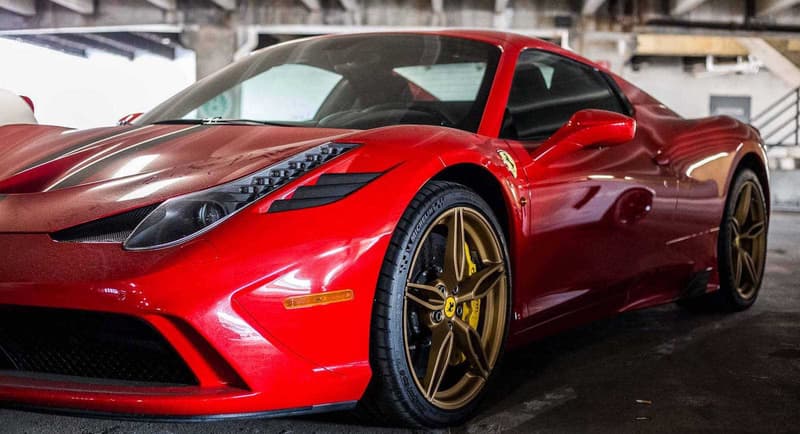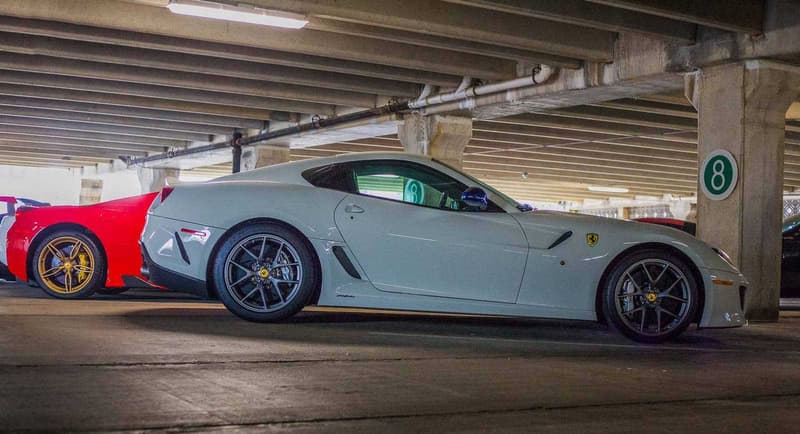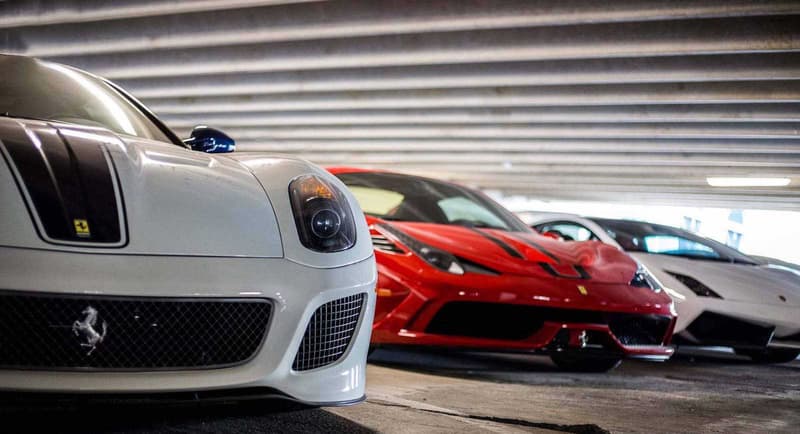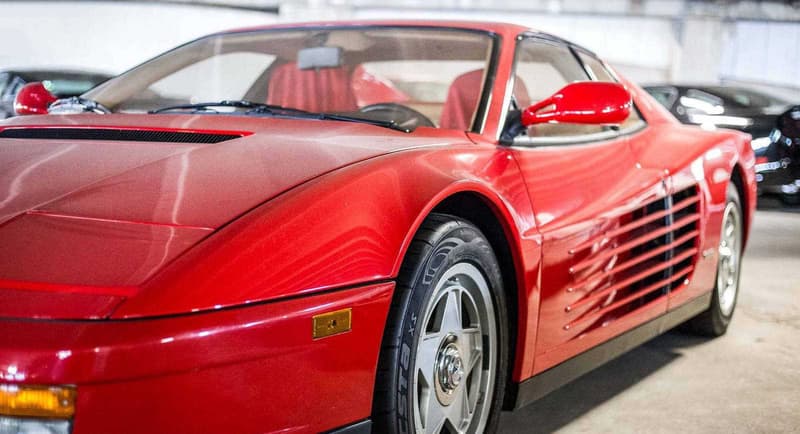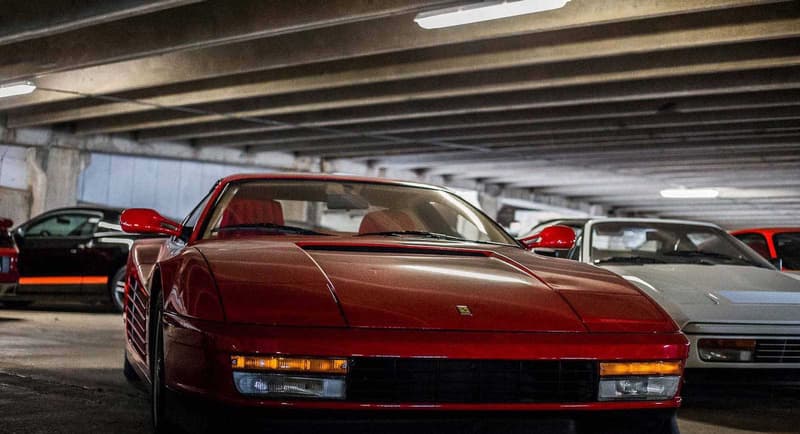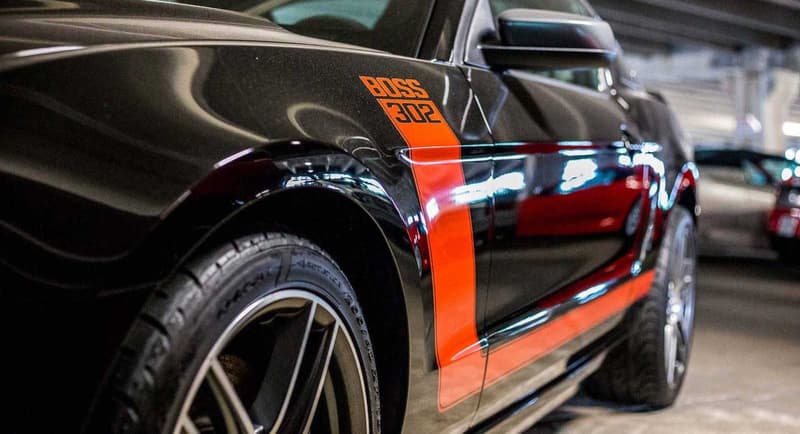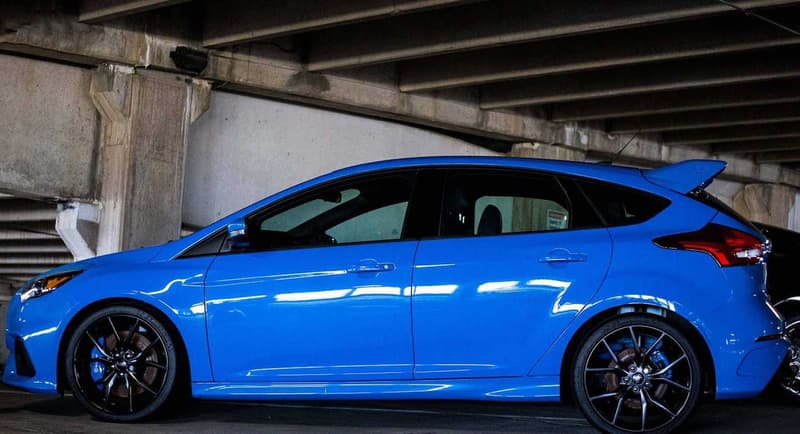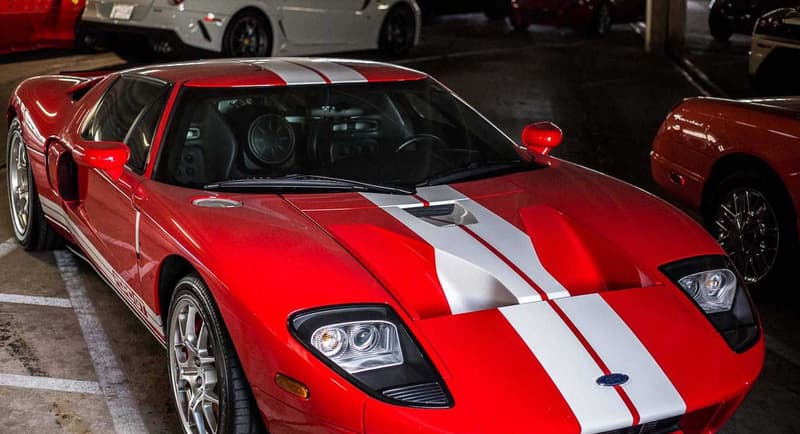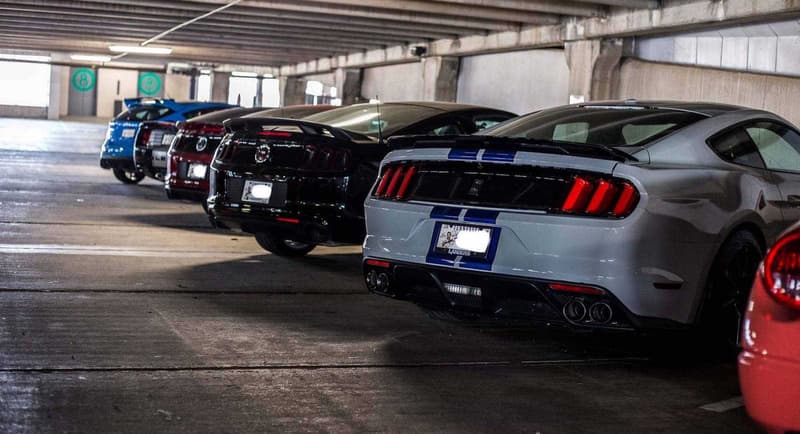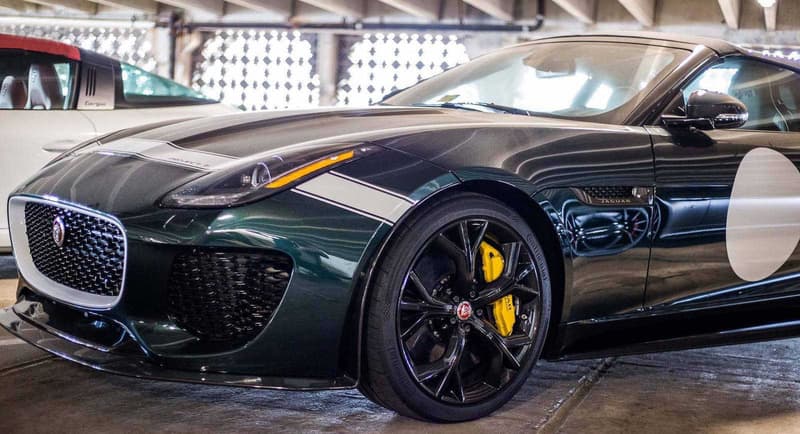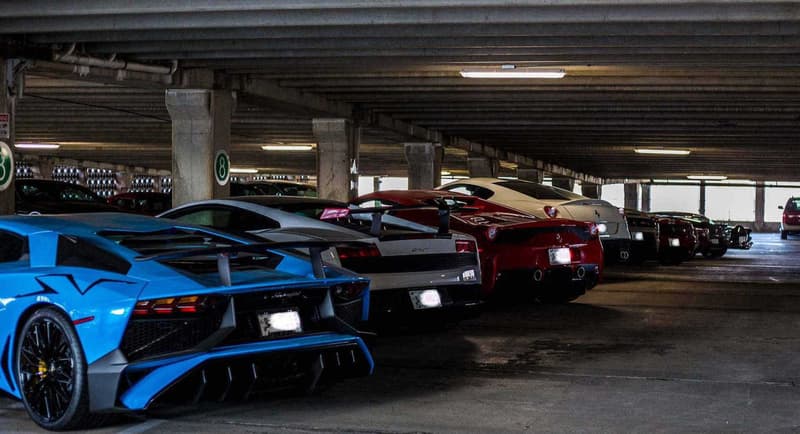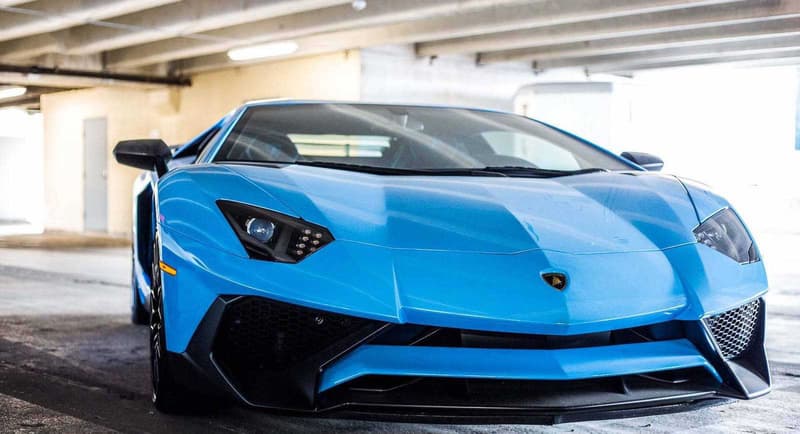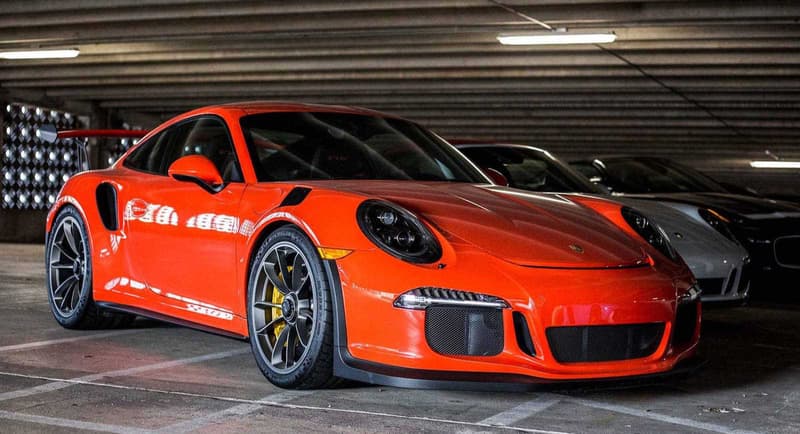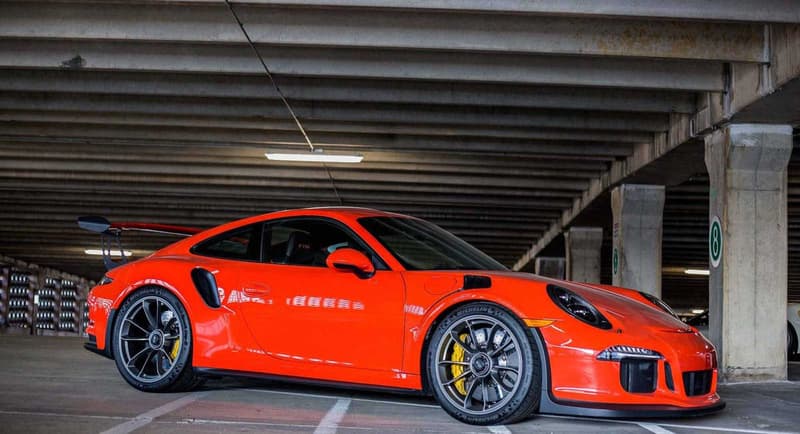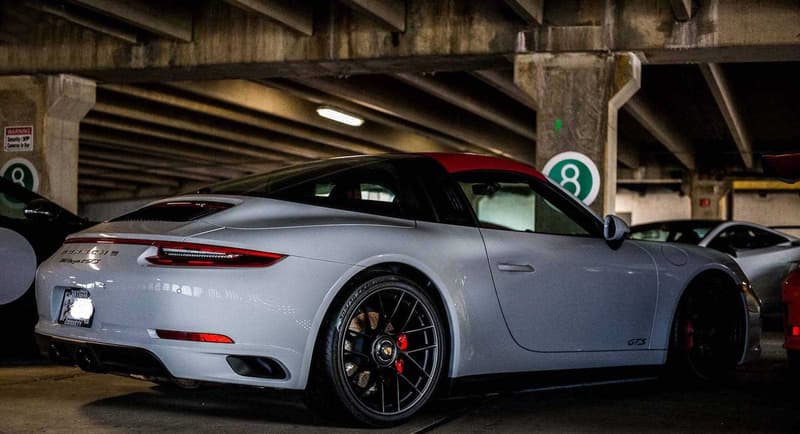 A Reddit user has come across some of the world's rarest supercars that have been left idly in a public garage. The user, philsebbens, is part of a photographic agency titled Ragaire Photography and posted the cars to his account. Among the list of cars on show is the Jaguar Project 7, of which there were only 250 units made. Other cars also include Porsche 911 GT3 RS, Lamborghini Aventador SV, Ferrari 458 Speciale, Testarossa, and the 328 GTS as well as a Ford GT with the V8 engine, Chevrolet C2 Corvette, two Mustangs and, most bizarrely, a Nissan Murano Crosscabriolet.
While some of the vehicles have been mildly vandalized, the collection is still valued at around $5 million USD. As of yet, there's no explanation for why they're sitting in a public garage, but take a look through the gallery to see all of the cars on show. Ferrari recently announced plans for a supercar of the future, which will be electric.