Quentin Tarantino Talks Uma Thurman's 'Kill Bill' Car Crash & Harvey Weinstein
"That is one of the biggest regrets of my life."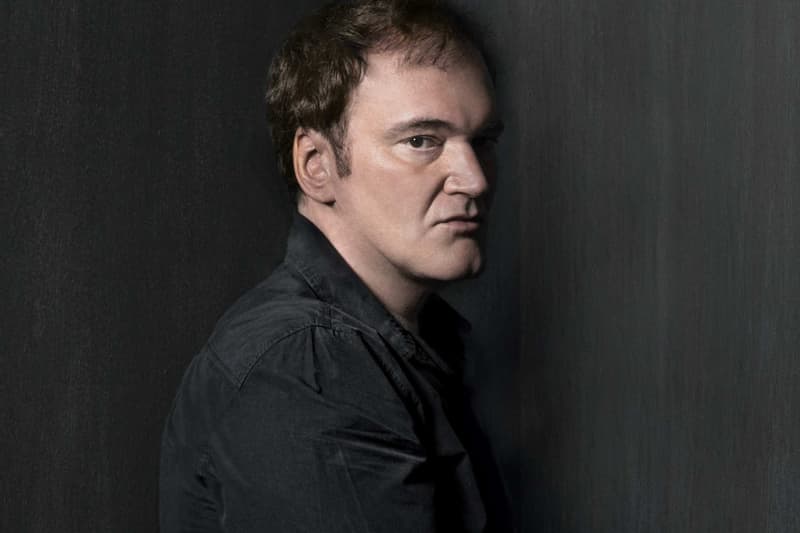 Quentin Tarantino has responded to Uma Thurman's recent New York Times piece about being assaulted by Harvey Weinstein and being in a car crash on the set of Tarantino's Kill Bill.
On the Kill Bill car crash:
"I'm sure when it was brought up to me, that I rolled my eyes and was irritated. But I'm sure I wasn't in a rage and I wasn't livid. Again, that is one of the biggest regrets of my life. As a director, you learn things and sometimes you learn them through horrendous mistakes."
On Harvey Weinstein's actions and attempts to intervene:
"When he tried to wriggle out of it, and how things actually happened, I never bought his story. I said, I don't believe you. I believe her. And if you want to do Kill Bill, you need to make this right."
He also spoke about spitting on and choking Uma Thurman, which he admitted to doing but said was done with the consent of the actress. "I couldn't have respected Uma more during the making of the movie," he said. Uma Thurman also spoke out further about the Kill Bill car crash, noting in an Instagram post that she blamed Harvey Weinstein and the CAA, not Quentin Tarantino for the incident.
The caption specified that "THE COVER UP after the fact is UNFORGIVABLE, For this I hold Lawrence Bender, E. Bennett Walsh, and the notorious Harvey Weinstein solely responsible. They lied, destroyed evidence, and continue to lie about the permanent harm they caused and then chose to suppress. The cover-up did have malicious intent, and shame on these three for all eternity."
Quentin Tarantino last made an appearance in news regarding his latest as-yet-unnamed movie that will be based on the Charles Manson murders. The latest addition to the film is Leonardo DiCaprio, who has just signed on to take part in the film.