Uma Thurman Opens up About Assault by Harvey Weinstein
Relating the attack to a subsequent car crash while on the set of 'Kill Bill.'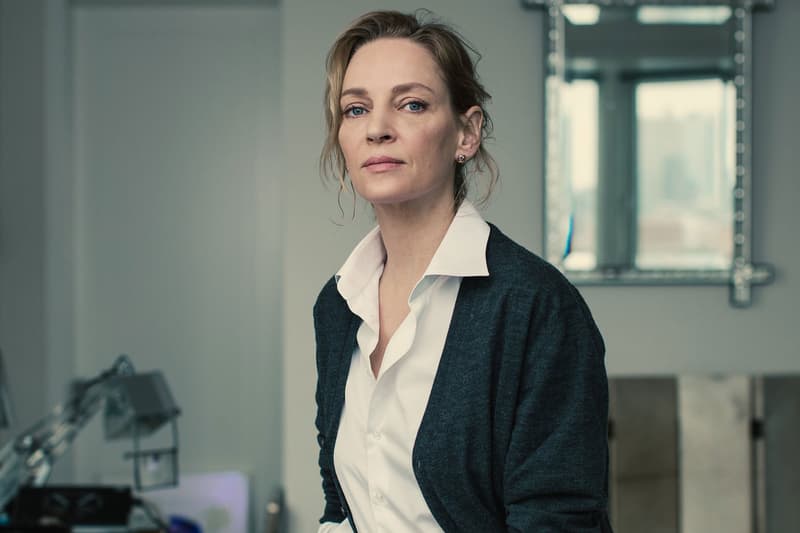 The New York Times continues its inquisition into Hollywood's assault allegations. Its latest piece gives a detailed account of Kill Bill star Uma Thurman's horrific encounter with producer Harvey Weinstein.
In the article, she describes the initial disbelief and denial attached to the attack:
"I am one of the reasons that a young girl would walk into his room alone, the way I did. Quentin used Harvey as the executive producer of 'Kill Bill,' a movie that symbolizes female empowerment. And all these lambs walked into slaughter because they were convinced nobody rises to such a position who would do something illegal to you, but they do."
Thurman goes on to recall her animosity towards Weinstein on the set of Kill Bill which inadvertently affected her relationship with director Quentin Tarantino to whom she disclosed the attack prior to shooting. Within the article, NYTimes provides live footage of the actress's car crash on set — the result of a damaged vehicle she was forced to drive despite her concerns and a situation she credits for making her feel disempowered.
Read the full interview here and let us know your thoughts below.