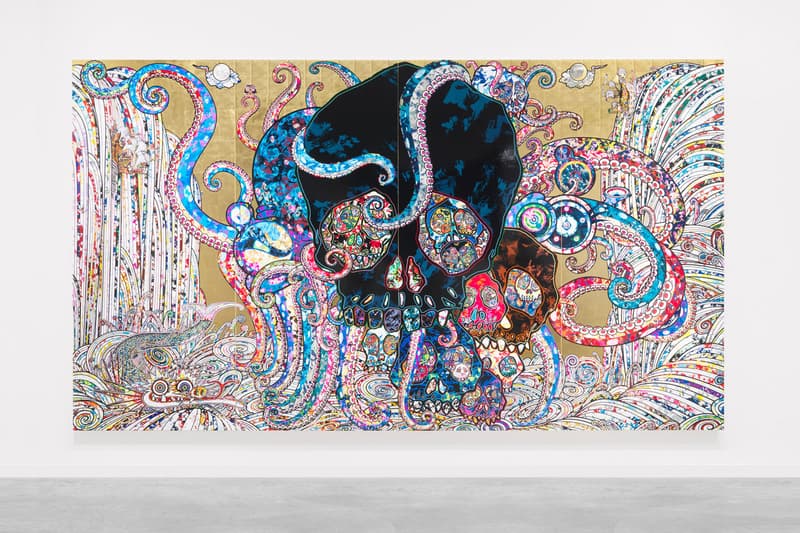 1 of 2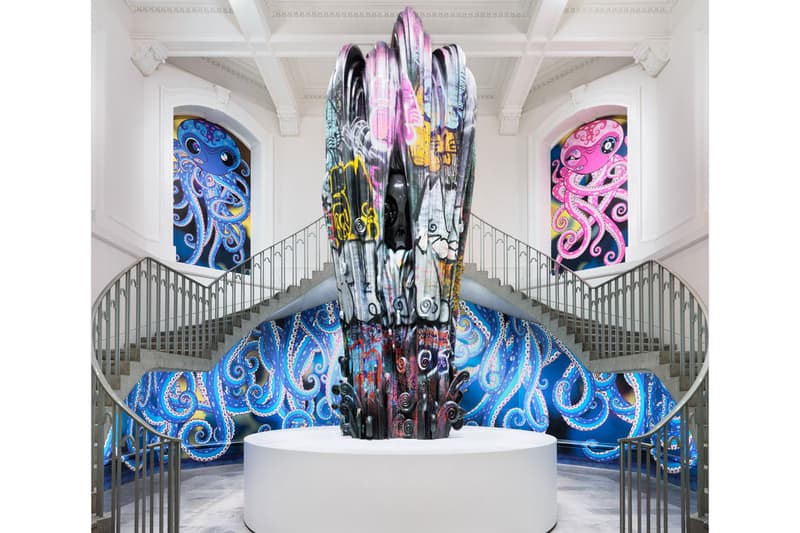 2 of 2
Takashi Murakami's "The Octopus Eats Its Own Leg" Arrives in Vancouver
The retrospective is open until May.
---
Takashi Murakami's "The Octopus Eats Its Own Leg" retrospective, organized by the Museum of Contemporary Art Chicago, is now open at the Vancouver Art Gallery. Murakami arrived in Canada to open his showcase on the eve of his 56th birthday. To mark the event, the mayor presented Murakami with a special plaque declaring the artist's birthday — February 1 — an official citywide Takashi Murakami Day. During his visit the Japanese artist also delivered a public lecture, press conference and attended a birthday gala bash.
Scroll through the exhibit above. "The Octopus Eats Its Own Leg" is open from February 3 until May 6.
Vancouver Art Gallery
750 Hornby St
Vancouver, BC V6Z 2H7
Canada
To learn more, watch the following interview by MCA in which Takashi Murakami discusses his modern art techniques.