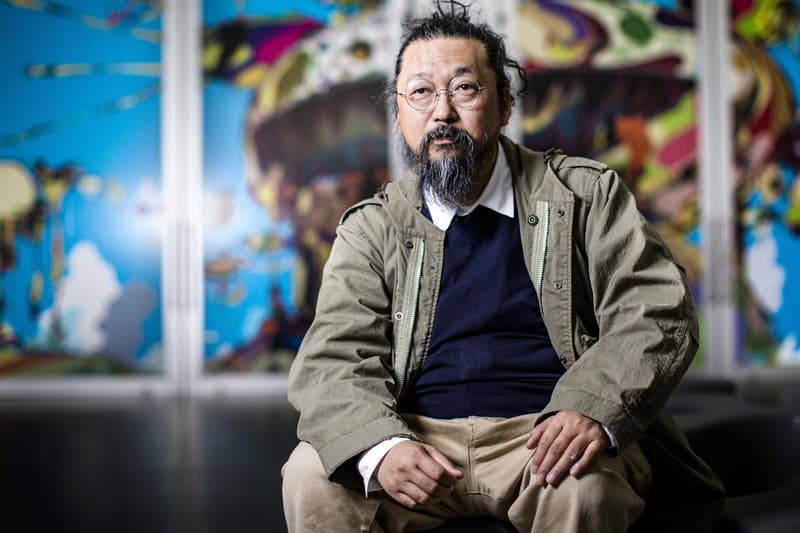 1 of 11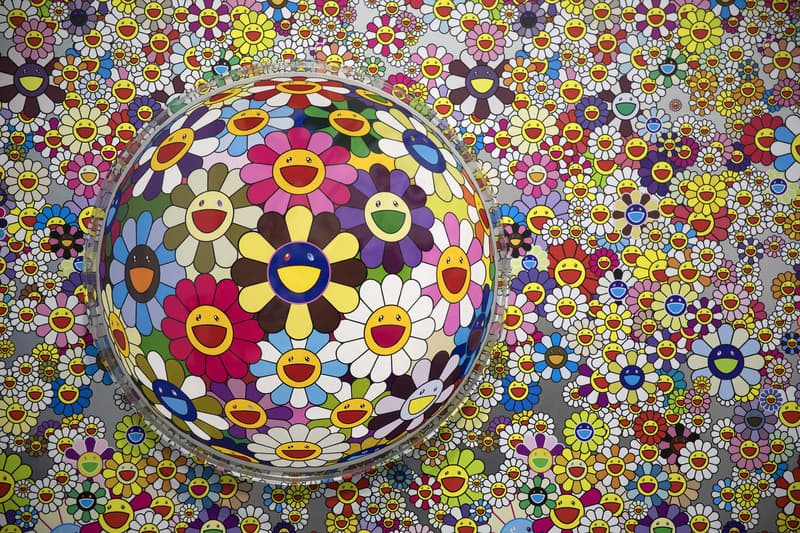 2 of 11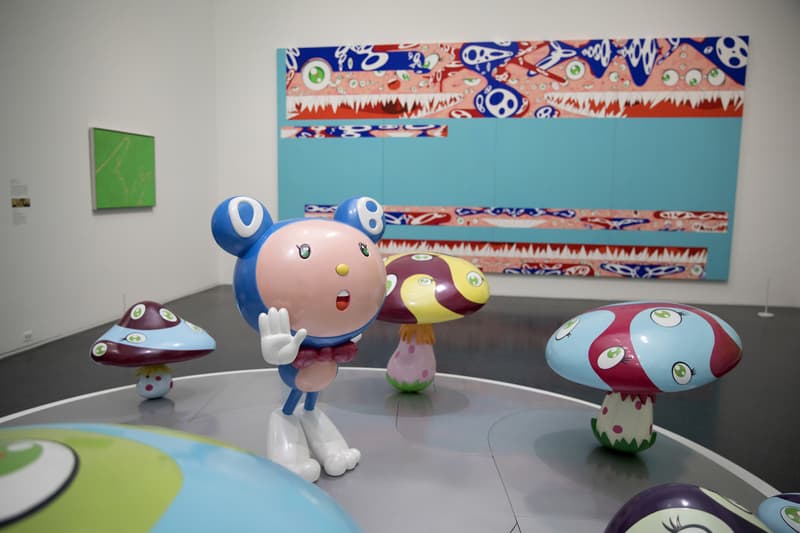 3 of 11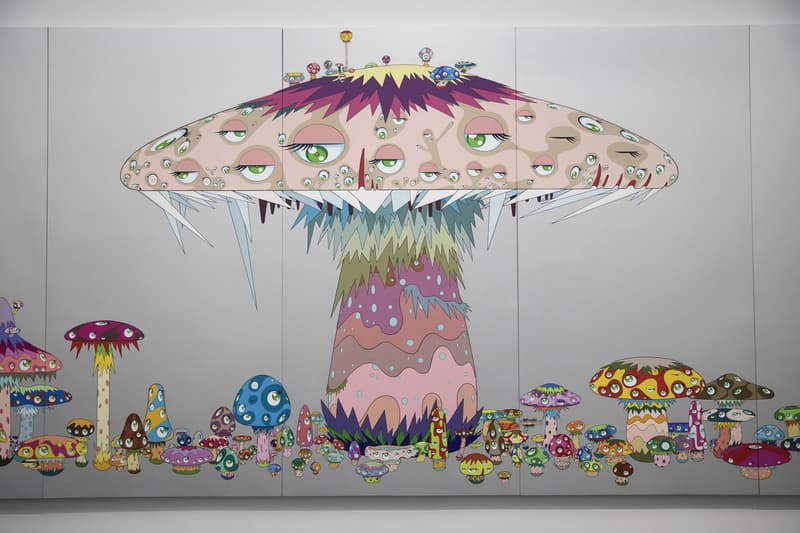 4 of 11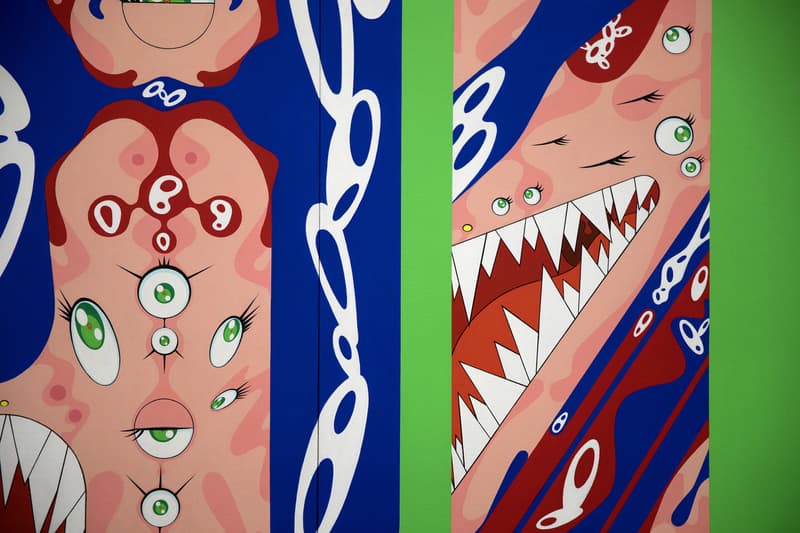 5 of 11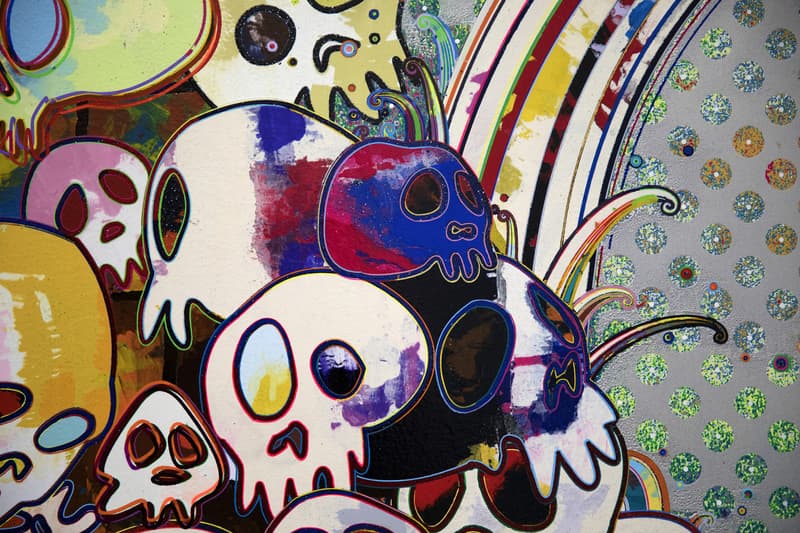 6 of 11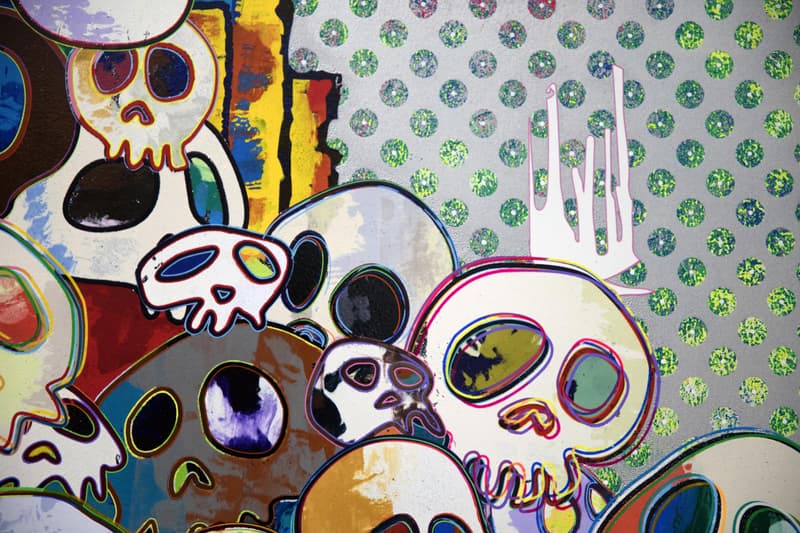 7 of 11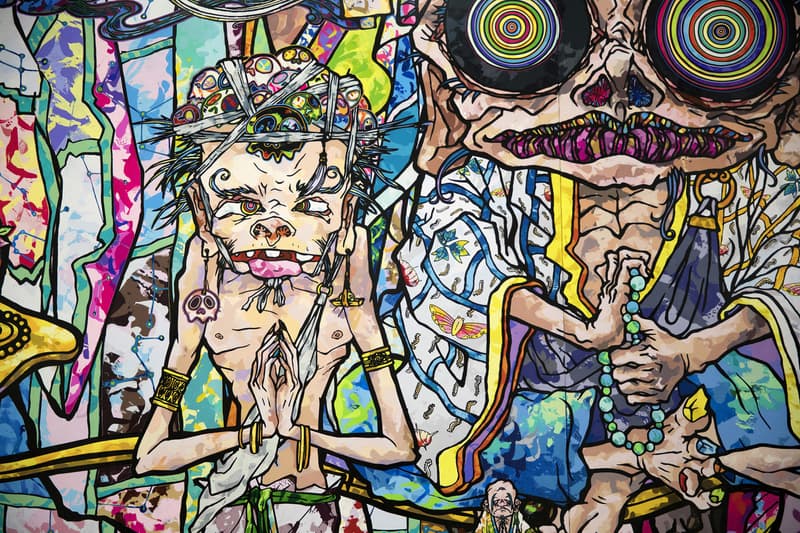 8 of 11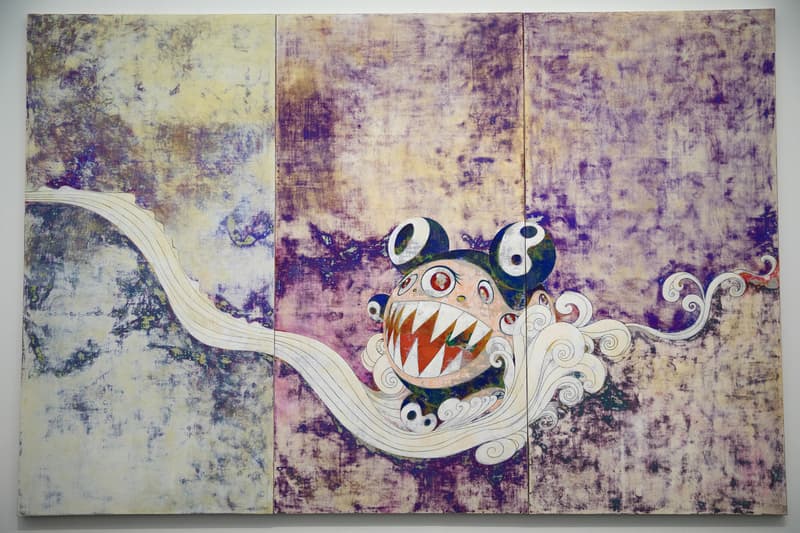 9 of 11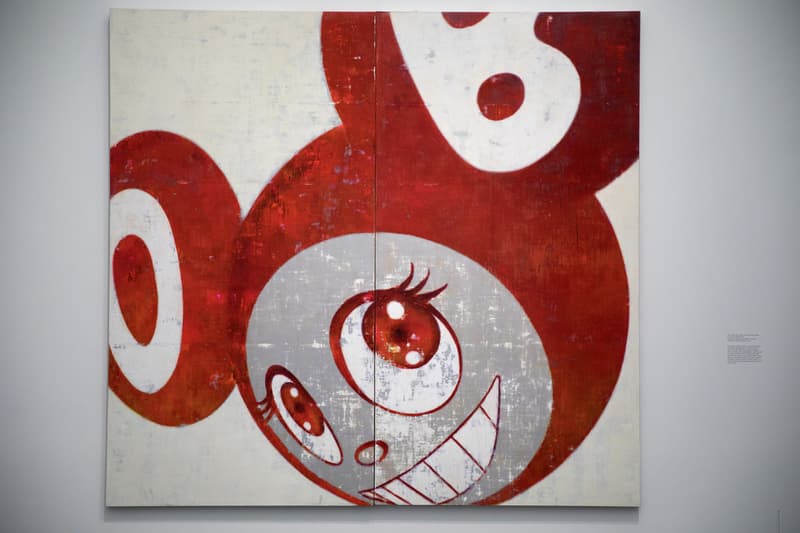 10 of 11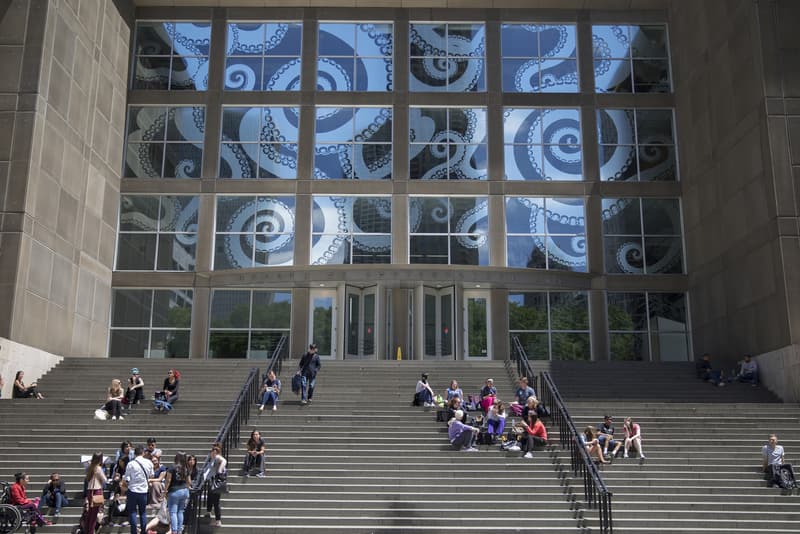 11 of 11
A Look Inside Takashi Murakami's "The Octopus Eats Its Own Leg" Exhibit at MCA Chicago
Spanning over 50 pieces from signature paintings to never-before-seen-artwork.
---
This past April, Takashi Murakami announced his latest exhibit titled "The Octopus Eats Its Own Leg" that is set to launch at the Museum of Contemporary Art in Chicago, Illinois. The extensive presentation acts as an homage to MCA's 50th anniversary this year and it will feature over 50 pieces spanning signature "super flat" paintings to unseen artwork.
The showcase's namesake installation is undoubtedly the focal point of the exhibit which measures a whopping 114 feet wide. "An octopus in distress can chew off a damaged leg to ensure survival, knowing that a new one will grow in its place," the museum said in a statement. "Similarly, Murakami often feeds off his own prior imagery, or that of Japanese history, in order for new work to emerge."
Additionally, fans will come face to face with Murakami's Graduation album cover alongside collaborative works with adidas and Louis Vuitton. Legendary producer and longstanding cohort, Pharrell Williams, will be acting as the exhibit's "musical curator."
Get a closer look at the "The Octopus Eats Its Own Leg" exhibit above and expect an official launch at MCA Chicago on June 6.
MCA Chicago
220 E Chicago Ave
Chicago, Illinois 60611
United States