LIVE: This Is What's Being Announced Right Now at Apple's 2017 WWDC Event
A lot of new advancements and exciting upgrades are on the way.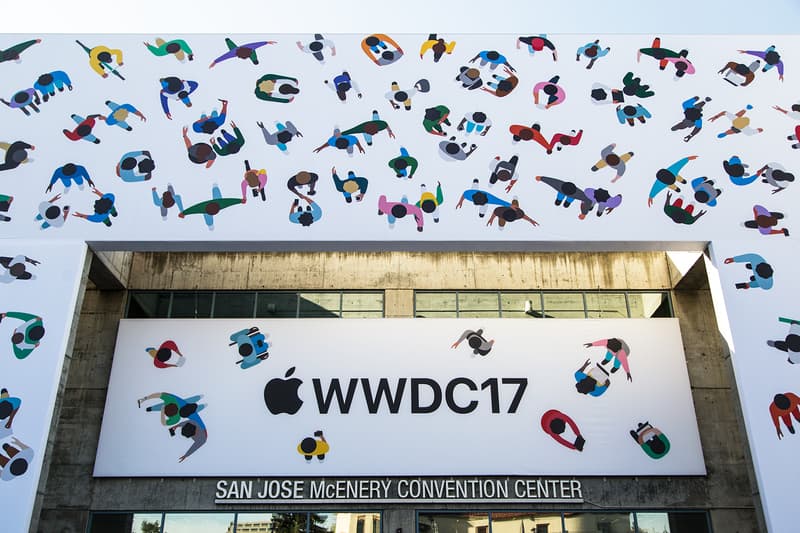 Apple's rumor mill has been working overtime for 2017's World Wide Developers' Conference predictions, and now's the time to see what's confirmed from this year's San Jose event. Analysts have spread word about a possible Siri speaker to contend with Amazon's Echo and Google Home, along with a redesigned iPad Pro and possibly even a preview of the new iPhone 8, but no concrete information has been made public of the above. As with all WWDCs of the past, expect Apple to speak extensively on its software upgrades and advancements to both iOS and Mac OS, along with possible news for TvOS, WatchOS and more.
Refresh for the latest updates of the WWDC Keynote live from San Jose. Also be sure to visit our Instagram page for behind the scenes into the event.
---
12:23:00 — That's all, folks. Thanks for following!
12:21:00 — Priced at $349 USD. Launches this December in the U.S., UK, and Australia in white and "Space Gray" options.
12:19:13 — Offers all of the usual smart speaker features. Works with HomeKit devices.
12:16:00 — Multiple HomePods will automatically sync together in a Sonos-like system.
12:14:00 — Spatial awareness for appropriate output.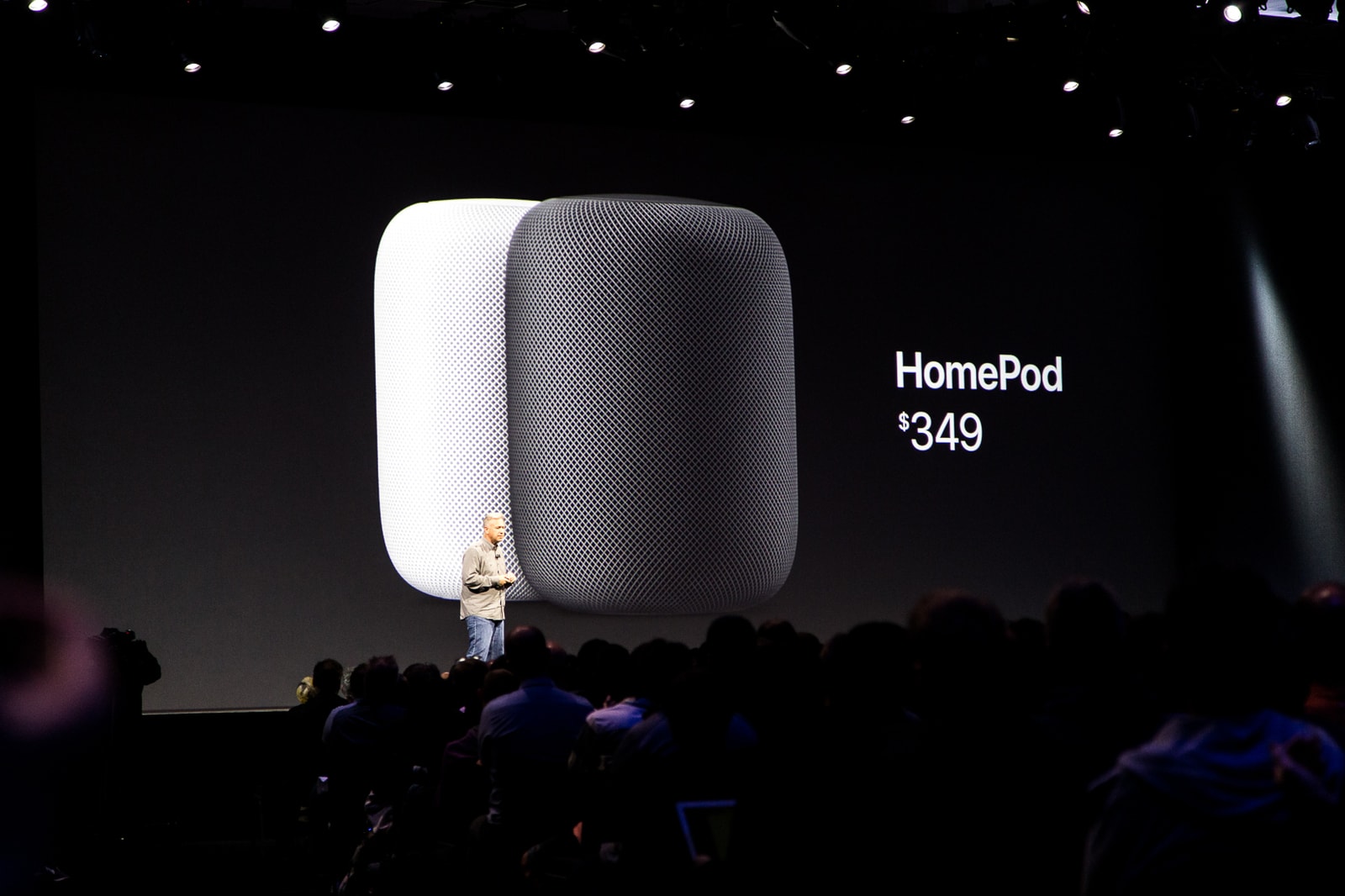 12:12:23 — The HomePod — aka the supposed "Siri speaker" — is officially unveiled. Coming later this year.
12:08:00 — One last thing.
12:06:10 — iOS 11 available to devs today. Available to the public this fall.
11:52:39 — Dock for iOS 11 on iPad looks like MacOS dock. Drag and drop announced. Files App officially announced. Supports cloud file apps like Box and Dropbox.
11:52:00 — Same camera as iPhone 7, but not iPhone 7 Plus (so no dual camera). Fast charging. Storage starts at 64GB all iPad Pros.
11:45:00 — Powered by A10X 6-core CPU. 12-core GPU.
11:41:00 — New iPad Pro 10.5" announced. Reduced borders. Weighs 1lb.
11:40:17 — iPad next.
11:26:25 — Monument Valley 2 announced. Available today.
11:24:00 — App Store being redesigned. Looks a bit like Music app.
11:14:32 — Malls are detailed internally in Apple Maps… but malls are dying.
11:11:13 — Long exposure feature can make photos that weren't long exposure. River example is sick!
11:09:27 — Control center is in a "widget" single page. Sliders and 3D Touch. Computation can make a seamless boomerang within photos app. Girl blowing a bubble gum bubble is a great example.
11:07:00 — Portrait mode now available in low light. Portrait movies as well.
11:03:12 — Siri translation!
11:00:00 — iCloud will sync iMessages, finally. Apple Pay for person-to-person through iMessage as an app.
10:59:32 — iOS 11 announced.
10:58:10 — iOS up next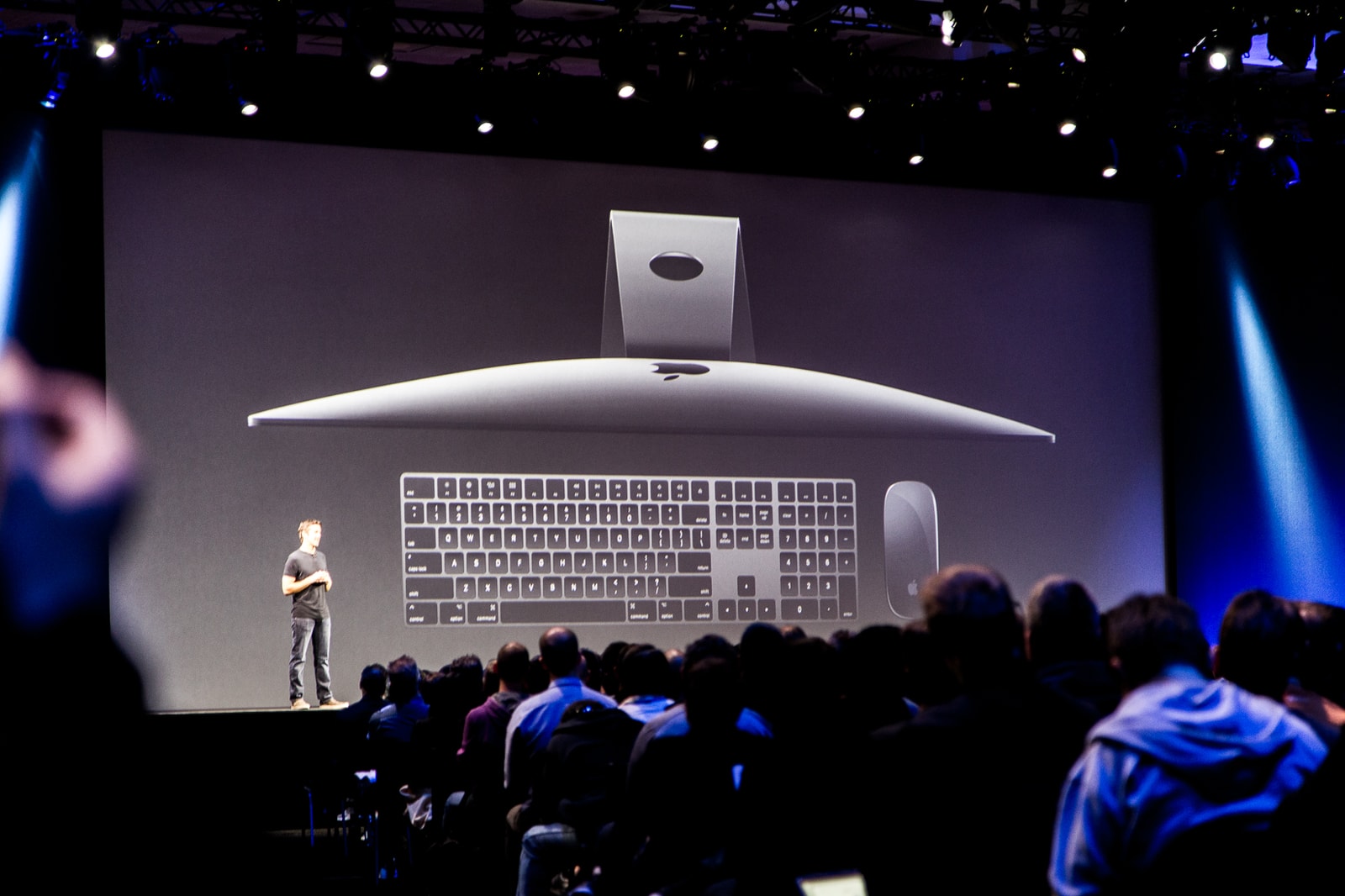 10:53:10 — iMac Pro sneak peek. Not shipping till next year and looks badass in Space Gray. The specs are ridiculous for most consumers — this'll easily replace the Mac Pro. Starts at $4,999 USD, available in December.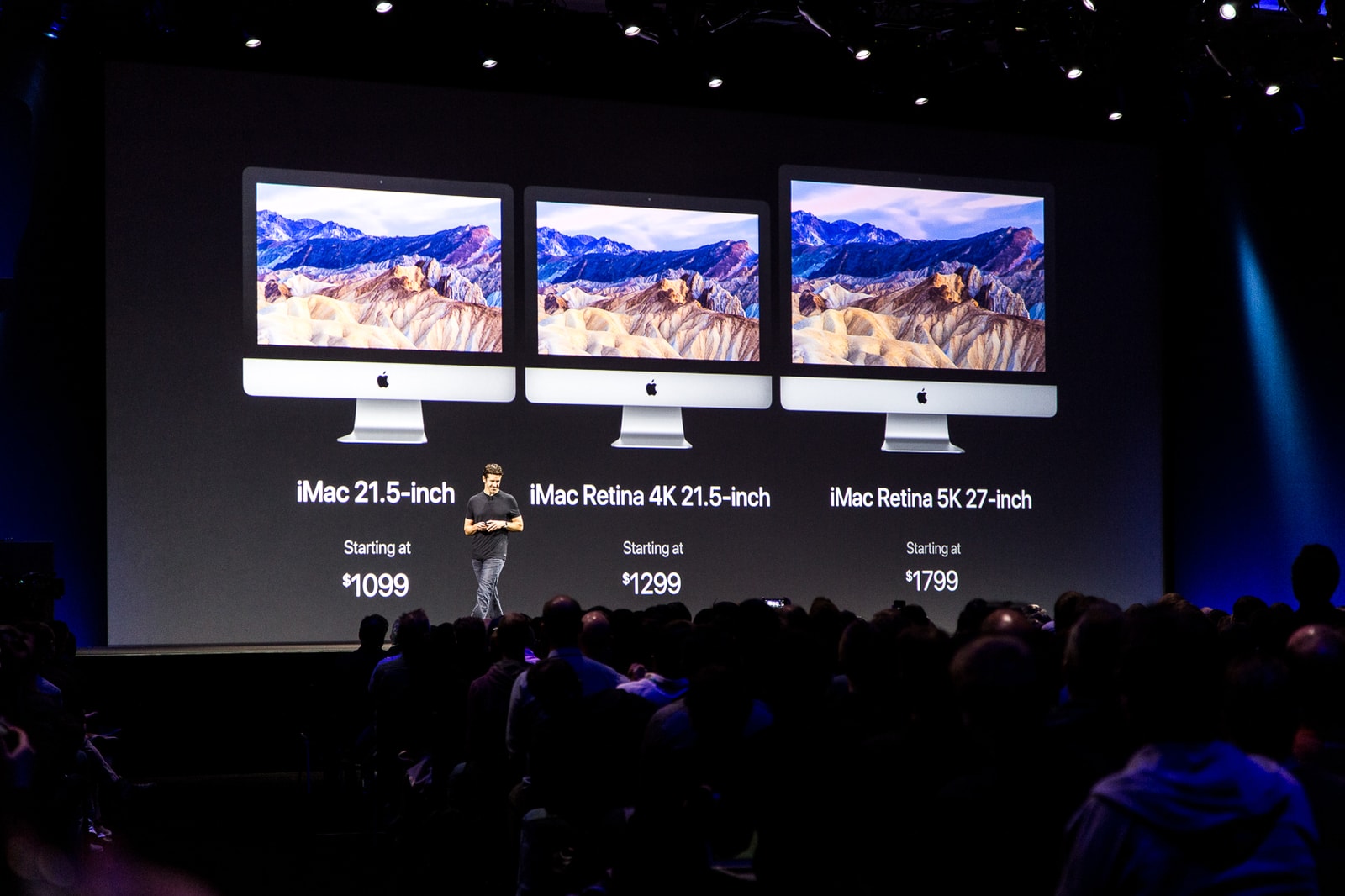 10:51:20 — $1,299 USD 21" 4K iMac, MacBook Pro without Touchbar.
10:43:30 — New graphics boosts for all Macs. All 4K iMacs will have discreet graphics. 27" 5K iMacs will have up to 8GB graphics RAM.
10:41:53 — Improvements on the iMac 5k displays. 7th-gen Intel Core Kaby Lake processors. All 27" iMacs will default at Fusion Drives — no more spinning drives!
10:40:32 — High Sierra dev download available today. Public in the fall.
10:34:55 — Apple File System (APFS) will now be on the Mac. System will make copy/paste of large files and videos much quicker, for example. Compression is quite impressive too.
10:33:41 — Photo editing is vastly improved and syncs across your devices.
10:31:00 — Autoplay blocking is coming to Safari.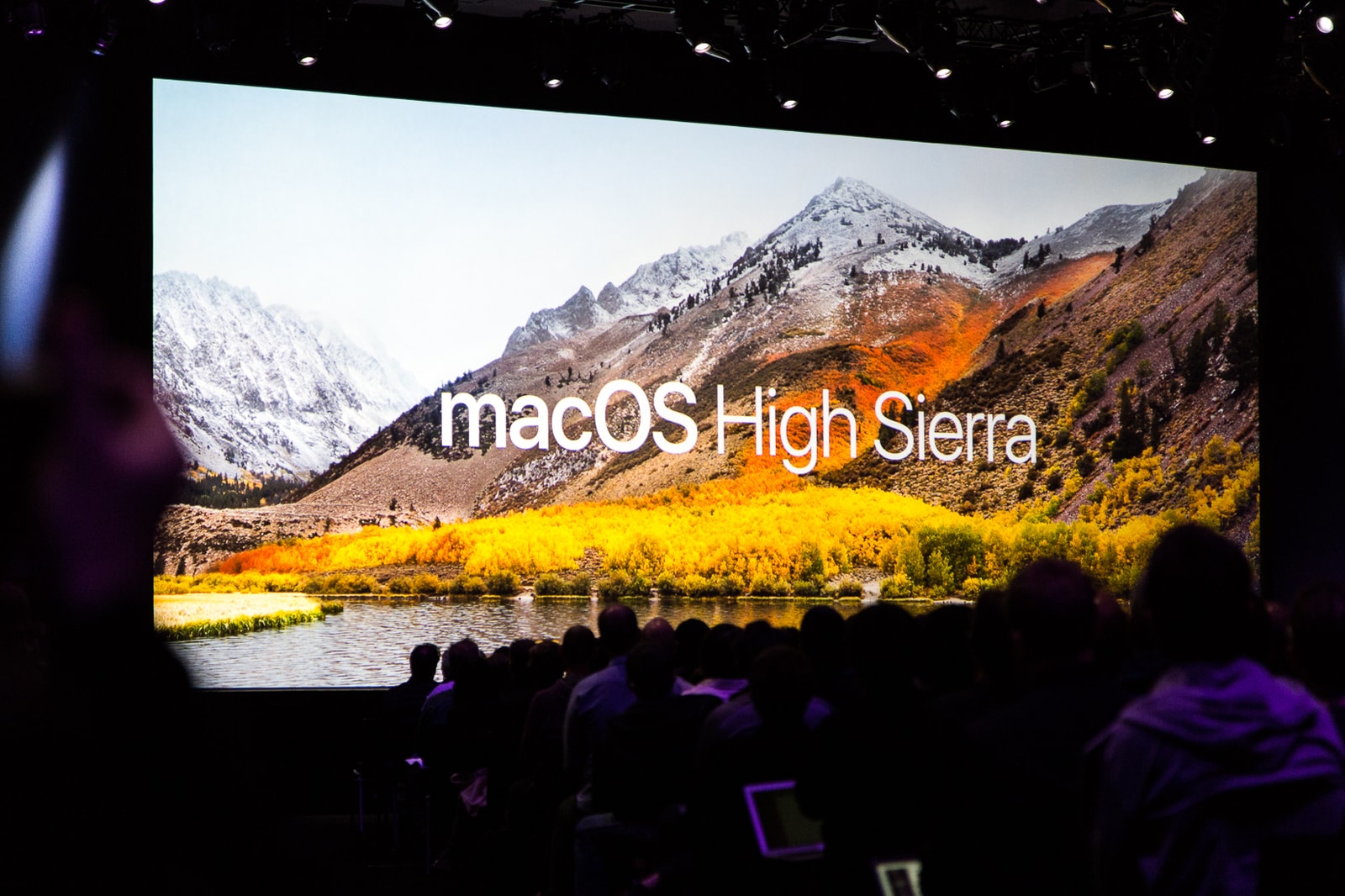 10:28:06 — macOS update. Next iteration to be called High Sierra.
10:27:16 — Mac is up next.
10:23:05 — Workouts are getting an overhaul with the likes of two-way data exchange with gym equipment.
10:19:21 — Toy Story character watch faces are joining Mickey and Minnie.
10:16:00 — New Siri-centric face introduced.
10:15:45 — watchOS 4 makes its debut.
10:15:13 — watchOS is up next.
10:14:54 — Amazon is coming to the TV app, Prime Video to Apple TV.
10:14:00 — Cook kicks things off with tvOS.
10:11:00 — Tim Cook takes the stage for what he calls the "biggest" WWDC ever.
10:10:43 — Apple kicks things off with a hilarious post-apocalyptic video imploring developers to "Keep making apps. The world is depending on you."
10:08:00 — And we're underway.
09:53:45 — Everyone is seated. Show is going to start soon!
09:00:37 — Developers are now getting seated. A custom WWDC-branded Levi's jacket is floating around for this year's event.
08:41:39 — Media is slowly beginning to be ushered in. Free food and coffee.
The event will start promptly at 10 a.m. PDT from the San Jose Convention Center in San Jose, California.