Apple Rumored to Be Working on Siri Smart Speakers That Could Debut at the WWDC
Featuring virtual surround sound technology.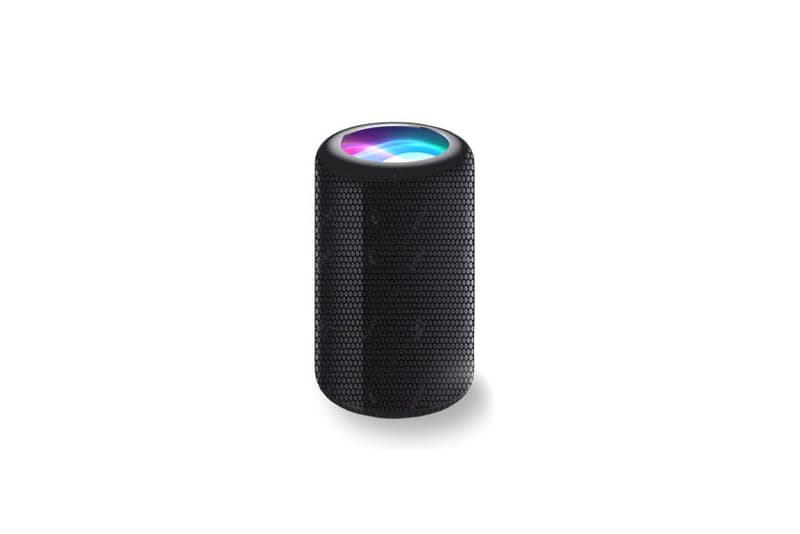 Apple has stayed relatively busy not only with the WWDC just a few days away, but with rumors and teased images of its impending iPhone 8 and iPhone 9 device releases. Also rumored to be in the works over at the Apple laboratory is a set of Siri-enabled smart speakers. In addition to its voice-assistant capabilities, the device is believed to support virtual surround sound technology. Sensors would be integrated to measure the acoustics of the room automatically adjusting audio levels and sound clarity. Said to already be in its early production stage, the new Apple Siri Smart Speakers could hit the market towards the end of the year. Stay tuned for details.