Here's Your First Apple iPhone 9 Rumor
Sparked by Apple buying more OLEDs from Samsung.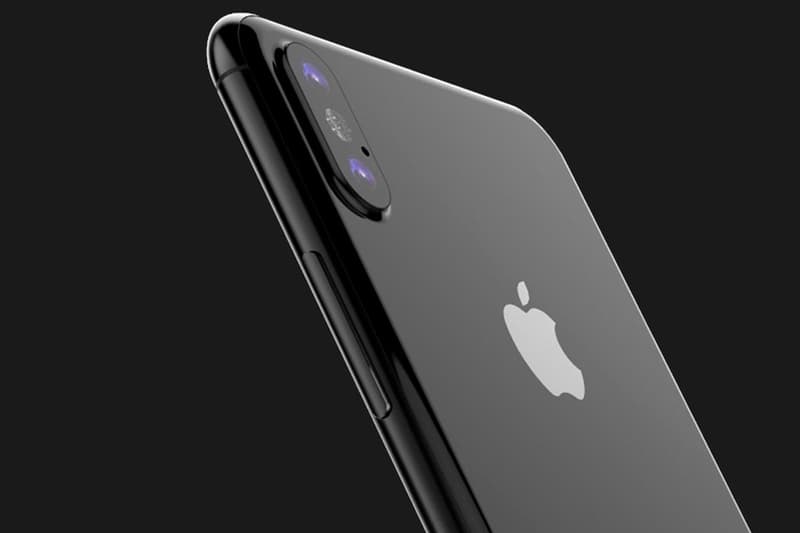 Apple hasn't officially unveiled its iPhone 8 yet but rumors for the phone to follow that one (iPhone 9) are already running wild. According to a report by The Investor, Samsung Display recently signed a deal with Apple to provide it OLED panels for three new iPhones. Apple fans will remember the company ordered tens of millions of OLED panels back in April. The OLED panels are one of the reasons why the new iPhone 8 is expected to retail for upwards of $1,000 USD.
With the iPhone 8 accounting for one of the three phones, the report claims that the other two iPhones will be variants of the iPhone 9, with 5.28-inch and 6.46-inch displays, making it the largest iPhone ever. For comparative purposes, the iPhone 7 has a 4.7-inch display and the iPhone 7 Plus has a 5.5-inch display. While no other information has been revealed, stay tuned as the rumor mill has started churning.
You can take a look at the possible final iPhone 8 design and wait patiently until the unveiling or take a look at all the iPhone alternatives and switch sides.