A Look Into Why the iPhone 8 May Cost the Public More Than $1,000 USD
Expected to be the company's most expensive phone ever, but is it justified?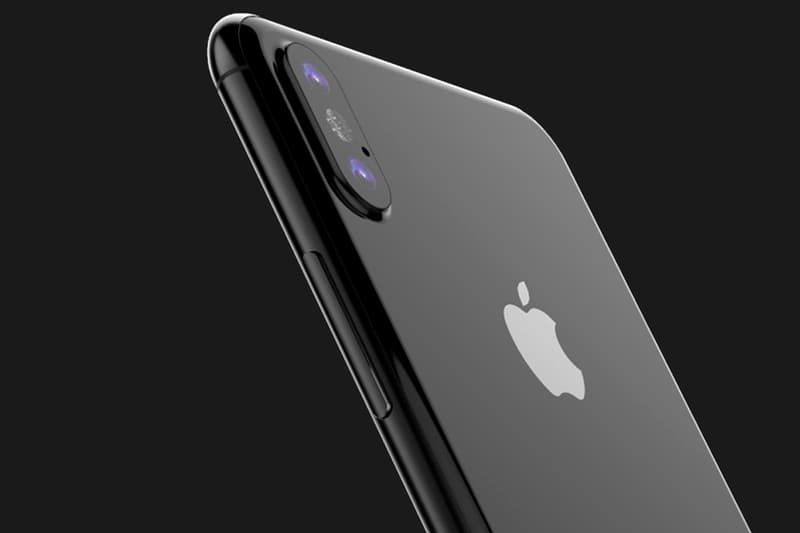 The announcement of the iPhone 8 is expected to come sometime around September of this year, and consumers are salivating to get their hands on the latest piece of cellphone innovation from Apple. With rumors already swarming of what the phone will look like and how it will function, including wireless charging and the elimination of the physical home button, any new features are going to cost a premium.
According to Goldman Sachs, the iPhone 8 is expected to retail at around $1,000 USD for the 128 GB model and $1,100 USD for the 256 GB model. Business Insider also reports that Goldman Sachs experts estimate the prices of the iPhone 7s and iPhone 7s Plus will come to be around $650 USD and $770 USD respectively.
This has come as a source of frustration for iPhone users, as prices for Apple's flagship phone has skyrocketed over the past couple of years. To put things into perspective, the 128 GB model of the iPhone 6s, which came out in late 2015, retailed at $650 USD on release. With a 35 percent increase in a span of two years, consumers are starting to re-evaluate the price tags of all the cool features that are coming out of these reports.
The same report from Business Insider states the estimated prices given to some of the new features, including a larger, 5.8-inch OLED screen, 3D sensing and higher quality RAM total $85 USD on top of the phone. This doesn't include upgrades to the camera, processor, and a more responsive fingerprint scanner that is set to replace the physical home button. The rest of the cost is up for discussion, but could point to the labor in production and design, advancements in the phone's efficiency and more.
Do you think the iPhone 8 will be worth the four-digit price tag? Let us know what you think at be sure to keep it locked here to keep up to date with the latest iPhone rumors.