Burger King's "Triple Threat" Mac n' Cheetos Are Coming Back
Mark your calendars for May 18.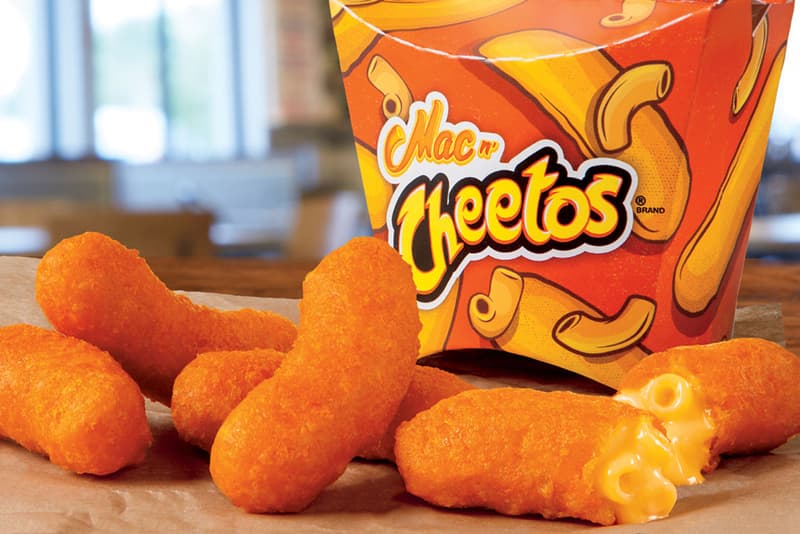 Last year Burger King unveiled a mac n' cheese and Cheetos food mashup dubbed the Mac n' Cheetos and the fast food giant has just announced it will be bringing it back. The limited edition snack will return to menus next week in all its cheesy glory. In case you forgot or never tried the orange finger-sized snacks, they are macaroni cheese noodles that are covered with a healthy dosing of Cheetos powder. BK's North America president Alex Macedo calls the snack a "triple threat" that "satisfies guests' cravings" with the combination of Burger King, Cheetos and mac n' cheese.
You can grab a box of five for $2.69 USD starting on May 18. Fans who are looking for an alternative in the meantime can grab Taco Bell's Naked Chicken Chips which dropped yesterday.