G-Dragon and the Rest of BIGBANG Are Getting Their Own ENTERBAY Figures
Catch a glimpse of the miniaturized K-pop stars.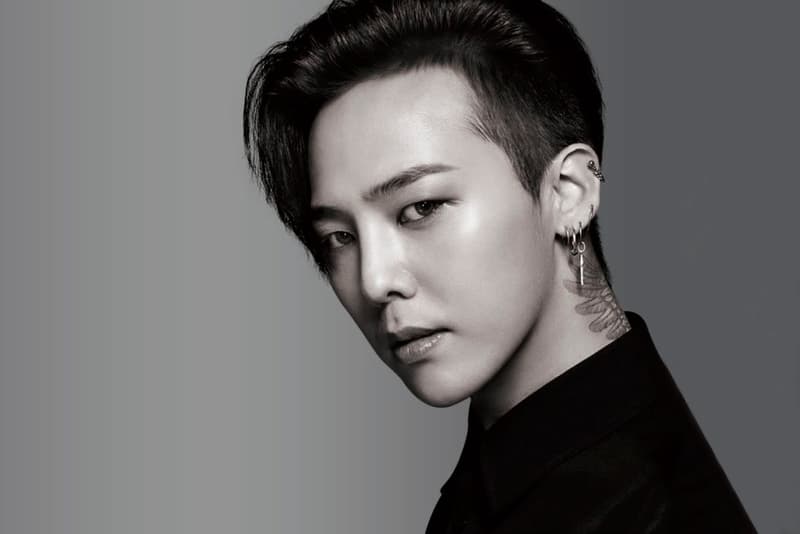 Known for its faithful reproductions of sports stars like Michael Jordan, Penny Hardaway, and Allen Iverson, Hong Kong-based toy company ENTERBAY is going in a different direction with its latest release, casting sports aside for K-pop as it immortalizes Korean superstars BIGBANG with their own collection of figures. Teased below, the drop comes hot on the heels of their 10th anniversary tour and perfectly captures the look of G-Dragon, Taeyang and co.
Catch a glimpse of the figures below and stay tuned for a release.
1 of 4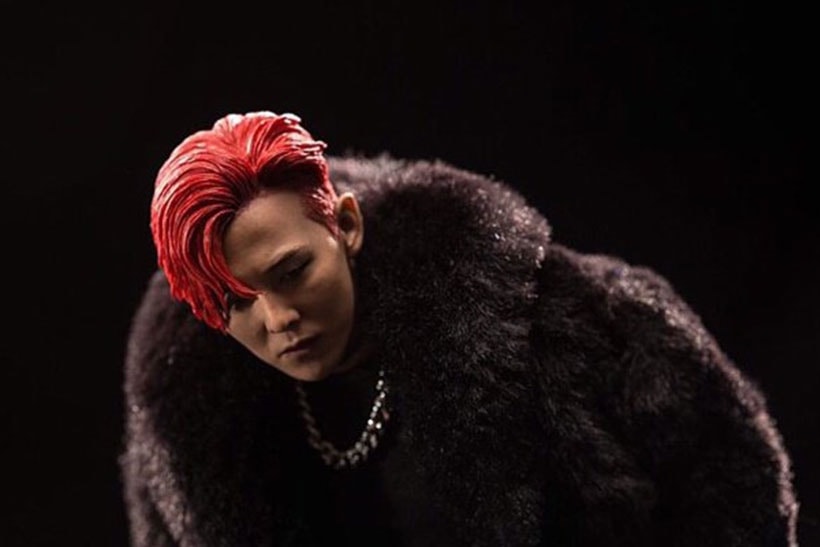 2 of 4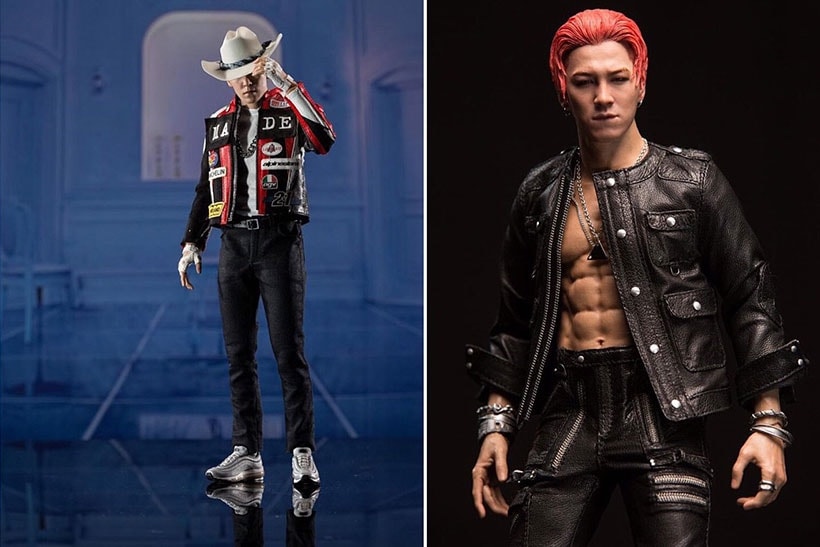 3 of 4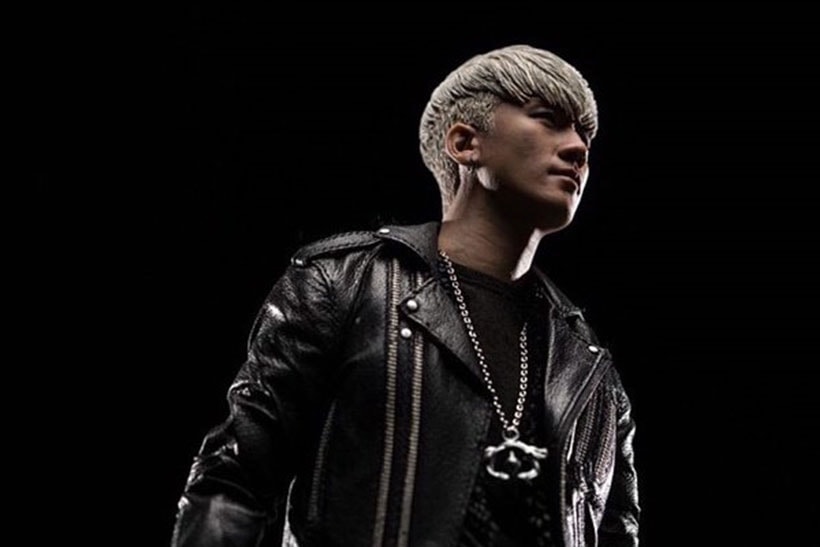 4 of 4