Brain Dead Founders Ed Davis & Kyle Ng Talk Graphic Design, Music and More
To mark the brand's drop at Goodhood.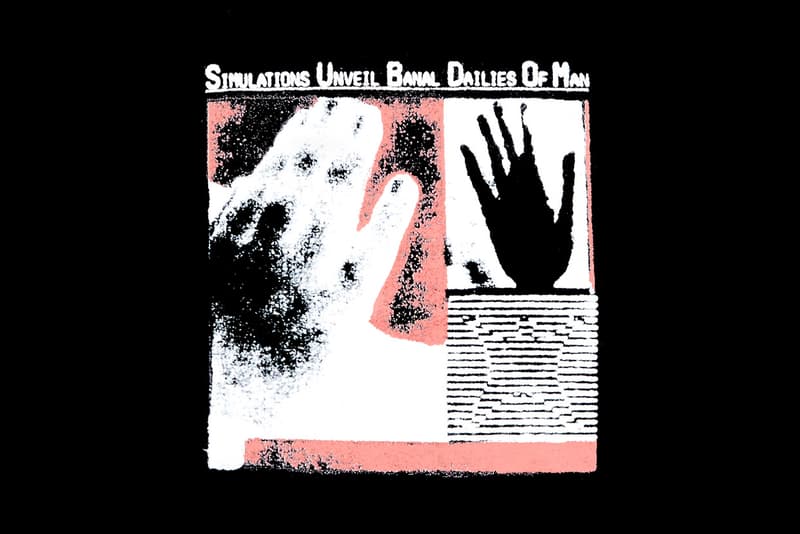 Brain Dead co-founders Ed Davis and Kyle Ng were interviewed by London's Goodhood store to mark the arrival of its sixth drop. The interview covers everything from music to the brand's collaborations, as well as focusing on Brain Dead Records, the record label they founded back in 2016. You can read some excerpts from the interview here, and head over to the Goodhood site to read the rest and to cop Brain Dead's most recent collection.
After you've read the interview with Goodhood, take a look at Brain Dead's upcoming sandal collaboration with Suicoke.
On collaborations:
We love collaborations. We love the idea of working with people. Ed and I run the day to day, but we really try to make the brand a collaborative effort.

On graphics:
Graphic language in music is huge. I can't tell you how many times I've picked up a record just because the album cover looks great. Even though music is an audible experience, the visual experience of an album enhances the listening. Thats why records and tapes have been on the up and up. People want to touch and see something in a physical form.

On the future:
We have a lot of amazing things coming up… TOP SECRET… STAY TUNED!