Genius's "1997" Collection Pays Tribute to an Iconic Year in Music History
Every piece references a different star of the year.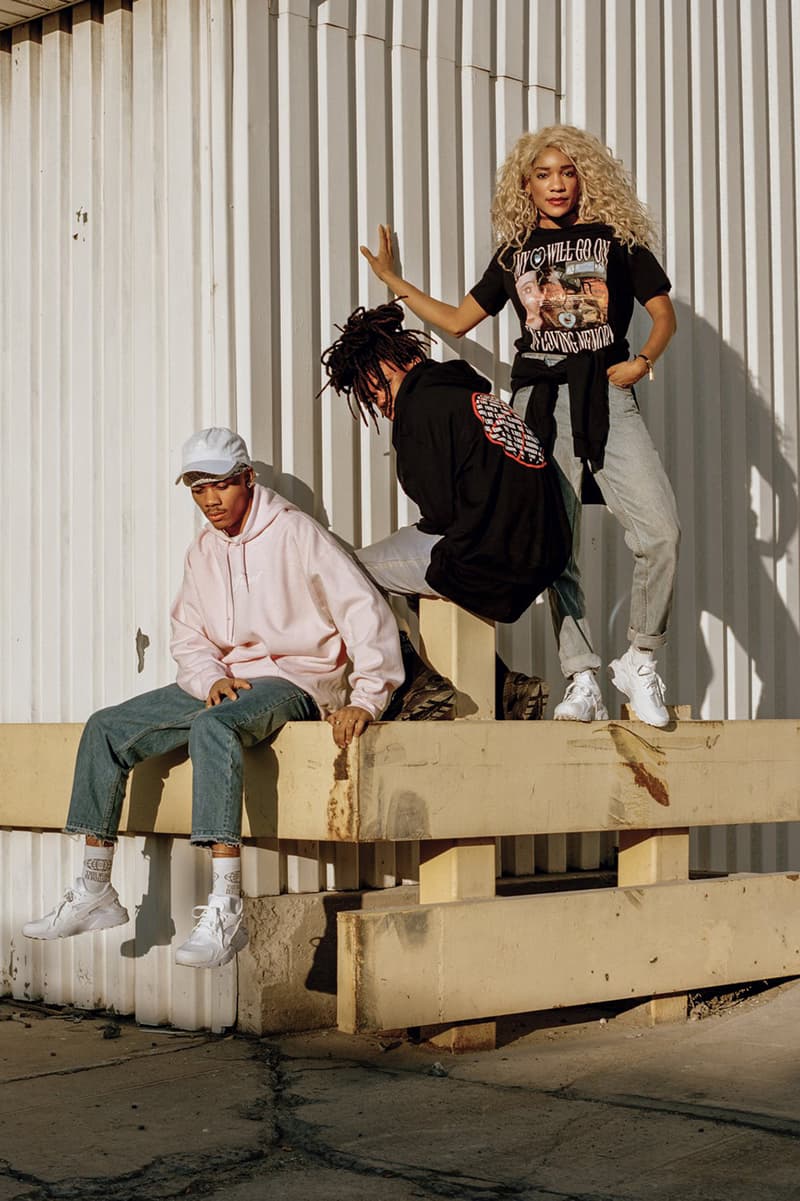 1 of 15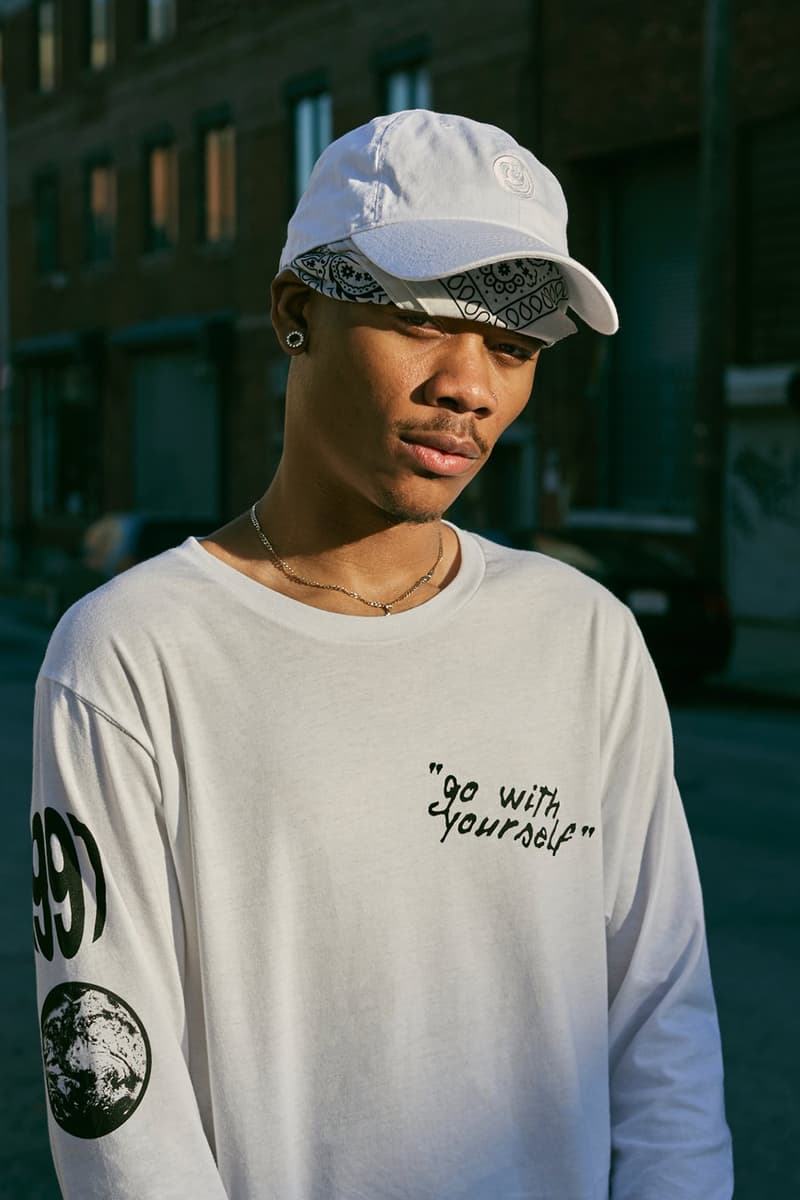 2 of 15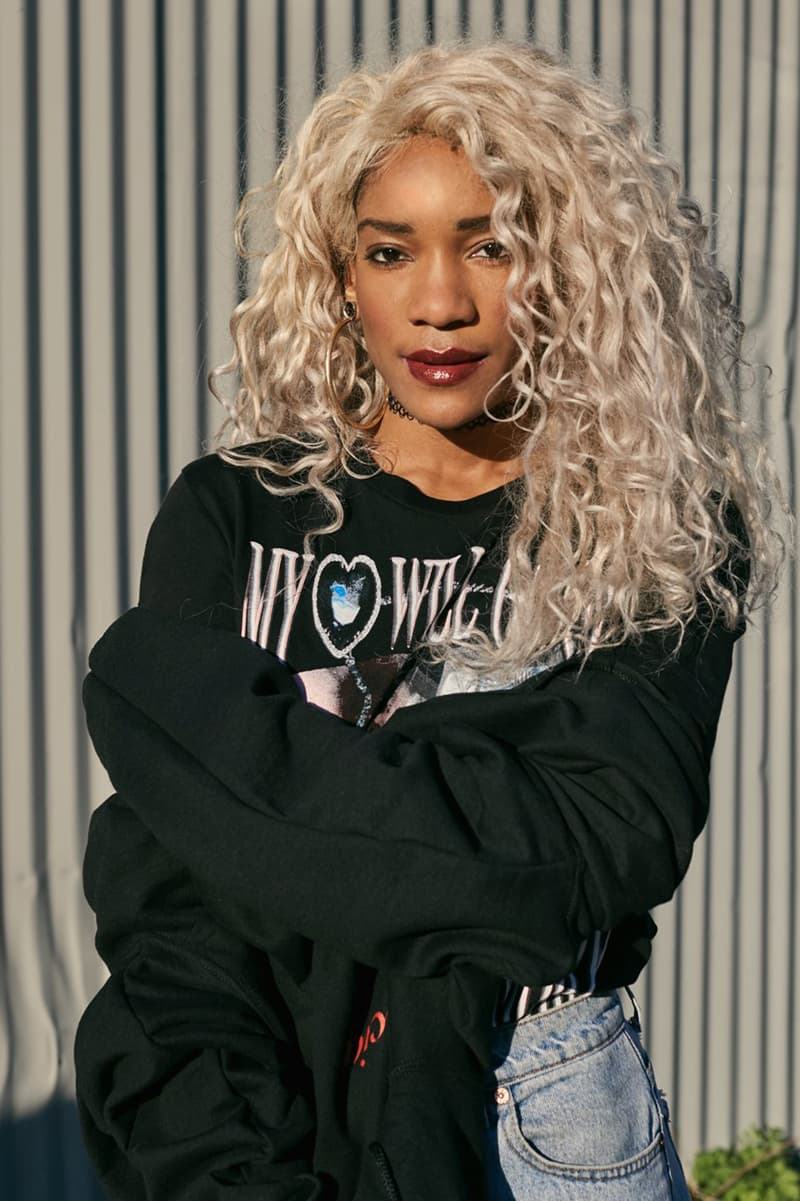 3 of 15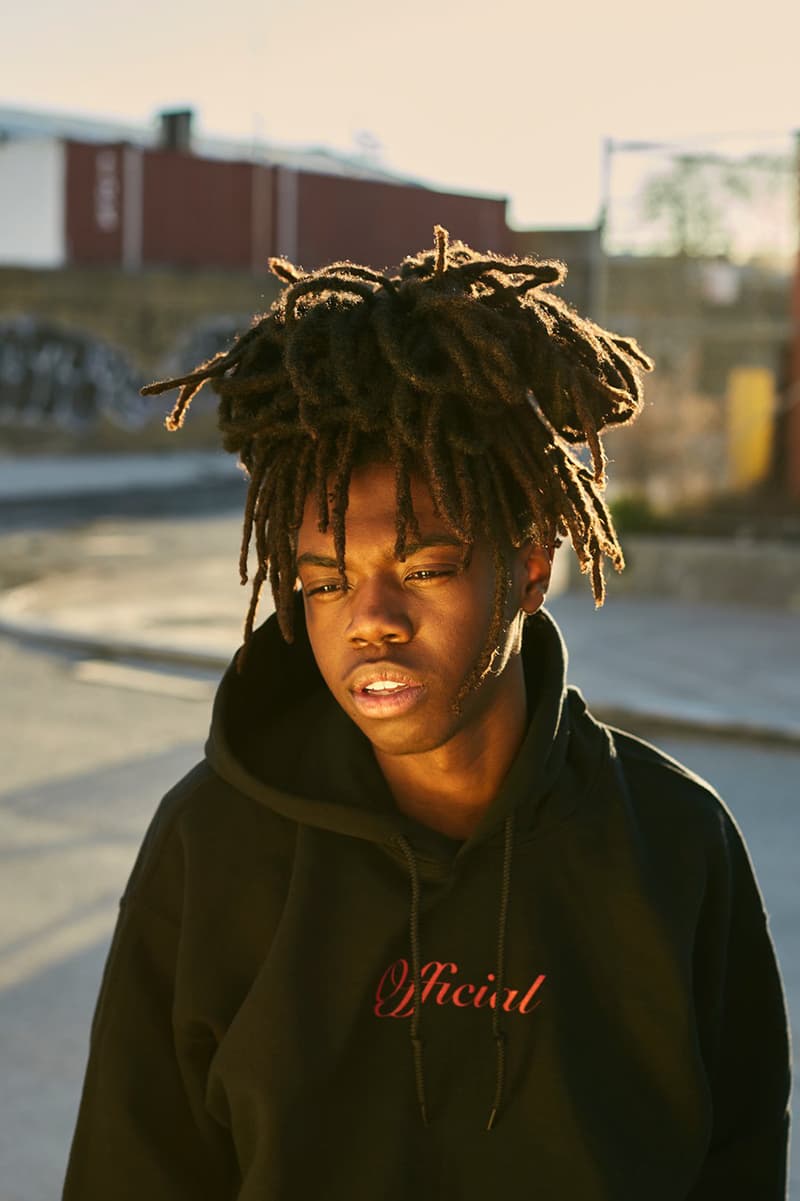 4 of 15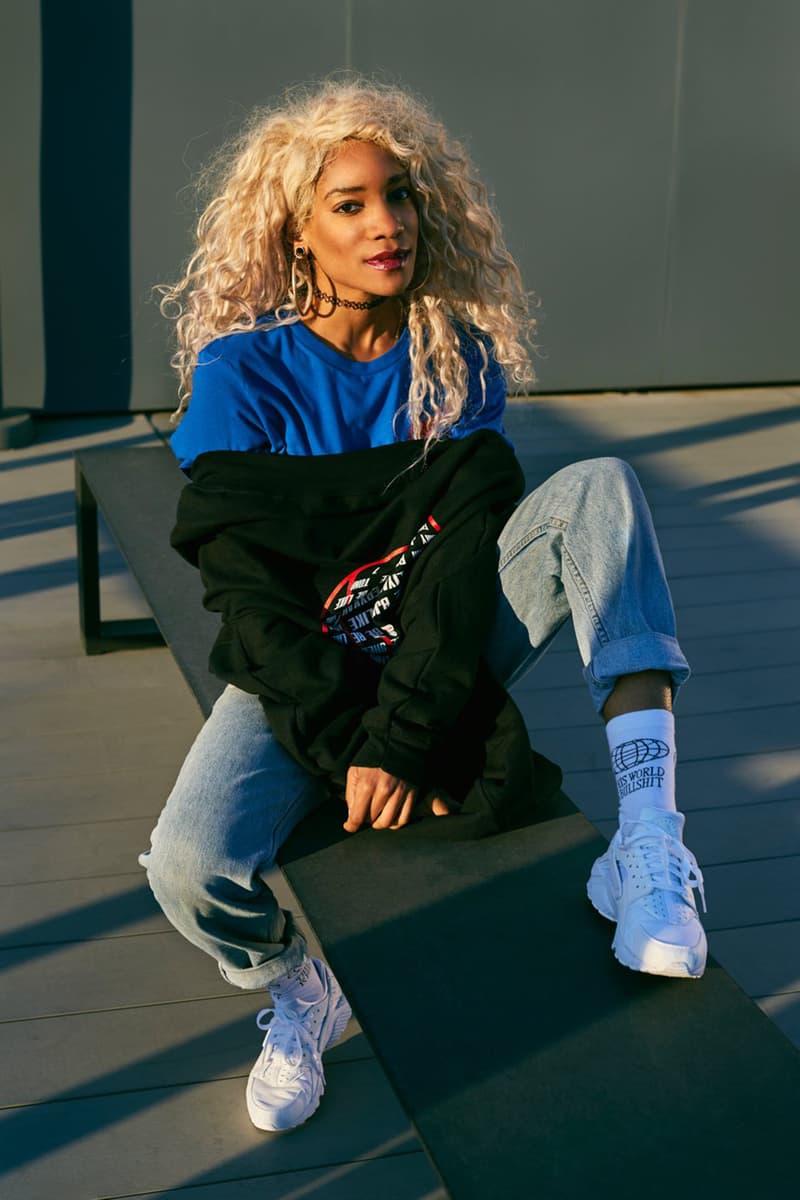 5 of 15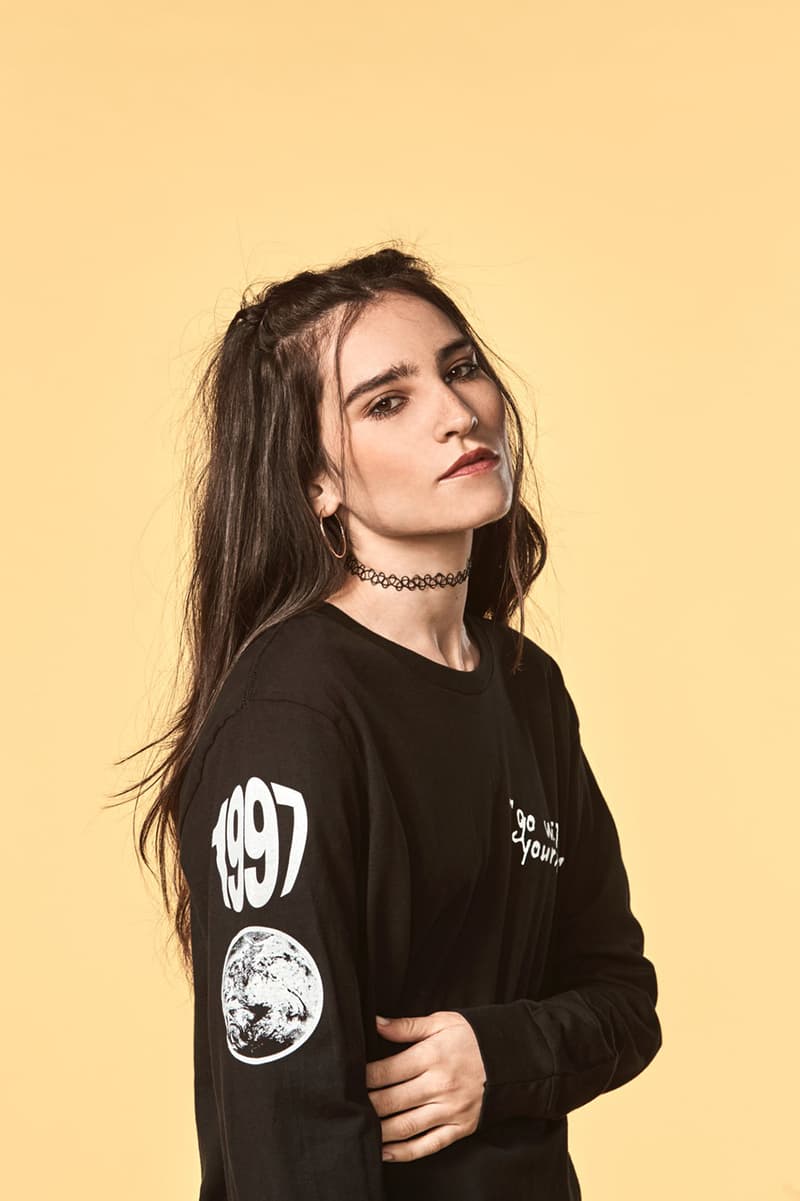 6 of 15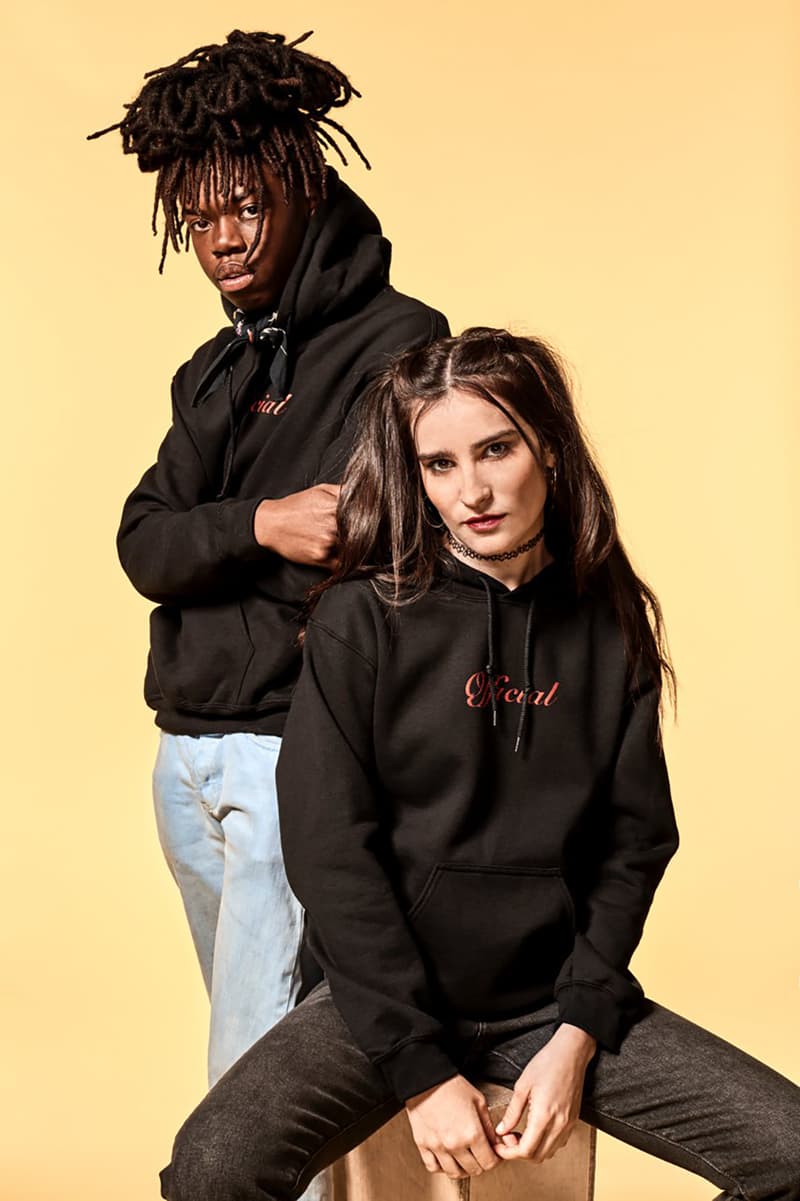 7 of 15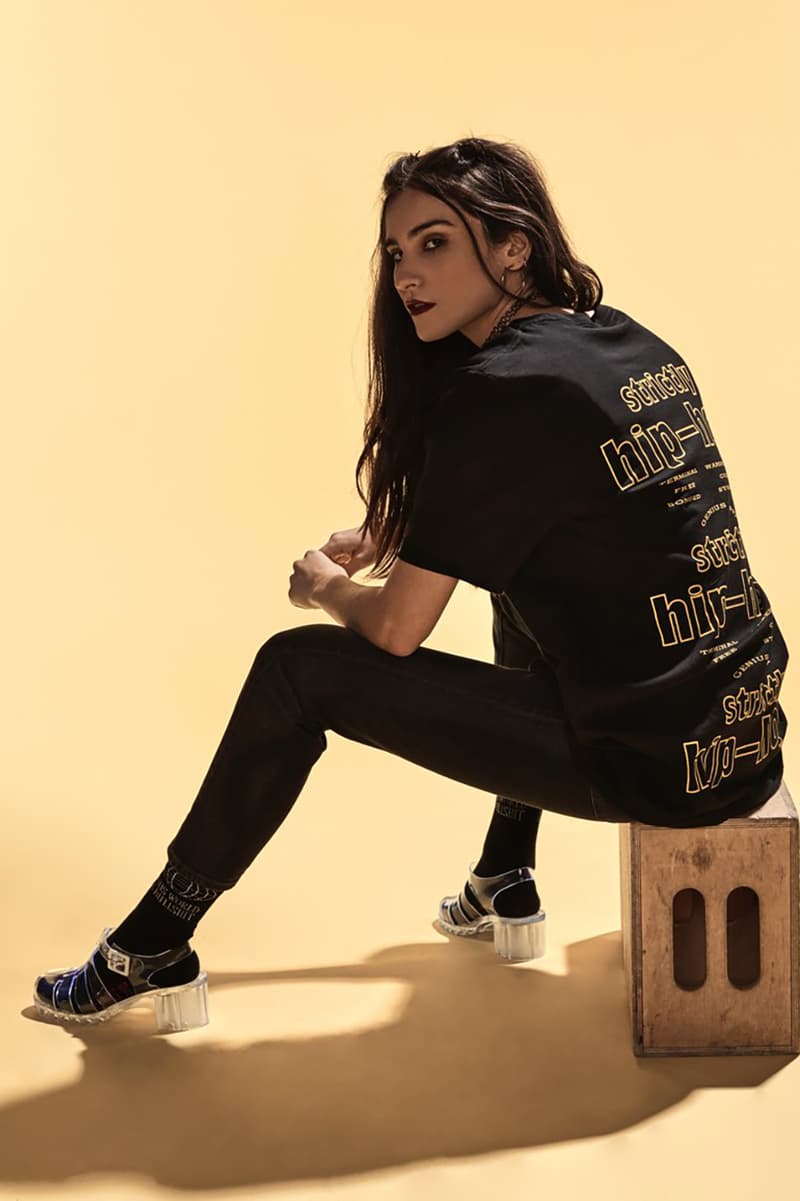 8 of 15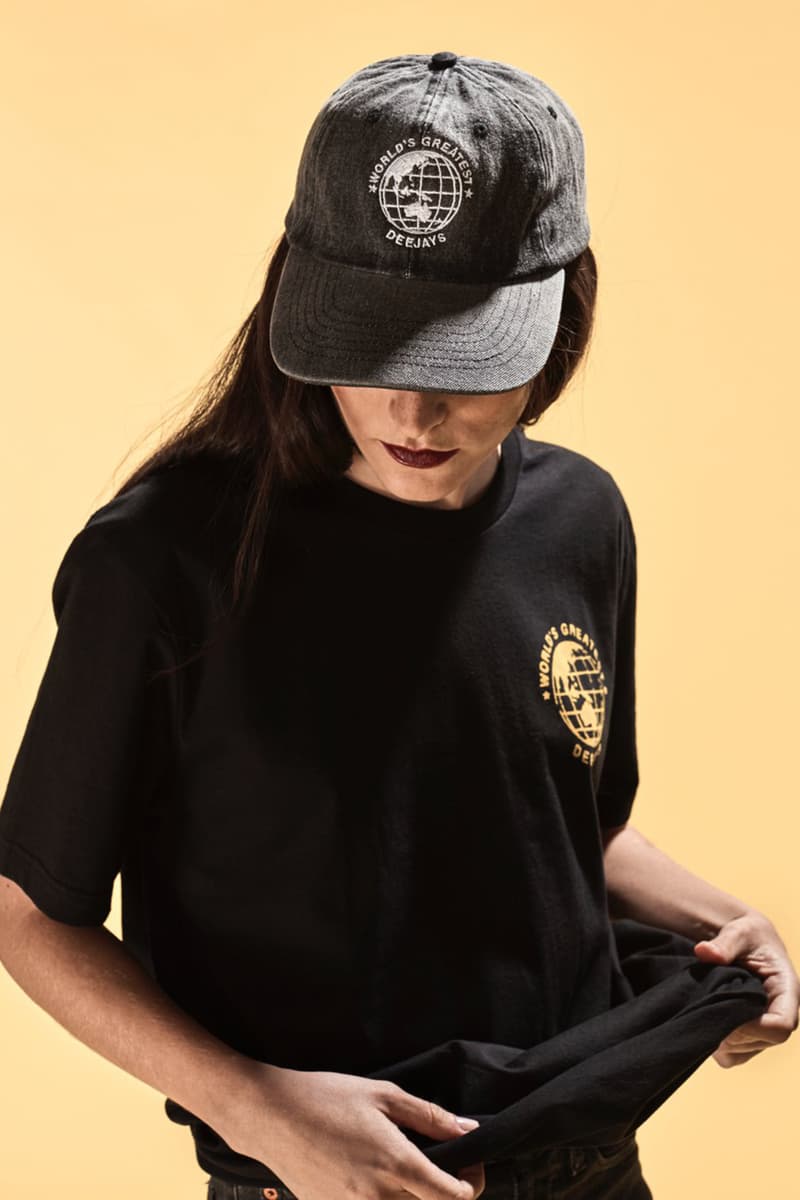 9 of 15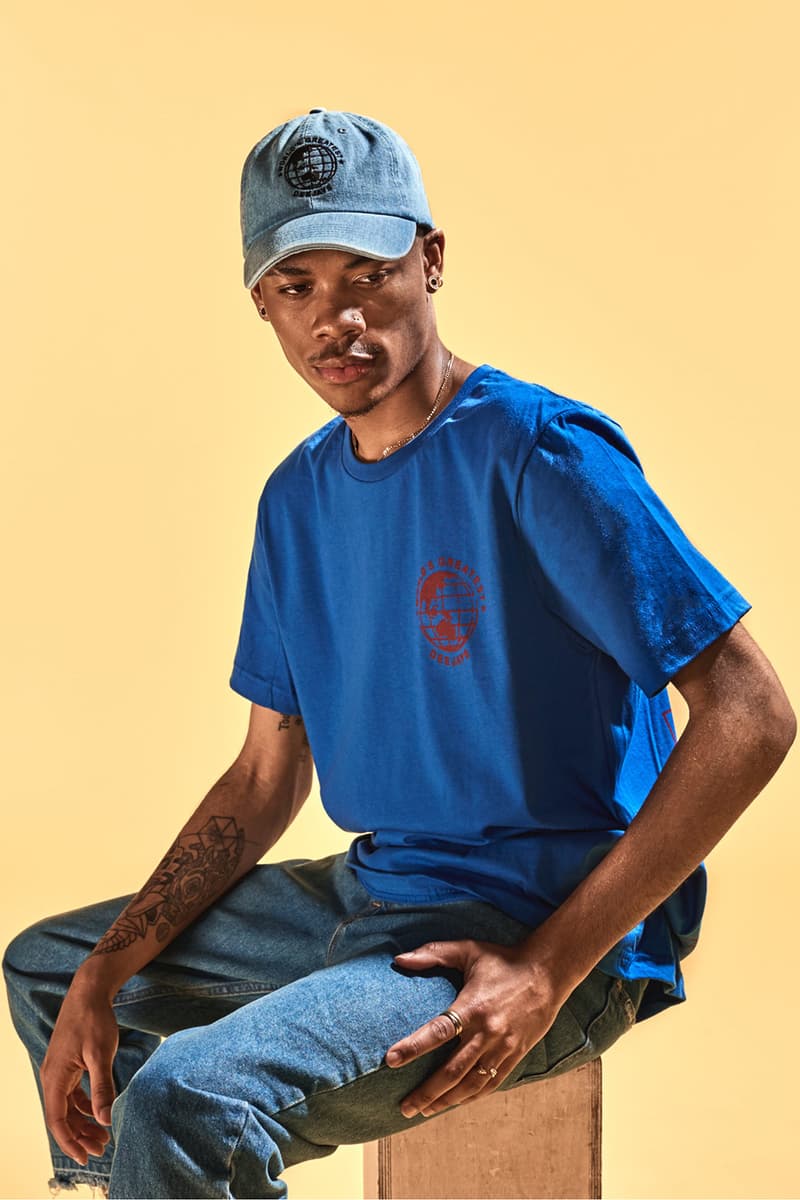 10 of 15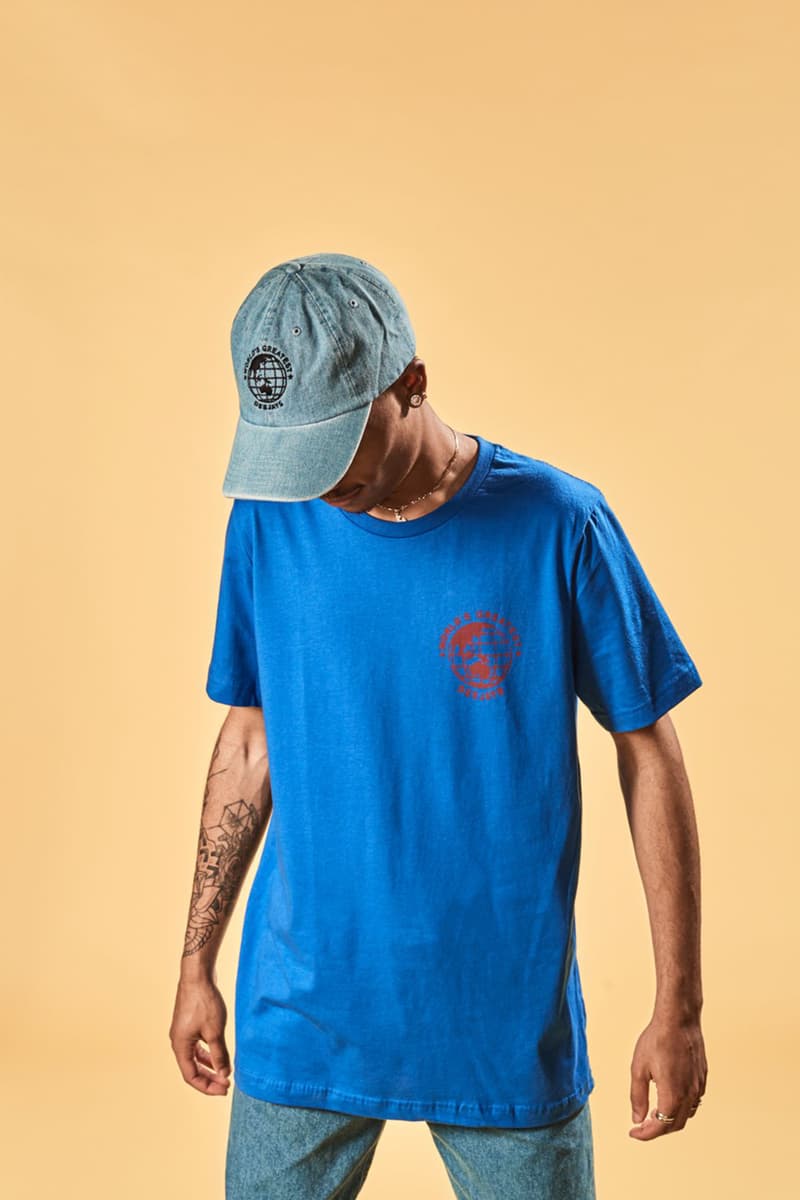 11 of 15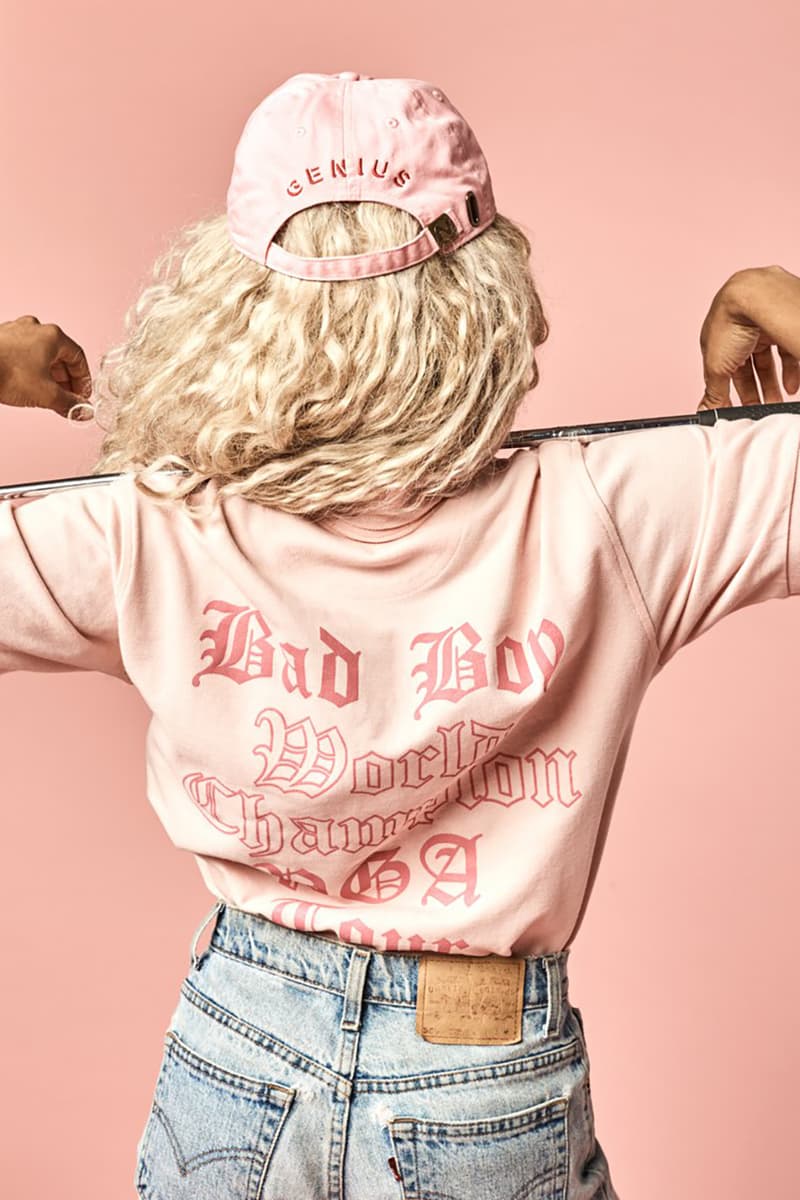 12 of 15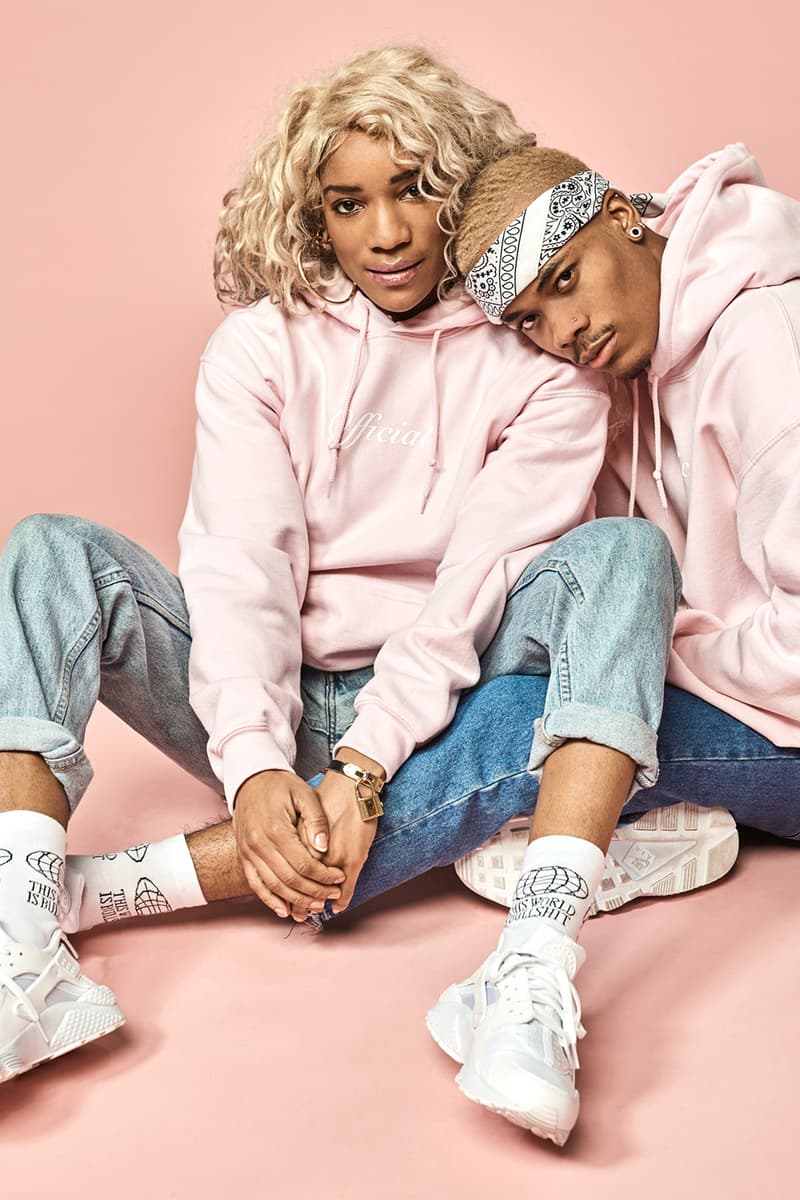 13 of 15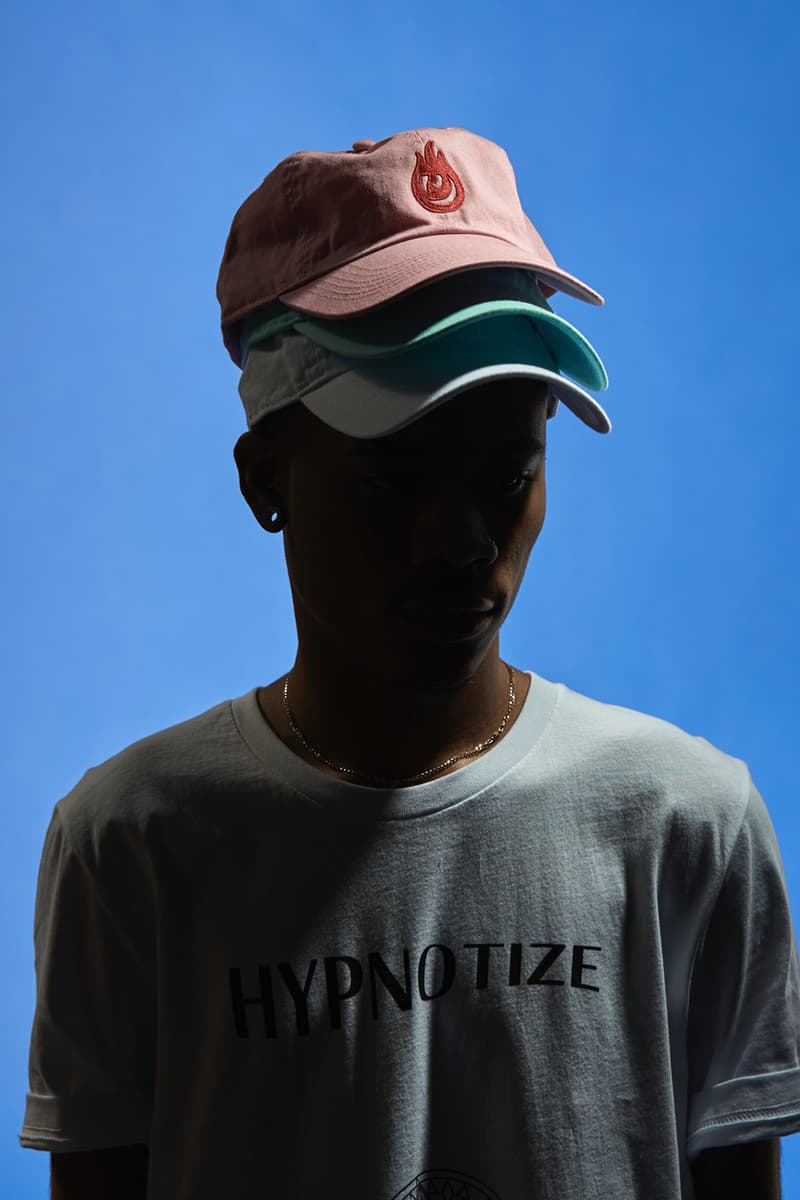 14 of 15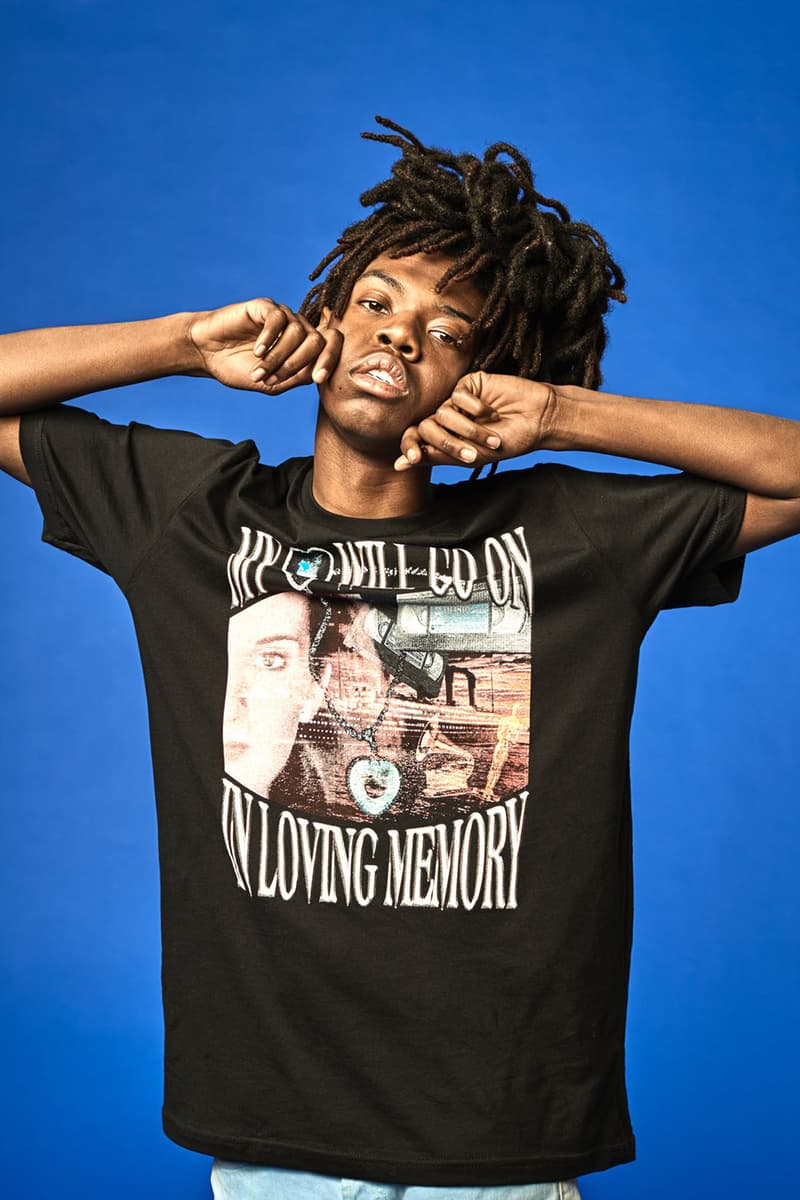 15 of 15
Genius, the lyric annotation site, has dropped a new collection that celebrates an iconic music year. The "1997" collection features staples like caps, hoodies and T-shirts, as well as golf balls and beach towels. Every piece in the collection pays tribute to a different star of the year and tells a different story about the era. For example, the "Puffy Woods" pieces in the collection reference Tiger Woods becoming the youngest and first non-white winner of the Masters Tournament, as well as the opening scene of the "Mo Money Mo Problems" video that referenced this moment by depicting "Puffy Woods" winning the "Bad Boys World Champion PGA Tour." Head to the Genius web store to get your hands on the collection where there is also a break down of all of the references featured in each piece.