Apple Just Launched a New Website to Teach You How to Take Better iPhone Photos
Up the ante on your Instagram pictures.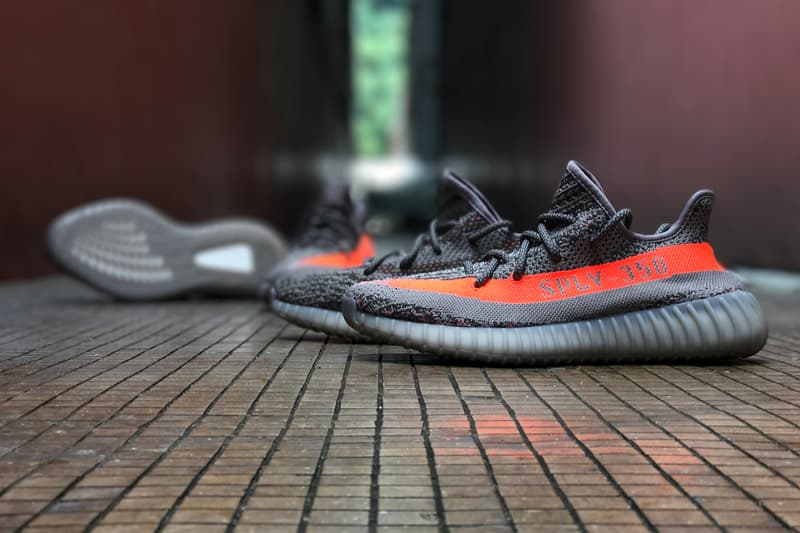 Apple just launched a website that features a series of videos teaching users how to take the best photos using their iPhone. Full of informative tips and tricks, the site offers advice on how to capture action photos, low-light photos, unique angles, a backlit photo and much more. With a ton of scenarios, you'll surely learn a tip or two on how to improve those Instagram shots. Check out the full site here.
Rumors are circulating that Apple will reveal information about the upcoming iPhone 8 at WWDC in June.