Abercrombie & Fitch Confirms That It's in Talks With Buyers
Will the once-loved teen brand be able to make a comeback?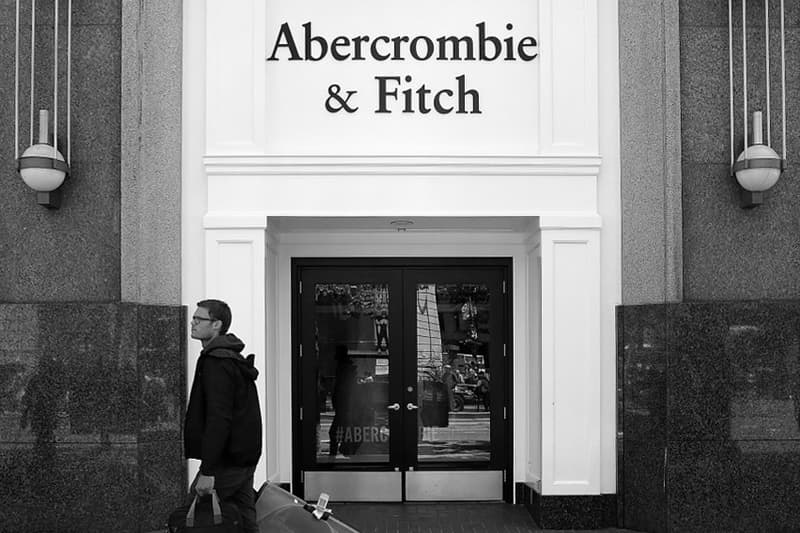 American teen apparel retailer Abercrombie & Fitch has confirmed that it is in talks with several interested buyers after reports of a potential takeover. The company said in a statement on Wednesday, "There can be no assurance these discussions will lead to a definitive agreement or that a transaction will be consummated." However, rumors of a potential takeover sent the retailer's stocks soaring as the brand has been struggling for many years now amidst a competitive retail market.
Potential buyers include Express, which is rumored to be interested in either a merger or a stock-and-cash takeover. Additionally, American Eagle is also reportedly in talks with Abercrombie. Investment bank Perella Weinberg Partners is working with the retailer on the potential sale, and before the takeover reports sent its stocks flying, Abercrombie's shares sat at a 17-year low. Stay tuned for more news regarding Abercrombie's fate.
Unfortunately, this probably means that Abercrombie & Fitch's recent rebranding efforts were futile.