Kerbedanz Unveils the World's Largest Tourbillon Watch
Limited to 99 pieces.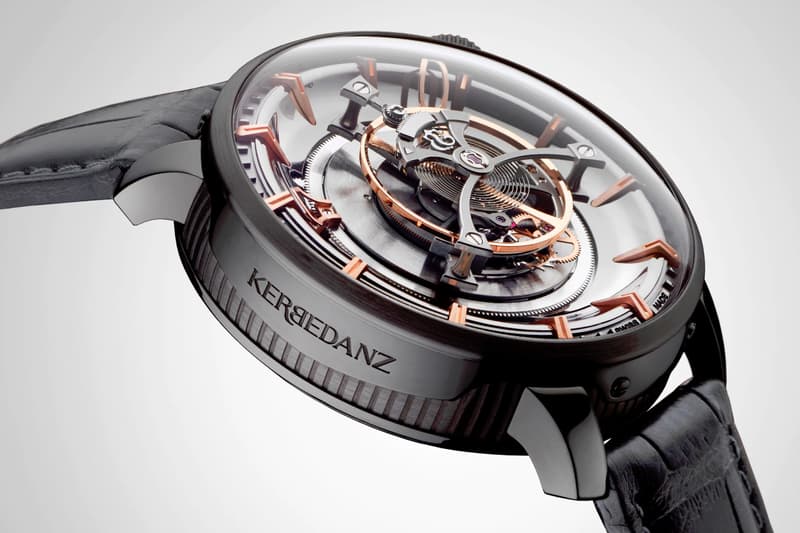 Watchmaker Kerbedanz recently released the world's largest tourbillon watch — the Maximus. More than twice the size of the previous record holder, the Maximus measures 49mm in diameter, pushing the boundaries of a wrist timepiece. Limited to 99 pieces, the watch is constructed of titanium and features rose gold and platinum accents. The Maximus' tourbillon is displayed in the center of the dial and is highlighted by the large bezel-less sapphire crystal face. Featuring 415 individual components, the watch makes a full rotation every six minutes because of its unique large design. For more information on the Maximus watch head over to Kerbedanz's website.