Kaytranada & Buddy Announce Collab Project, Share New Track "Find Me"
Listen to the 'Ocean & Montana' single here.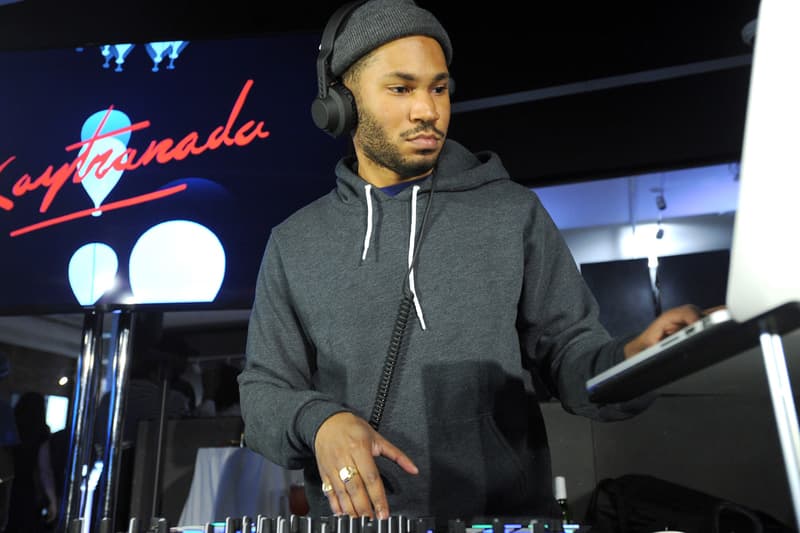 KAYTRANADA has teamed up with Compton rapper Buddy for a new EP titled Ocean & Montana. Along with the announcement, the pair shared the project's first single, "Find Me." Ocean & Montana will drop on May 19 via Cool LIL Company. KAYTRANADA has been putting in a lot of work lately. Yesterday, it was revealed that the Montreal producer is working on some new music with Pharrell. Nick Murphy, formerly known as Chet Faker, also dropped a collaboration with KAYTRA on his Missing Link EP. Listen to "Find Me" below and stay tuned for Ocean & Montana.
New collaborative project with Buddy. Hot shit coming very soon! ??? https://t.co/Bc3yjKog92

— KAYTRANADA (@KAYTRANADA) May 10, 2017