John Elliott Will Be Taking His Talents to Paris Fashion Week Next Season
"The 2.0 version of our business."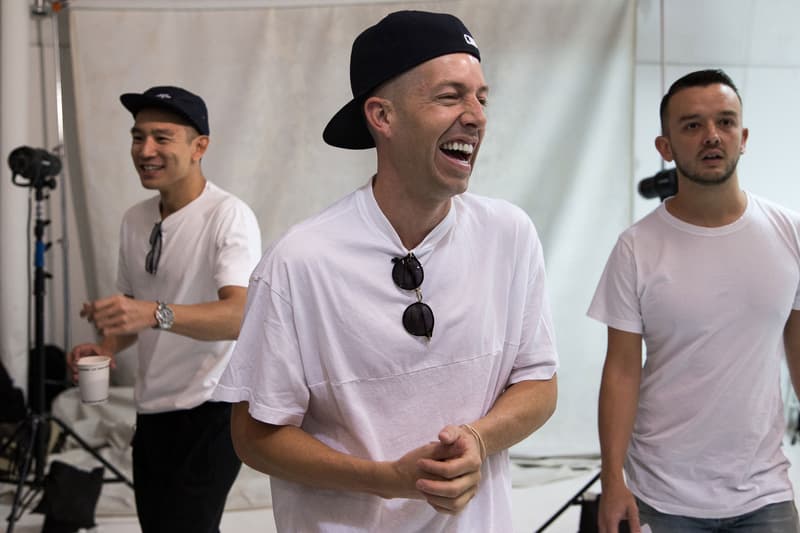 John Elliott has just announced that he will debut his Spring/Summer 2018 collection at Paris Fashion Week next season. Elliott says that the move is the right one for the company at this time as he will not be showing at New York Fashion Week Men's in June. "I am very excited to go to this really huge market and in my opinion, the big league of fashion and present ourselves in a very humble way, in a similar way that we went into New York. We see that there's a runway for a lot more of what we've already built — it's exciting. The 2.0 version of our business," Elliott said.
The designer also admitted that the energy of the Supreme x Louis Vuitton Paris show seduced him: "It was just fresh, you know… I was there the day that the Supreme x Louis Vuitton collaboration launched, and the energy in Paris for men was unlike anything that I had ever experienced in my life." Aaron Lavee, CEO and co-founder of John Elliott added this, "Right now over 90% of our wholesale business is with U.S.-based retailers and so going to Paris from our perspective represents a logical next step."
The brand has shown in New York for the last 10 seasons. Let us know what you think of the move.