Don't Want an iPhone? Here Are Your Best Alternatives
From Huawei, Leica and Samsung, to OnePlus, Google and even Nokia.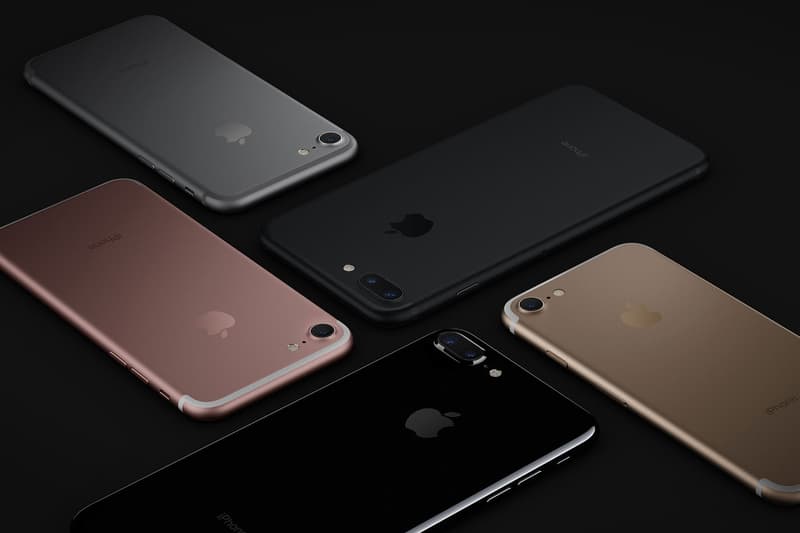 It's easy to forget that there are tons of other smartphones out there that aren't Apple's flagship iPhone. While the iPhone seems to be the most popular choice among creatives and the go-to for those who want seamless integration with their other Apple products, there are stellar options that boast better specifications and features. Every smartphone has its pros and cons, and the iPhone is far from perfect. From its arguably poor battery life, its lack technological features compared to other smartphone offerings, to its screen size, consumers should also take note of other options in the market.
Depending on how you use your phone and what's more important to you, check out the list below and see if there's something you've missed out on.
If you're still vying for the iPhone 8, you might not have to wait too much longer.
Better Camera:
Leica

x Huawei Mate 9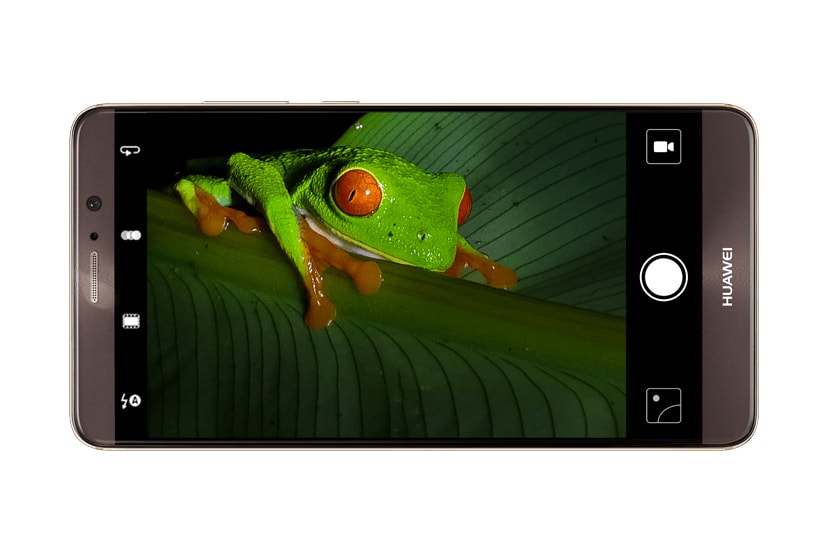 For cameras, Leica is top of the line. When Leica teamed up with Huawei to make the cameras for its smartphones, consumers expected it would be impressive. Now in its second generation, the Huawei Mate 9's dual camera boasts an impressive 12 MP RGB sensor and 20MP monochrome sensor. The former captures bold colors while the latter picks up finer details, all coming together for the perfect picture. Additionally, a powerful algorithm helps the camera take professional-looking shots. Other capabilities and features include hybrid zoom, outstanding nighttime shooting, bokeh effect and 4K video capabilities.
Learn more here where prices start at $599 USD.
Better Display: Samsung Galaxy
S8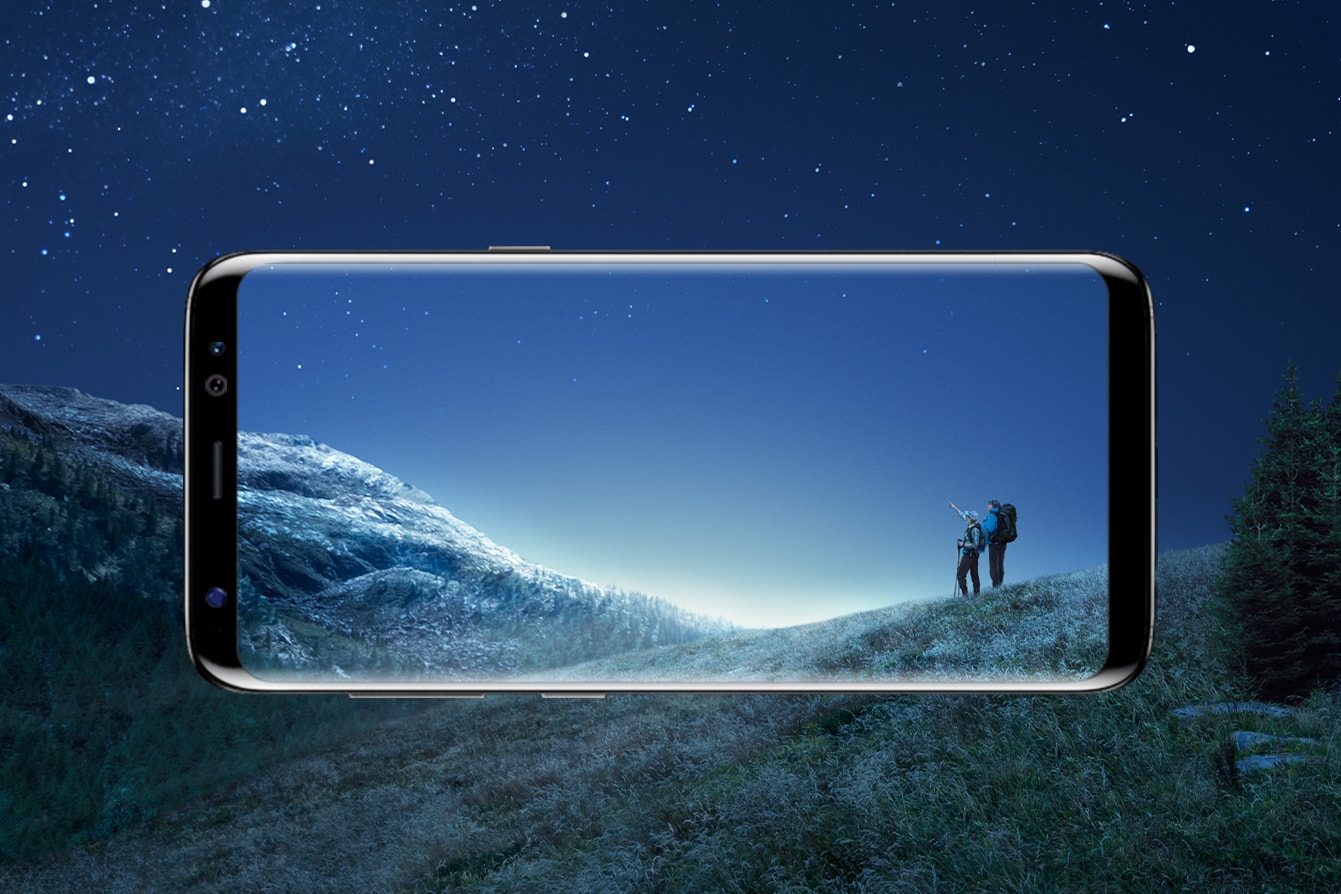 No one can forget the fiery disaster that was the Note7, so the South Korean tech giant really leveled up with its new flagship phone, the Galaxy S8. Upon first look, the most impressive element is its screen. Called the "Infinity Display," the S8's display boasts a new 18.5:9 aspect ratio, which is taller and skinnier than the traditional 16:9 screens seen on most other smartphones (including the iPhone). The screen is much larger than the iPhone's, despite both phones' bodies being similar in size. Impressively, both sides of the phone are curved so it feels as if you're just holding a display. The new aspect ratio is better suited for video viewing, offering 36 percent more viewing area than on the S7.
More info can be found here and prices start at $756 USD.
More Affordable:
OnePlus
3T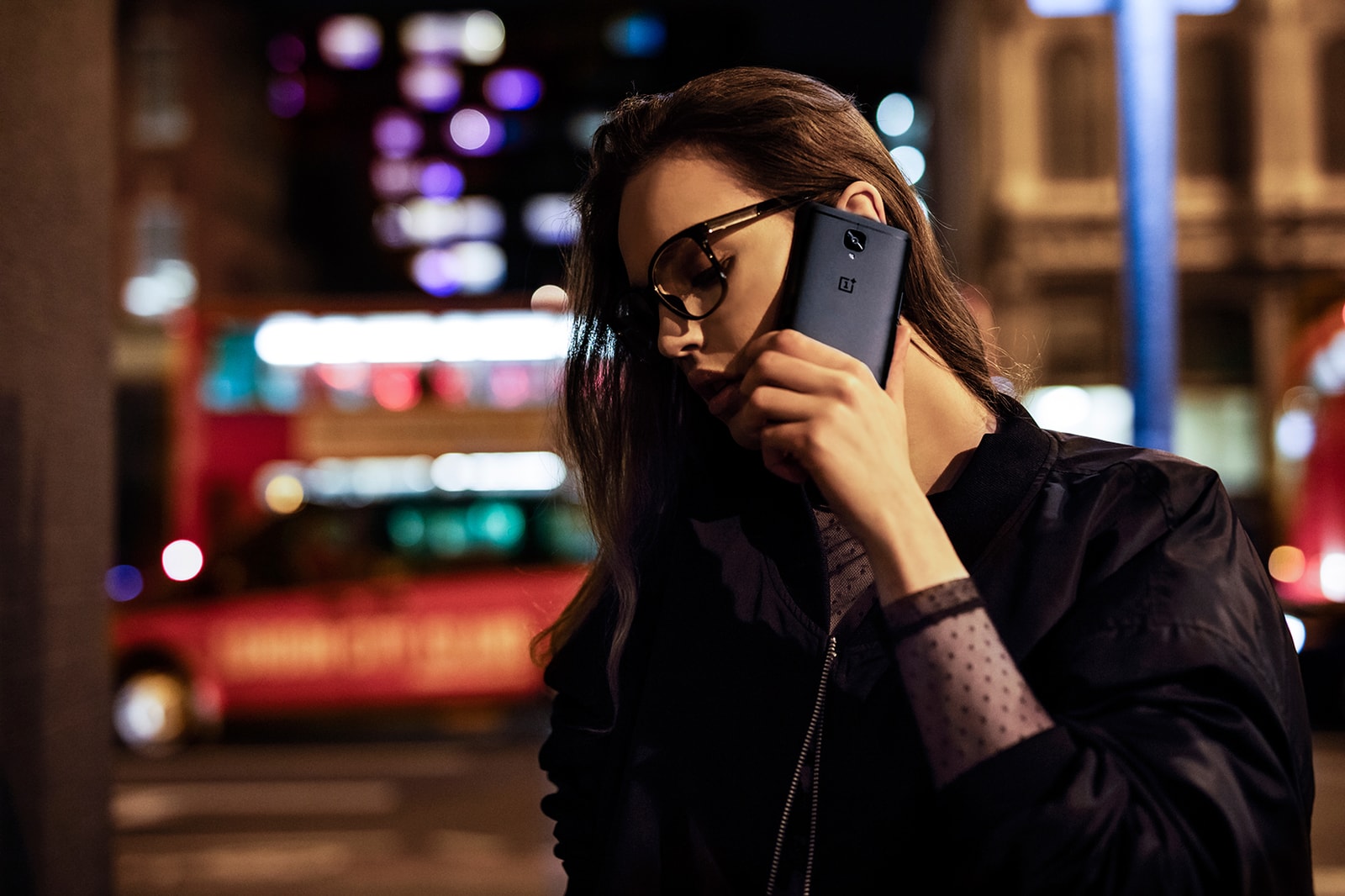 When it comes to price, the iPhone is definitely on the more expensive side of the spectrum. Unfortunately, other competing brands have also scaled up their price-points, but not for OnePlus. Its latest 3T model is comparable in all its specs, but its price point is unbeatable. Its 64GB model retails for $439 USD while the bigger 128 GB model goes for $479 USD.
You can purchase the model here, with prices starting at $439 USD.
Better Battery Life: 
OnePlus
3T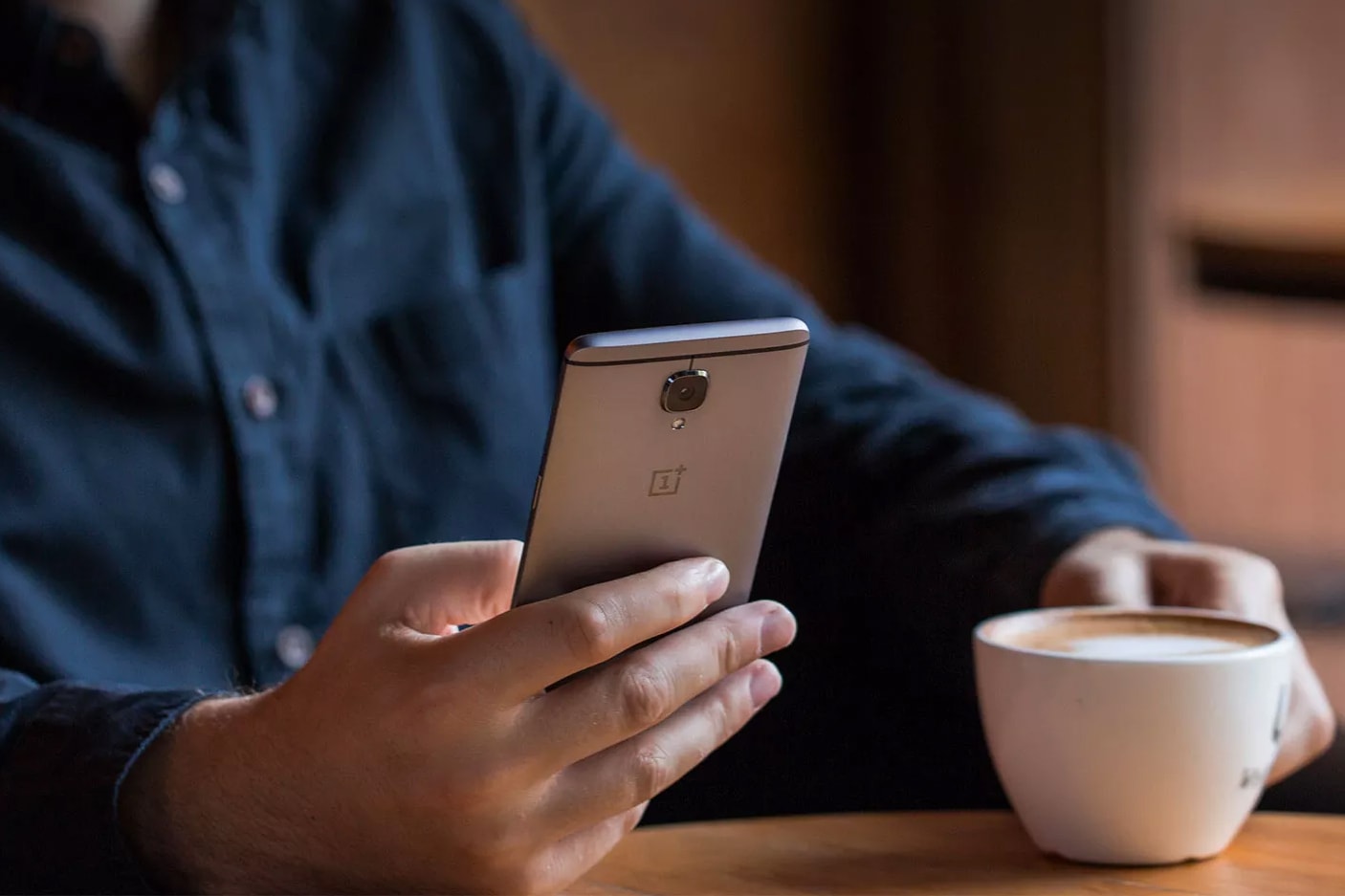 OnePlus's flagship phone isn't just affordable, but its battery life is impressive as well. Arguably the iPhone's crux, battery life is a huge concern for smartphone users who don't want to be plugged in all day. Well, the OnePlus 3T's best feature is its Dash Charge, which allows you to achieve a full day's charge in its 3400 mAh battery in just half an hour. Additionally, charging remains constant regardless of whether you're using your phone or not.
If you're interested, head here to check out the full specs with the basic model starting at $439 USD.
Better Assistant: Google Pixel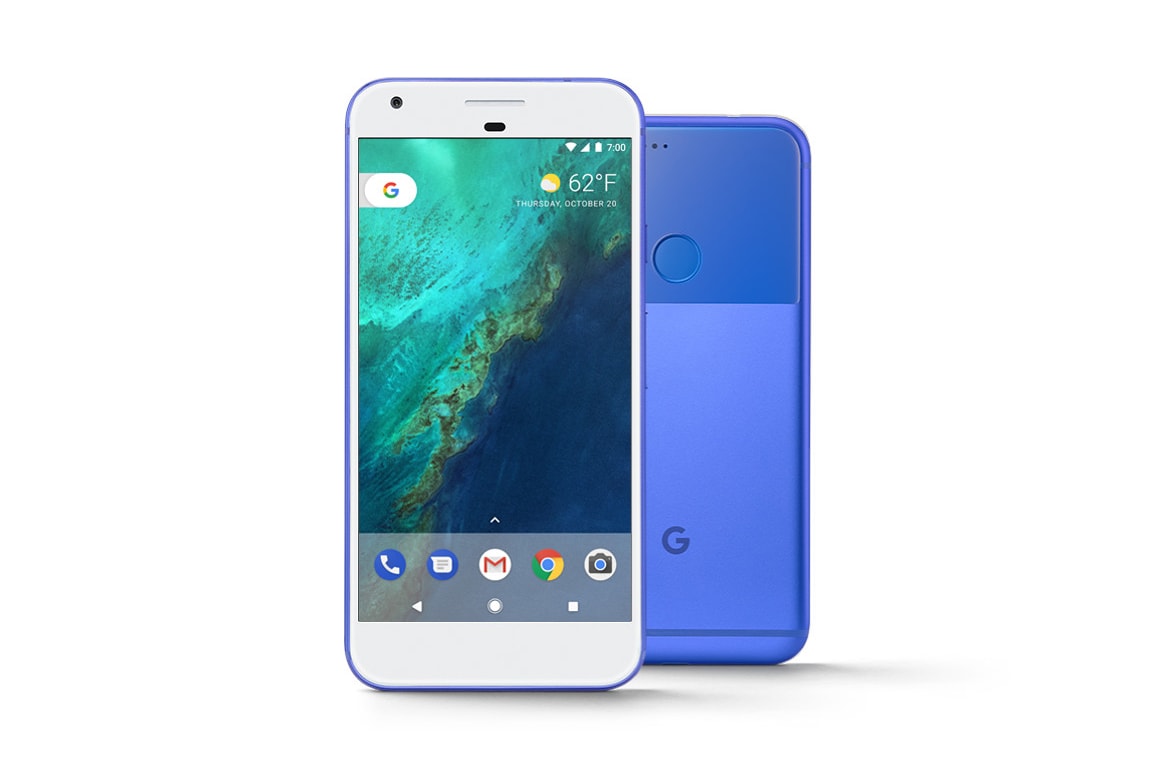 Smartphones have been aggressively touting voice assistants for awhile now. You're probably familiar with Siri, but Google has been developing its own voice assistant to blow Siri out of the water. The Pixel is the first phone to be equipped with Google Assistant, and you can ask it almost anything. Acting as your own personal assistant, the helper can schedule appointments, answer questions, find directions and so much more. You literally have the power of Google at your fingertips… or voice. Just say "Hello Google."
Starting at $649 USD, you can purchase the Google Pixel here.
Better Storage: Google Pixel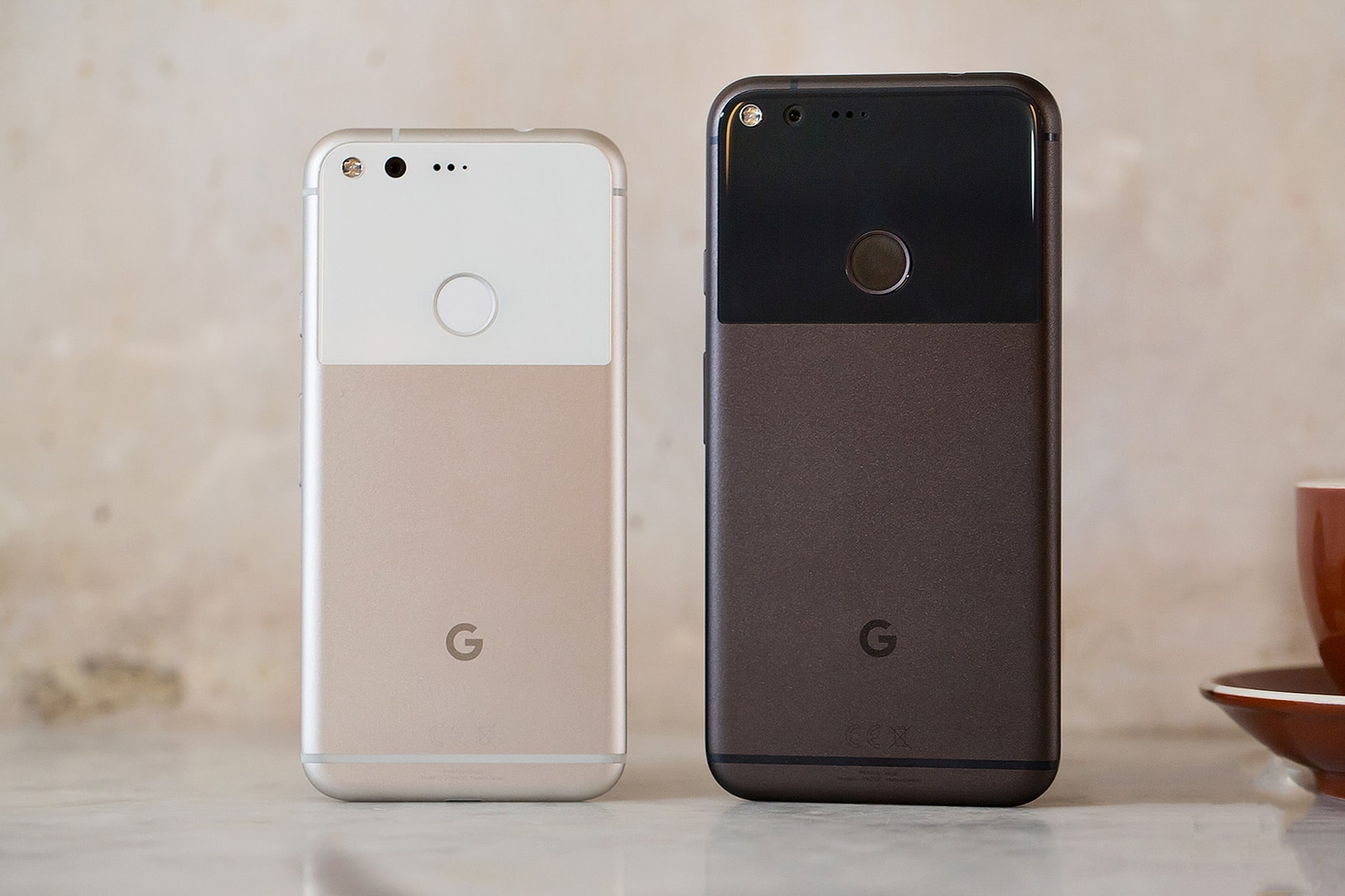 Unlimited cloud storage for your photos and videos, need we say more? Each Google Pixel phone is wirelessly backed up to the Google Photos cloud, so all your photos and videos are constantly backed up and you'll never run out of storage. Learn more about Google's Photos app here, which also allows you to collaborate with others on albums and to easily search within your millions of pictures.
Starting at $649 USD, you can purchase the Google Pixel here.
Something Completely Different: Nokia 3310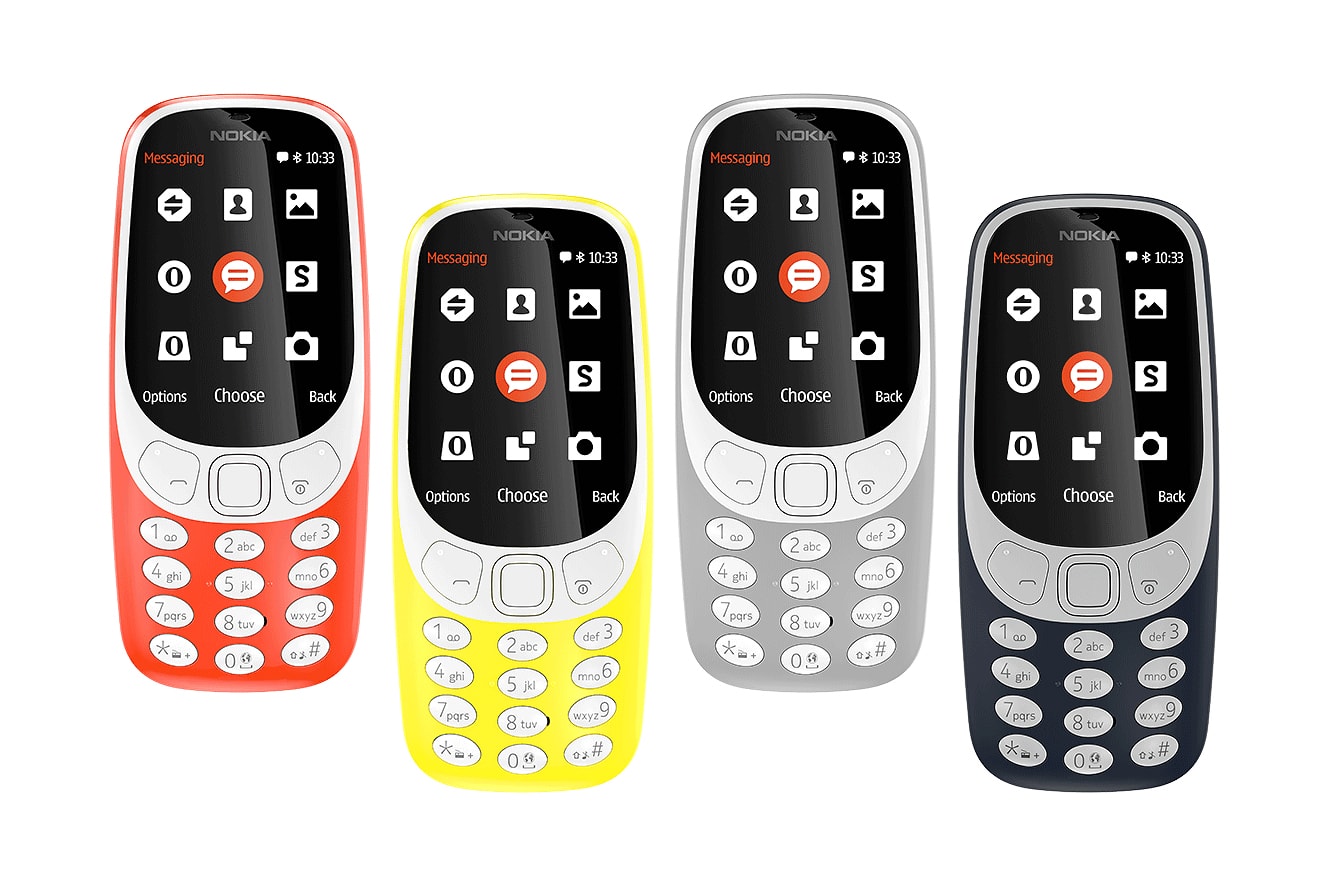 If you're tired of all the smartphones that look the same and you're vying for something completely different, look no further than the Nokia 3310. Obviously inspired by the old Nokia phones that reigned supreme a decade ago, the throwback device is as simple as it gets. Housed in the iconic silhouette with buttons, the phone features a colored screen, a camera, and even the classic Snake game. Additionally, you'll never run out of juice as the battery can be left on standby for a month.
Learn more here, and purchase when available for approximately $50 USD.
Image Credit

Apple; Samsung; OnePlus; OnePlus; Google; The Verge; Nokia
Join Our Discussions on Discord
The HYPEBEAST Discord Server is a community where conversations on cultural topics can be taken further.