Instagram Is Testing an "Archive" Option
Remove those underperforming posts from your profile without fully deleting them.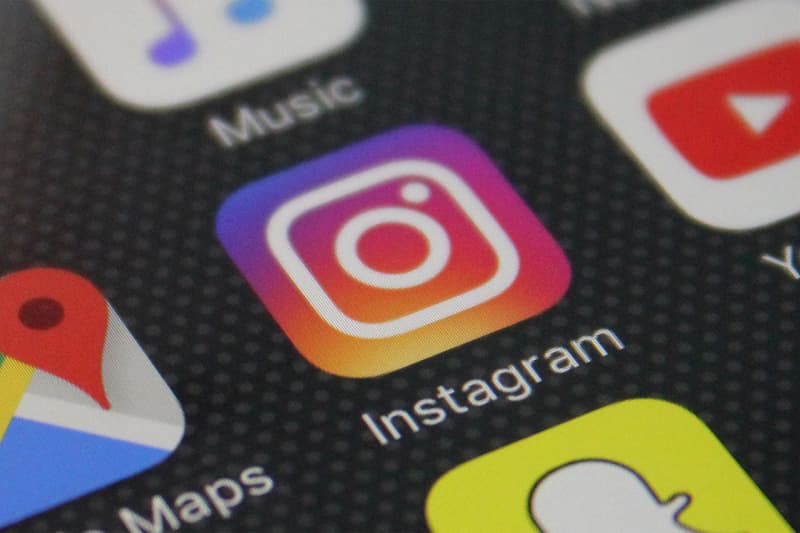 Soon, you may have the option of removing photos from your Instagram profile without having to fully delete them from the app. The social media platform is currently testing out a new "Archive" option that's available to select users. According to an Instagram spokesperson, the addition creates a private space where users can view old posts that they no longer want to be viewable publicly. As TechCrunch notes:
Now if Instagrammers want to hide a post that didn't perform well, manicure the look of the top posts on their profile, banish posts featuring an ex lover, or hide their creations for any other reason, the archive gives them the ability to bring them back from the dead later. It could be a boon to celebrities who want to take a break from social media but return eventually.
The move also allows Instagram to retain more monetizable content and is on track for a wider rollout sometime in the months ahead.