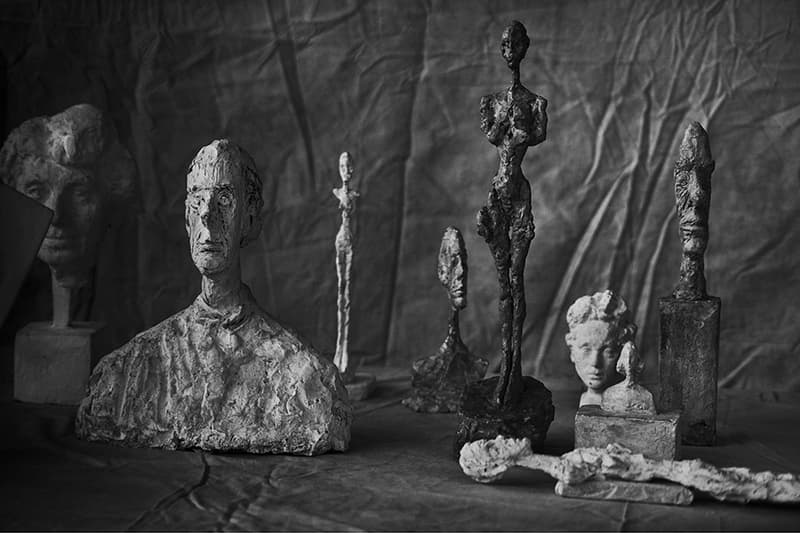 1 of 3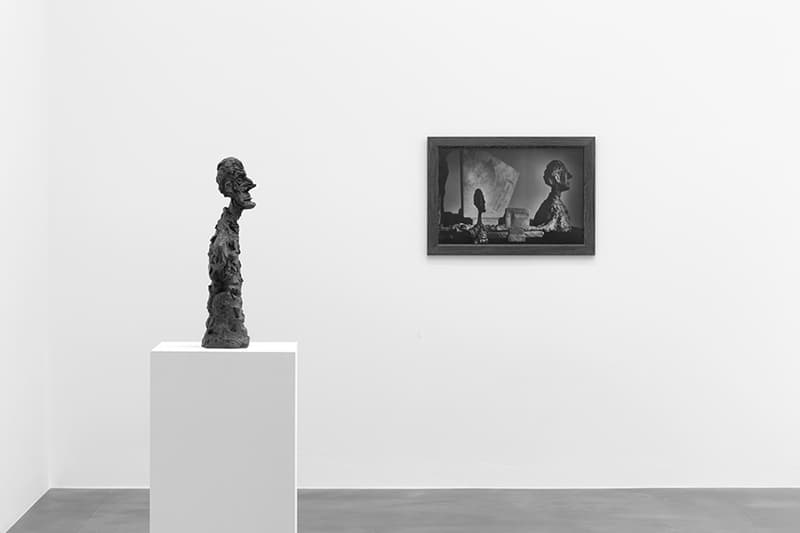 2 of 3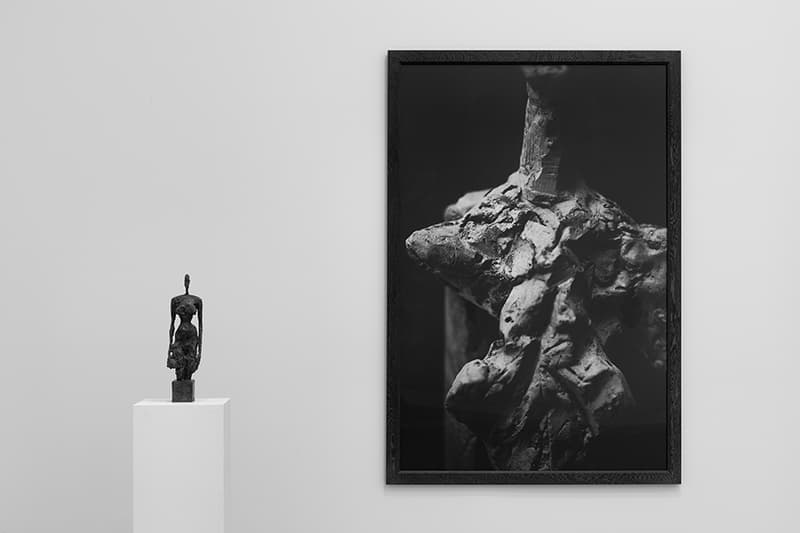 3 of 3
A New Exhibition at London's Gagosian Shows Giacometti Sculptures Shot by Peter Lindbergh
"Substance and Shadow" is open until July 22.
---
The latest exhibition at London's Gagosian Gallery sees work by famed sculptor Alberto Giacometti alongside photographs of the work by the legendary fashion photographer Peter Lindbergh. The unlikely collaboration began in 2016, when Lindbergh was invited to photograph the largest and most important Giacometti collection in the world, which is at the Kunsthaus Zurich and includes 150 sculptures, as well as key paintings and drawings. The exhibition, titled "Substance and Shadow," shows images by Lindbergh of single sculptures and assembled groups, which reflect the mood and texture of Giacometti's work.
The exhibition is open now and runs until July 22. For more information, head to the Gagosian site.
Gagosian London
6–24 Britannia Street
WC1X 9JD London
United Kingdom