Rockstar Offers a New Look at 'Red Dead Redemption 2'
Sadly, however, the game's been delayed until 2018.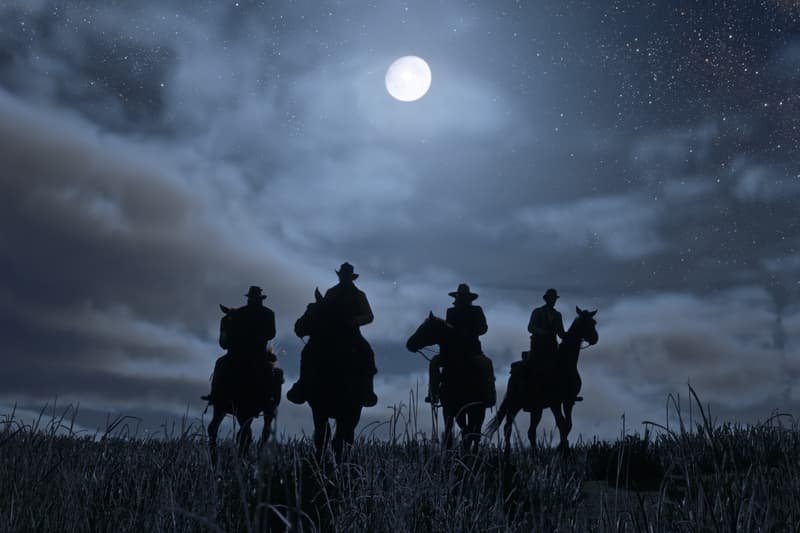 1 of 7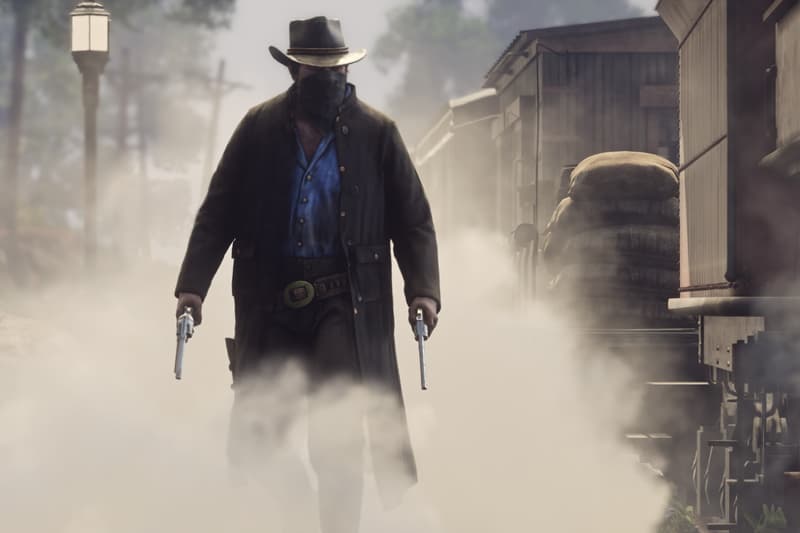 2 of 7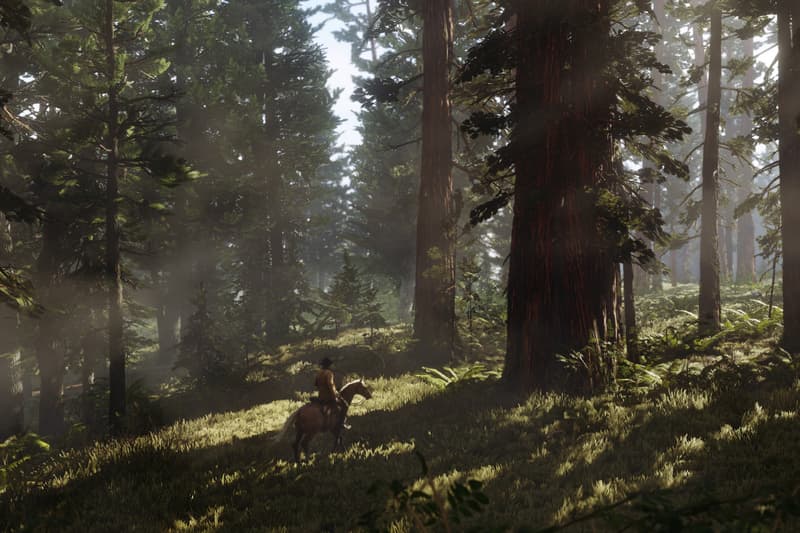 3 of 7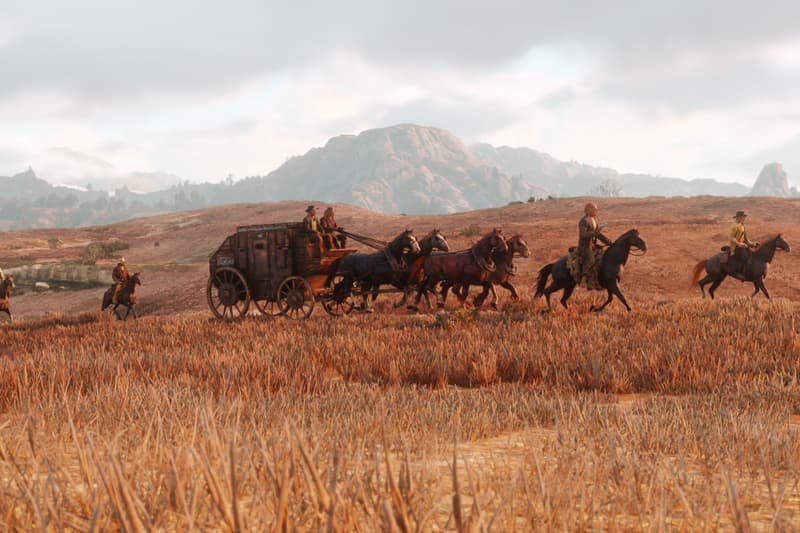 4 of 7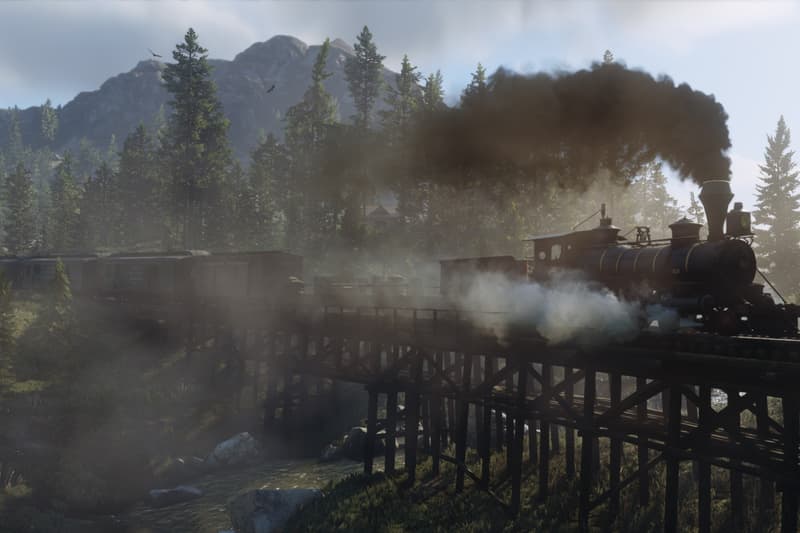 5 of 7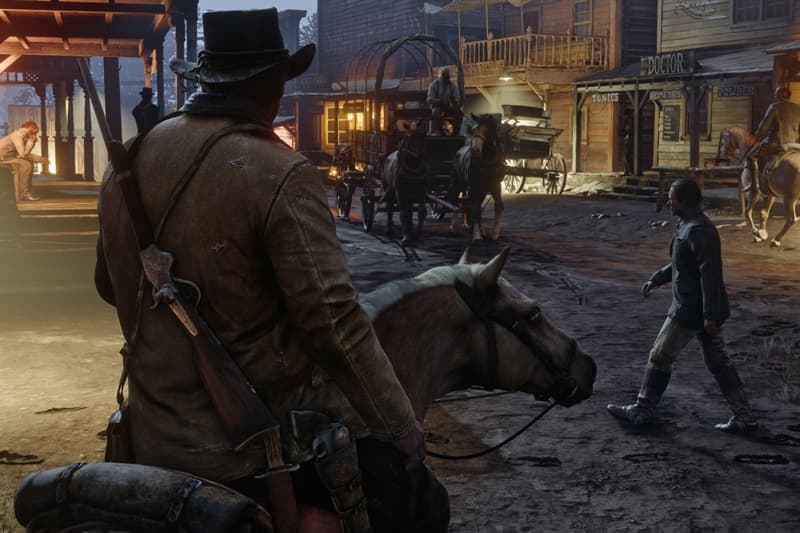 6 of 7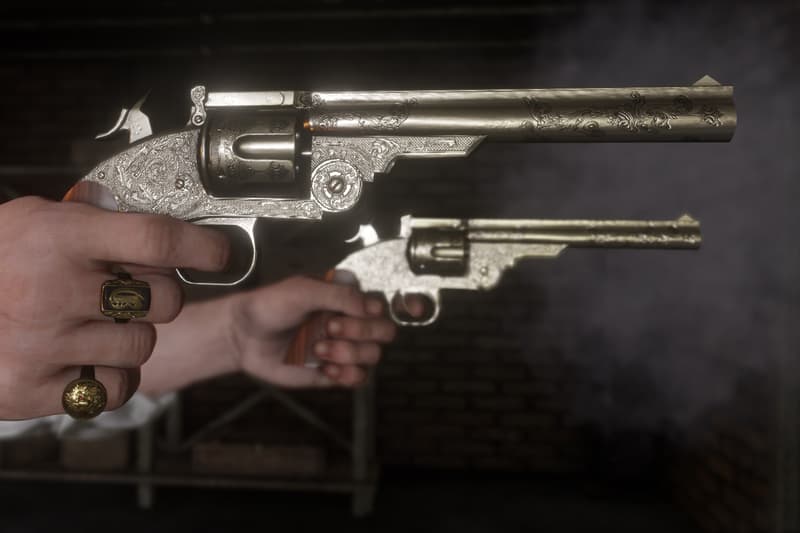 7 of 7
First, the bad news: Red Dead Redemption 2, which was originally scheduled for a Fall 2017 release, has been delayed until 2018. Thankfully, however, Rockstar is trying to make amends for the hold-up by offering up a batch of new screens for what is undoubtedly one of the most highly anticipated releases on the horizon. The shots whet appetites for the gorgeous Western setting and, according to Rockstar, there's a bunch more where these come from: the studio is promising that more details on the game are coming this summer — at E3 next month, perhaps?
Stay tuned.