Spanish Endurance Athlete, Kílian Jornet, Summits Mount Everest in "Fastest Known Time"
Just 26 hours!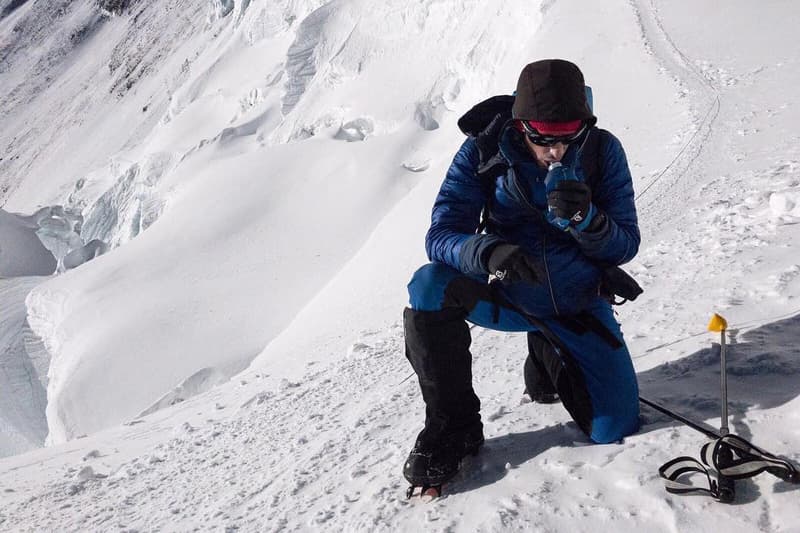 Renowned Spanish endurance athlete, Kílian Jornet Burgada, scaled the traditional north, or Tibetian side of Mount Everest with no oxygen aid or fixed ropes in what is being claimed as the "fastest known time (FKT)" of 26 hours. The 29-year-old, who already holds the record for the FKTs ascending and descending Matterhorn, Mont Blanc and Denali, completed his superhuman journey on Monday and reported every step of the way on the website, blog.summitsofmylife.com.
Jornet began his ascent at a basecamp (5,100m) on May 20, 10 p.m. local time, and although he experienced some stomach discomfort along the way, he reached the summit (8,484m) at midnight, May 22.
Due to stomach problems Jornet didn't complete the descent to the Everest Base Camp and is currently recovering at the Advanced Base Camp (6,400 m)

"Up to 7,700m I felt really good and was making progress as planned but then I started to feel unwell, probably from stomach virus. From then on I made slow progress and had to keep stopping to recover. I finally reached the summit at midnight," Jornet said.
Climbing the northern route of Everest takes days for the most experienced climbers, even with the aid of oxygen and ropes. Kílian's time isn't being disputed just yet, however many people have claimed faster times over the years. Nevertheless, it's been reported that less than 200 climbers have ever reached the summit without oxygen aid or ropes, and Jornet did it in nearly a full day. Kudos.