G-Eazy Glides on 9th Wonder-Produced "Maximum"
G-Eazy's solo album is coming soon.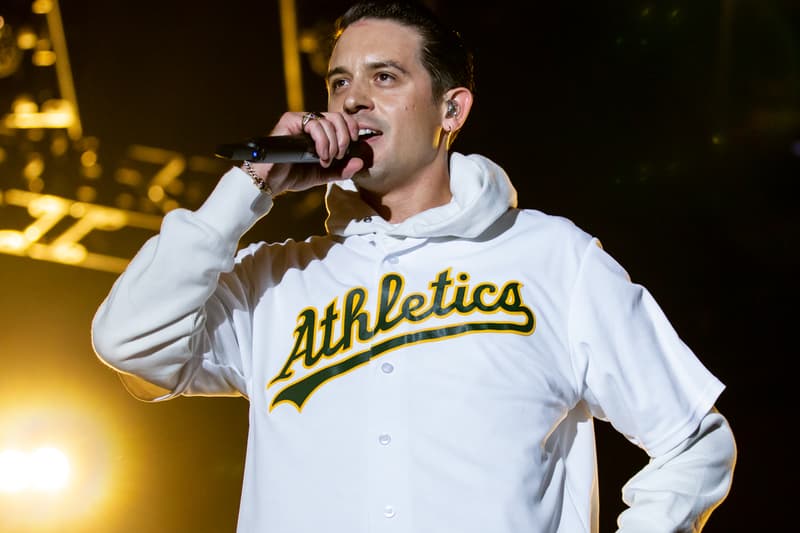 G-Eazy and 9th Wonder have teamed up for a boom bap banger titled "Maximum." The track was released via G-Eazy's Soundcloud and serves as a loose tune he says he did "just for fun." While fans may wonder what the connection between the Bay area rapper and the beatsmith from North Carolina is, 9th Wonder took to Instagram to talk about the first time the pair met:
When I met G-Eazy for the first time, this is the record he told me he heard many years ago a a youngin' that hipped him to my sound. "That was my shit bro…", he said. This was the record that I produced in the summer of 2003, right before I produced "Threat" for Jay-Z on the Black Album later that year. The rest…is the future. Never let the boxes the industry puts us in interfere with the fact that we all know, and love the real.
G-Eazy is coming off the release of his joint EP Step Brothers with DJ Carnage. However, he also assured fans via Twitter that his solo album is "coming soon."