Listen to Future's "Mask Off" Remix Featuring Kendrick Lamar
The official full version has arrived.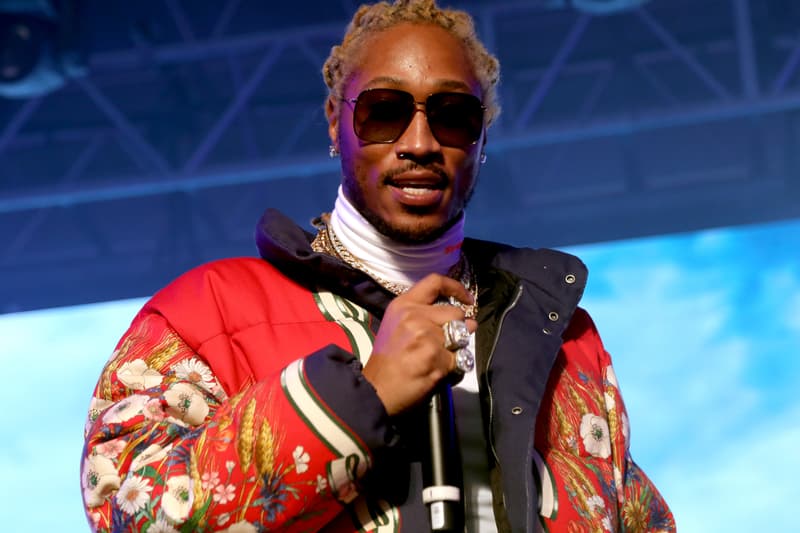 After DJ Envy shared a snippet this morning of the official remix to Future's "Mask Off" featuring Kendrick Lamar, it wasn't long before the full version arrived. "Mask Off" is already one of the biggest songs of 2017 and it's only going to get bigger with K-Dot on the remix. "Platinum, platinum, platinum, gotta look at yourself and ask what happened? / How y'all let a conscious n*gga go commercial while only making conscious albums?" he raps. Check it out below and in case you missed it, Chance The Rapper dropped a little freestyle over the track earlier this week.