Listen to a Preview of Kendrick Lamar's Verse on the Official "Mask Off" Remix
The first official remake of Future's smash song.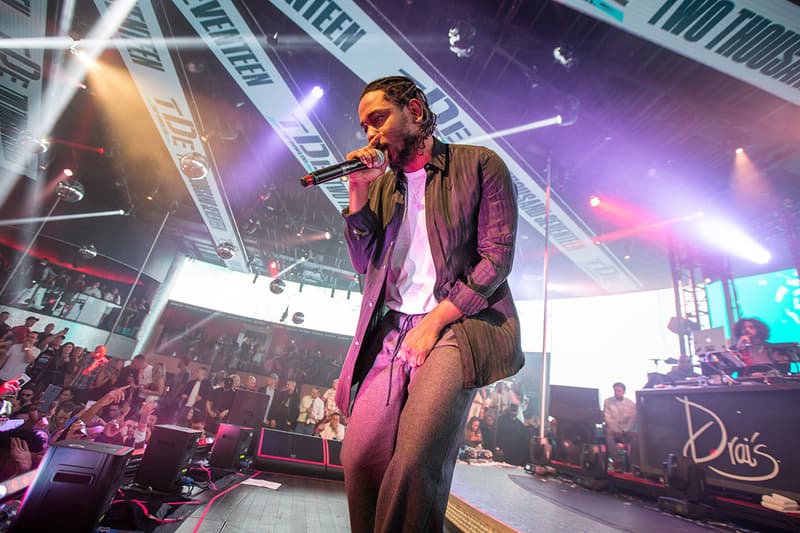 DJ Envy dropped a snippet of the official remix to Future's "Mask Off," starring none other than Kendrick Lamar. While there's been no shortage of remixes, challenges and memes surrounding Future's smash song, there hasn't been an official remix until now. The clip of the song is short, but you do get some idea of Lamar's flow on the track. You can listen to it for yourself below.
And once you've listened to the clip you can see Chance The Rapper freestyle to the song.