Watch Chance the Rapper & King Louie Freestyle to Future's "Mask Off"
Aptly called the "Drunk Mask Off."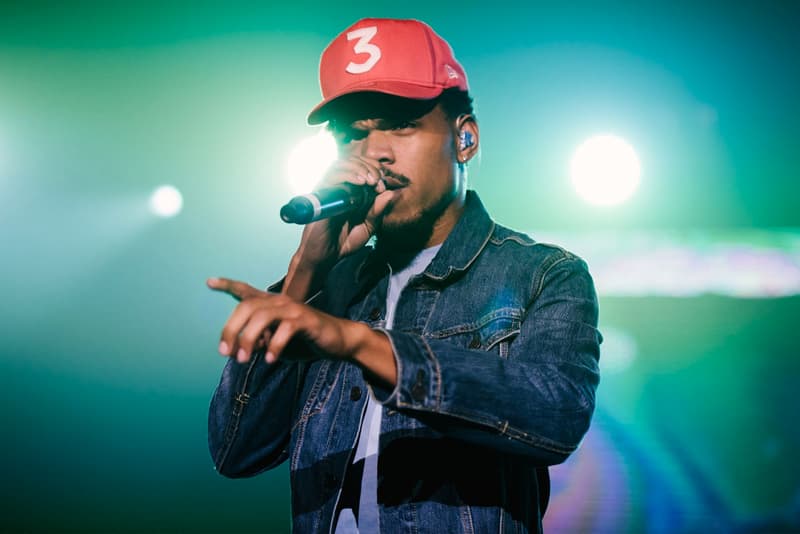 During a tour afterparty in Columbus, Ohio, Chance the Rapper joined fellow Chicagoan King Louie and his band for a "Drunk Mask Off." The two rappers delivered off-the-top rhymes over Future's infamous flute-laced "Mask Off" instrumental. Before the rapping began, Chance prompted his fans to sing the song's flute riff, where he and Louie also eventually joined in. Watch the "Drunk Mask Off" below.
@chancetherapper @KingL Chance rapping a Mask Off freestyle pic.twitter.com/G2b9pzRKxs

— . (@RiskyRoss22) May 17, 2017