Snoop Dogg Reveals His Favorite Rappers
His 15th album will see a release this week.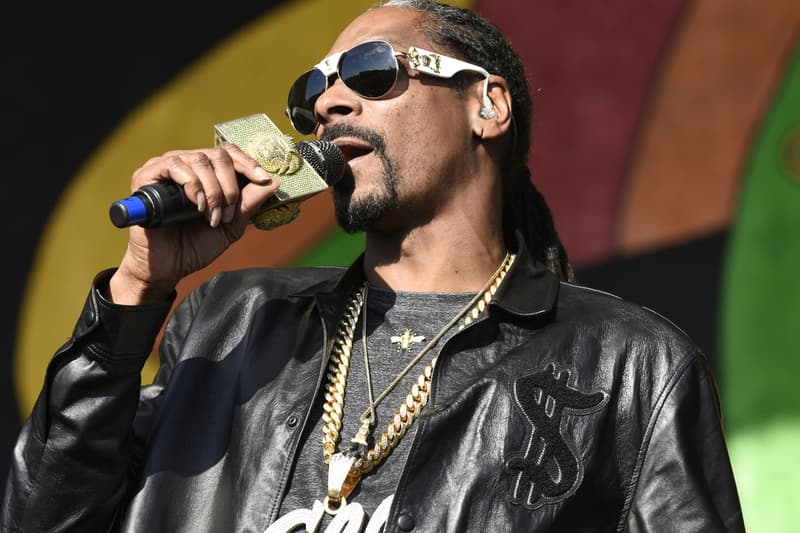 Currently promoting his 15th studio album Neva Left, Snoop Dogg stopped by Jimmy Kimmel Live! for his latest dive into the late night television circuit. Less than 24 hours after the release of the October London-assisted Neva Left track "Go On," the 45-year-old emcee stopped by Kimmel's show to perform the recently-unveiled strip club anthem "Trash Bags," announce a donation he plans to give to the hospital that saved the life of Jimmy Kimmel's newborn child and reveal the thee rappers he loves the most. For his top three, Snoop Dogg chose Slick Rick, Ice Cube and himself to create his "GOAT" trio. Snoop Dogg and Ice Cube have worked together on many occasions throughout both of their storied careers, while Snoop also repurposed the 1985 Doug E. Fresh and Slick Rick record "La Di Da Di" for his own classic cut, Doggystyle's menacing "Lodi Dodi."
You can check out footage of Snoop Dogg's Jimmy Kimmel Live! appearance below. Neva Left is scheduled to drop this Friday, May 19.