Apple Just Patented a Pizza Container That Prevents Soggy Crusts
Made for personal pies.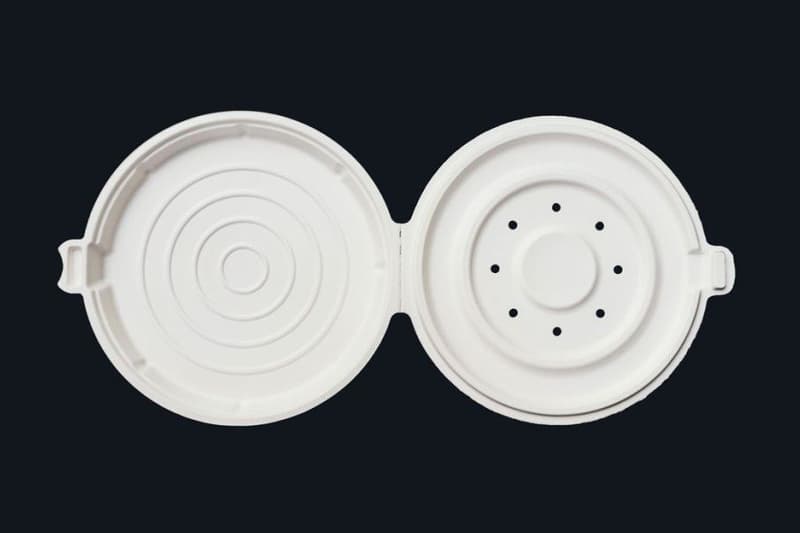 1 of 2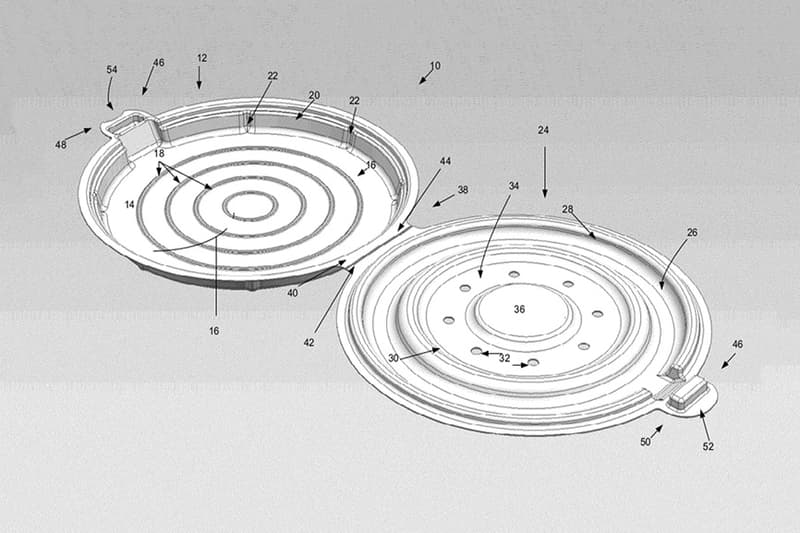 2 of 2
Not long ago, Tim Cook and Jony Ive unveiled first images of Apple's new campus in Cupertino, California. This time around, the tech giant has announced a newly patented pizza receptacle. The round container is made up of paper pulp and features holes on the lid to let air escape which seemingly helps prevent soggy crusts. Head of Apple's food services team, Francesco Longoni, is credited as one of the inventors.
According to designboom, Apple filed for the aforesaid patent seven years ago. It may seem like another strange concept added to Apple's extensive list of patents, but it surely coincides with the company's longstanding, minimal disposition.
Nonetheless, take a look at the design above and let us know your thoughts.