American Apparel Has Moved a Third of Its Production to Central America
There will still be a "Made in the U.S.A." collection, though.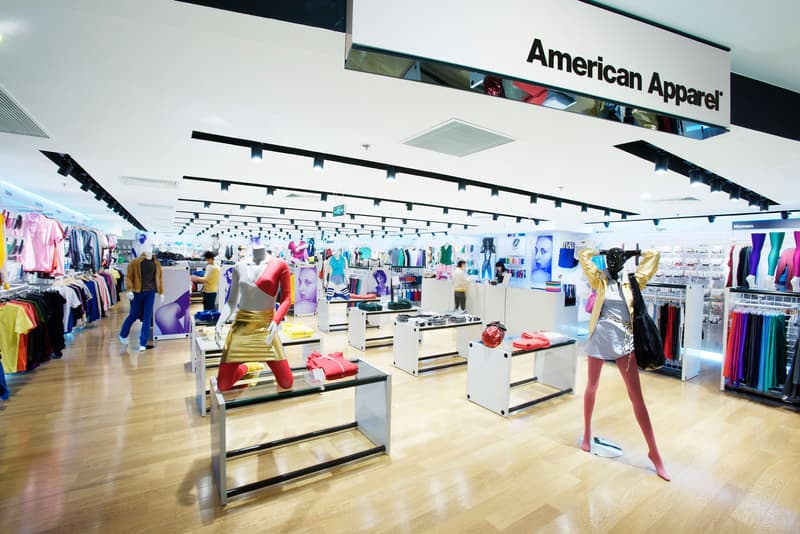 After acquiring the embattled brand back in January, Gildan has announced that it has moved one-third of American Apparel's manufacturing to Honduras and Nicaragua. According to vice president of communications Garry Bell, the new Central American-made line will focus on basics and will be 25% cheaper than AA's flagship "Made in the U.S.A." range. Ultimately, the move makes sense for the Canadian-based Gildan, which already produces the bulk of its clothing in Central America.
"This is a new collection that will bring many of the Made in the USA styles to consumers at a lower price and leverage our American yarn, cotton and polyester fabrics that are turned into garments in Honduras and Nicaragua," said Bell.
American Apparel's Honduran and Nicaraguan production kicked off last month with "decorated apparel" pieces crafted for the likes of concert tours and festivals. And while its retail stores have all been closed, American Apparel's web store is set to receive a relaunch over the summer and will sell both of the brand's American-made collections.