Gildan Successfully Purchases American Apparel for More Than $100 Million USD
AA's 110 retail stores stateside however are not included.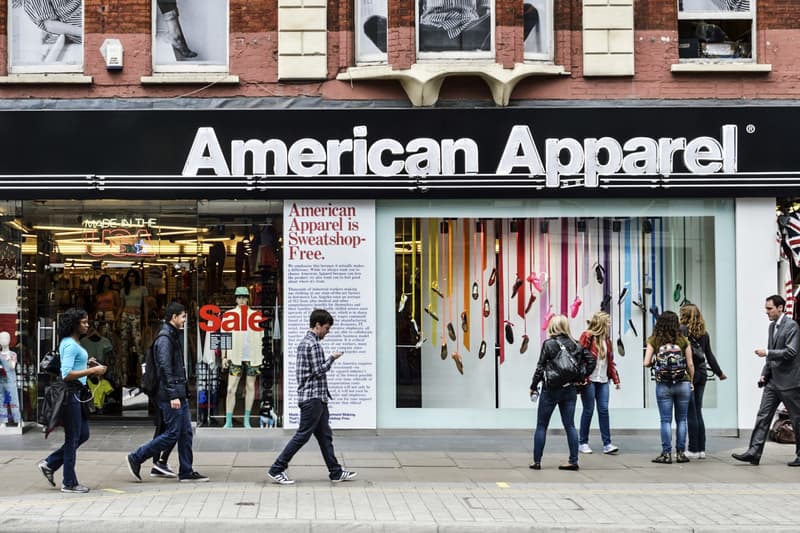 This past Tuesday, Gildan Activewear Inc. won the auction to purchase American Apparel LLC. Since then, the Canadian manufacturer has been waiting for an approval by a Delaware court judge to successfully claim the Los Angeles-based outfit who had filed for bankruptcy in November 2015. Now, multiple sources are confirming that Gildan's bid has been approved, totaling its purchase price at approximately $103 million USD.
To break it down: the company dropped $88 million USD for its offer and an additional $15 million USD for AA's inventory purchase orders. Moreover, it's important to note that "Gildan did not buy any of the company's 110 retail stores in the U.S. Those stores are likely to close within a few months," as per the Los Angeles Times. 
There is no word yet on a official closing date of the retail stores, but stay tuned for more details to follow.