Here's What to Expect From Nintendo's Switch Debut and Where to Live Stream It
Nintendo fans, your wait is almost over.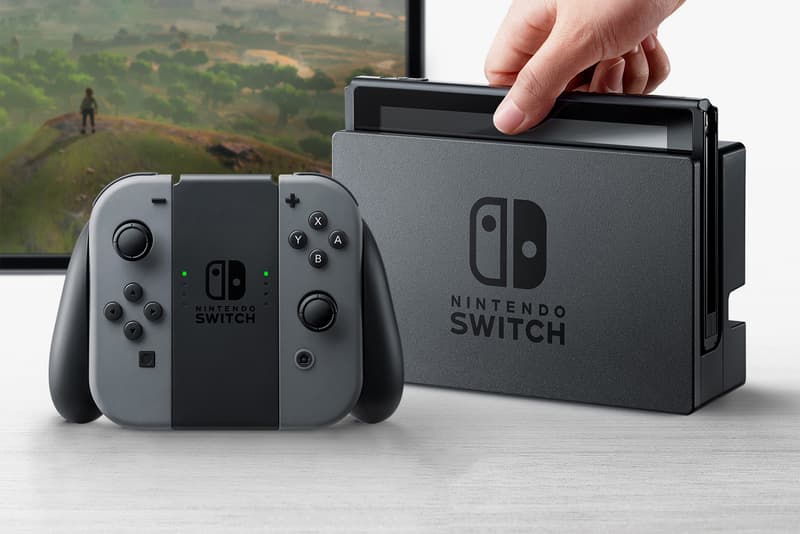 Ahead of the Nintendo Switch debut event happening tonight at 11 p.m. ET, here's a refresher on some of the things to know about the new console from the Japanese gaming powerhouse: it's portable, it has a 7-inch screen, the controllers will be called "Joy-Cons," it uses cartridges, it will feature a large selection of classic Nintendo titles as well as third-party developer games, and pre-orders at the New York Nintendo store start on Friday, January 13. In addition to the debut tonight, Nintendo is also slated to do an "in-depth" look via live stream on January 14 at 9:30 a.m. ET. Take a look below for the breakdown of the events and where to watch them as well as what you can expect.
How and When to Watch:
Nintendo Switch Presentation
January 12 – 8 p.m. PT / 11 p.m. ET
Stream here
Nintendo Treehouse Live With Nintendo Switch
January 13 – 6:30 a.m. PT / 9:30 a.m. ET
Stream here
Price and Release Date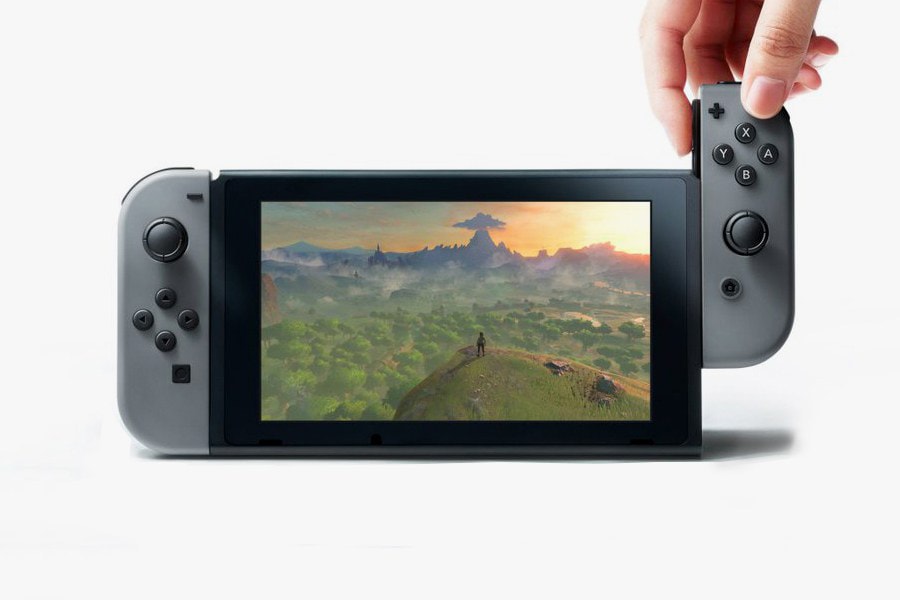 Launch is scheduled for sometime in March and we will get an exact date during the announcement according to Nintendo. It has also confirmed that pricing will be revealed. A reasonable range would be $250-$350 USD which would put the console in direct competition with the Sony PlayStation 4 and Microsoft's Xbox One S.
Accessories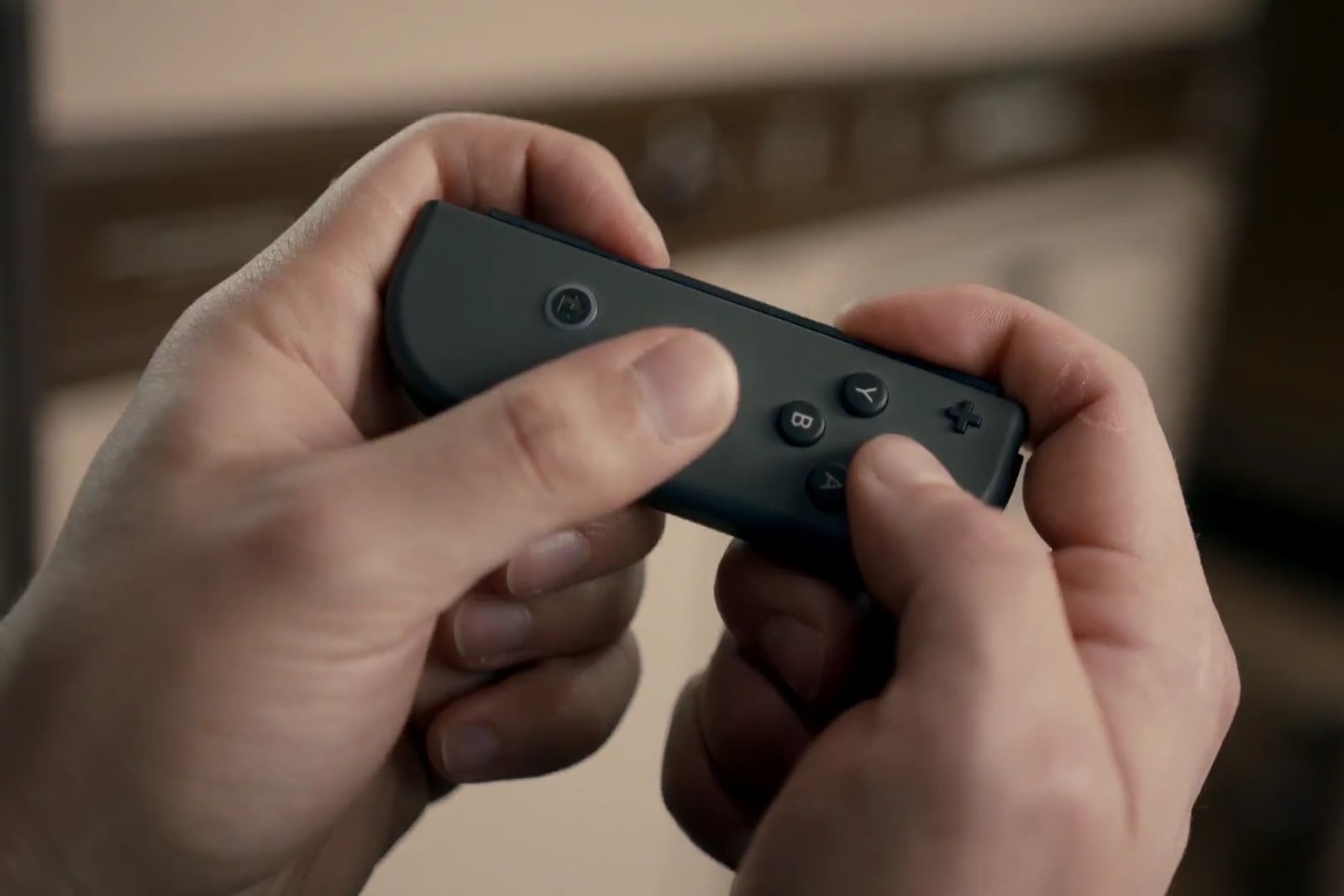 Detachable controllers named Joy-Cons are the highlight of the console but there will be a wider array of control accessories and options according to Nintendo CEO Tatsumi Kimishima who said, "It may be appropriate to call them accessories, or it might be better to call them add-on hardware."
Games
The Legend of Zelda: Breath of the Wild has already dropped a trailer for the upcoming game's release which you can preview above and read more about here. Fans can expect popular titles like Dragon Quest XI and The Elder Scrolls V: Skyrim along with a Mario Kart title, an NBA game, a 3D Super Mario adventure, and potentially a Pokémon title too.