Lil Yachty Shares Title for His Debut Album
He also addressing critics who claim he's "destroying hip-hop."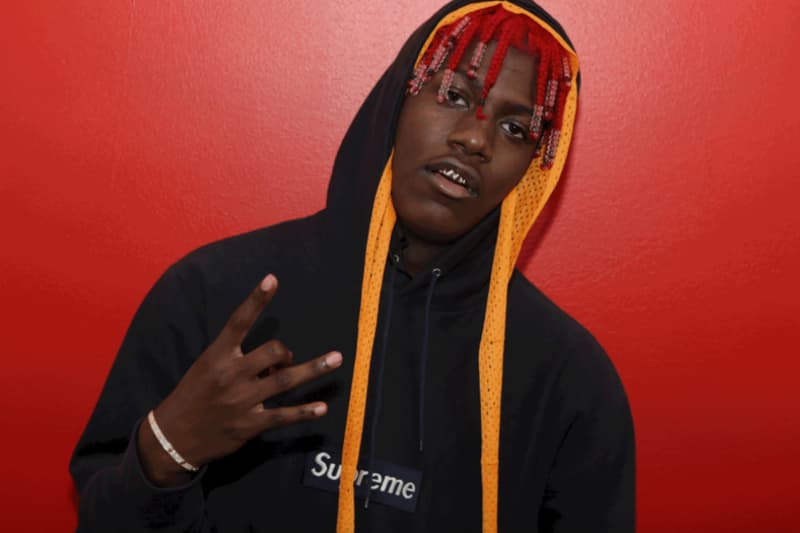 Lil Yachty recently caught up with MTV for its latest digital cover story. During the sit down, he addresses critics who claim he's "destroying hip-hop," revealing "People say I'm destroying hip-hop, and I'm like, there's so much hip-hop, and it's so popular, so I don't know why I have the power to destroy it." He also went on to unveil the title for his debut album which he's calling Teenage Emotions. As for his dedicated fanbase, he had this to say:
"My fans are so loyal and dedicated that I don't care that much about winning people over, but I know it's gonna change and people will eventually give my shit a chance, bro," says Yachty. "That's why I'm working so hard on this album, not to please other people but I'm just really trying, bro, to show people that like, I'm not just f*cking bad!"
No official release date on the album yet, but you can read the entire Lil Yachty MTV digital cover story here.