Represent Channels '90s Working-Class Britain in Its 2017 Spring/Summer Collection
An emphasis on oversized tops and detail heavy denim with sand-blasted washes and serious distressing.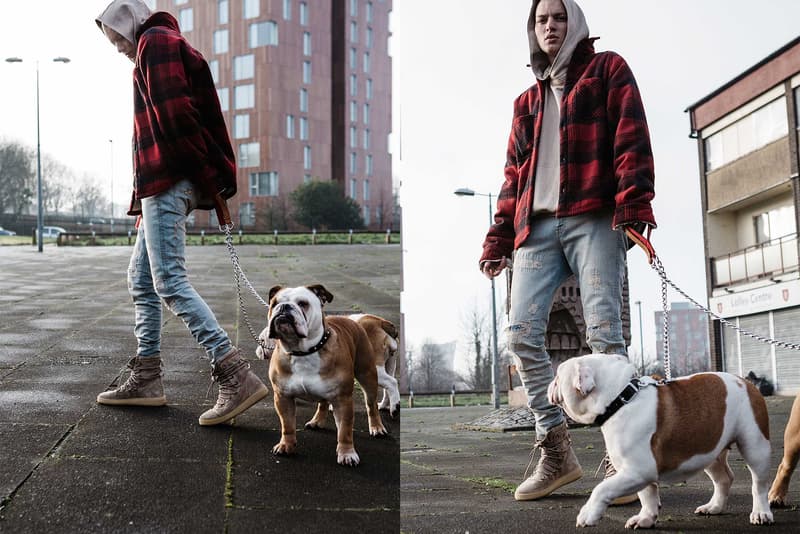 1 of 10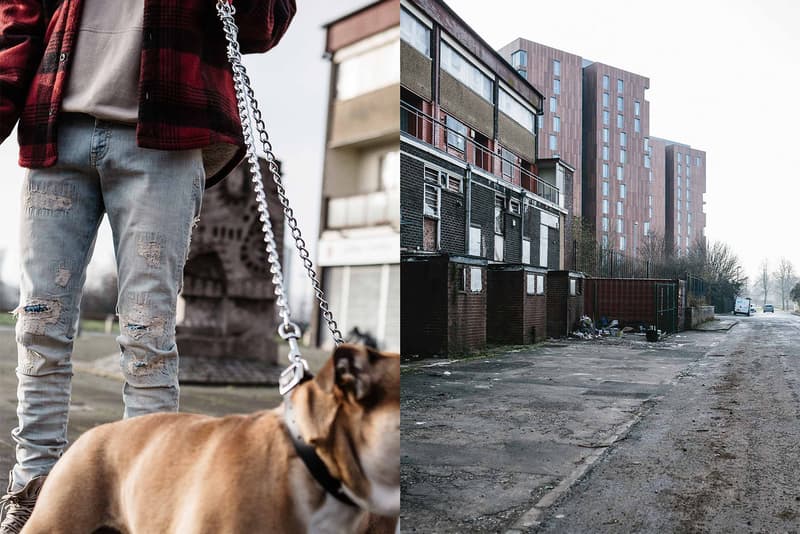 2 of 10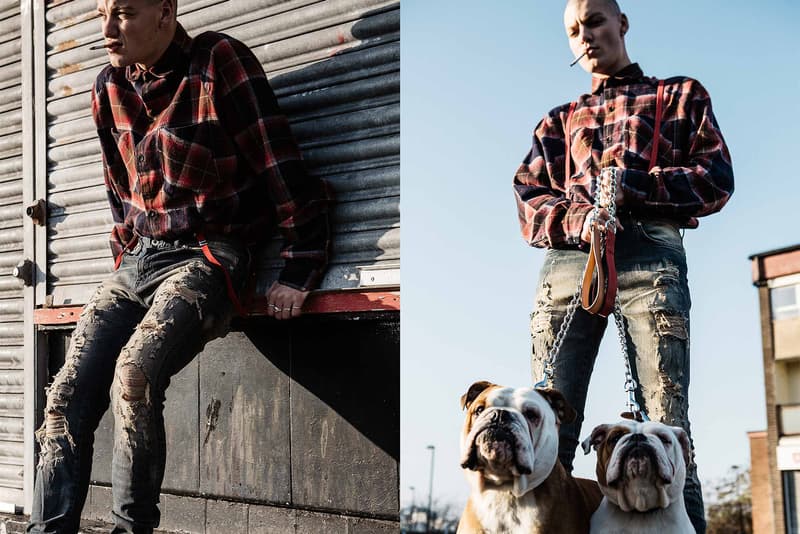 3 of 10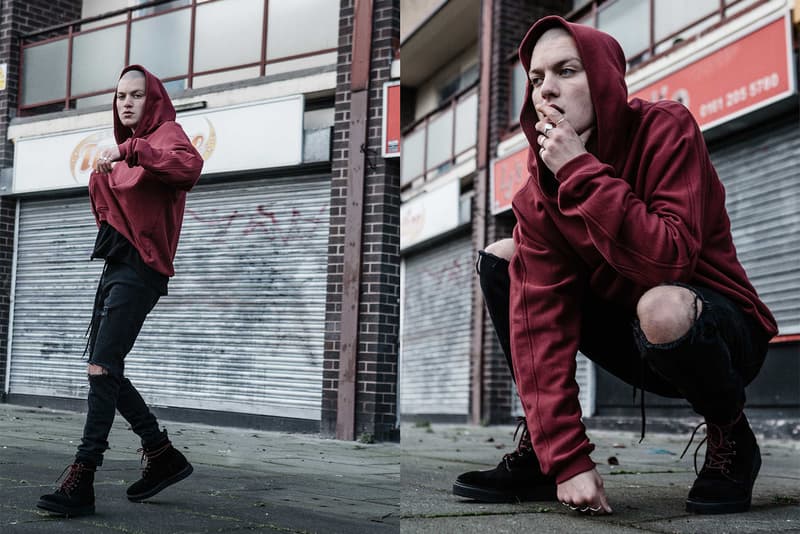 4 of 10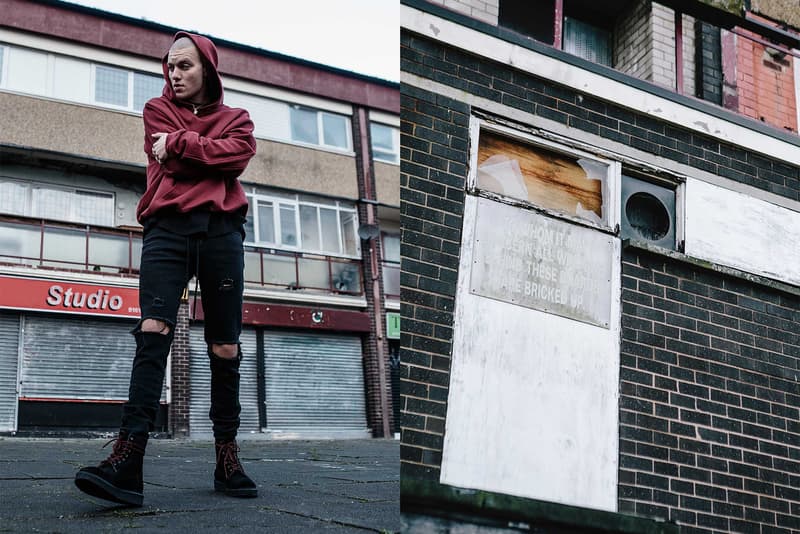 5 of 10
6 of 10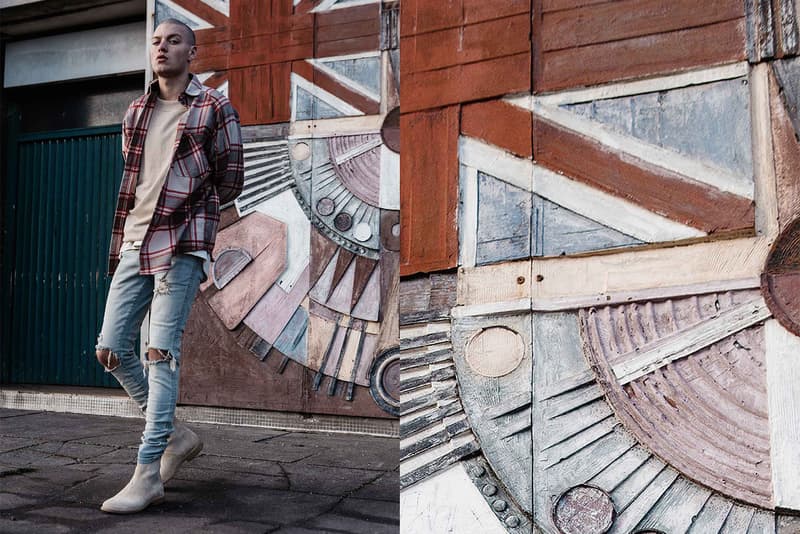 7 of 10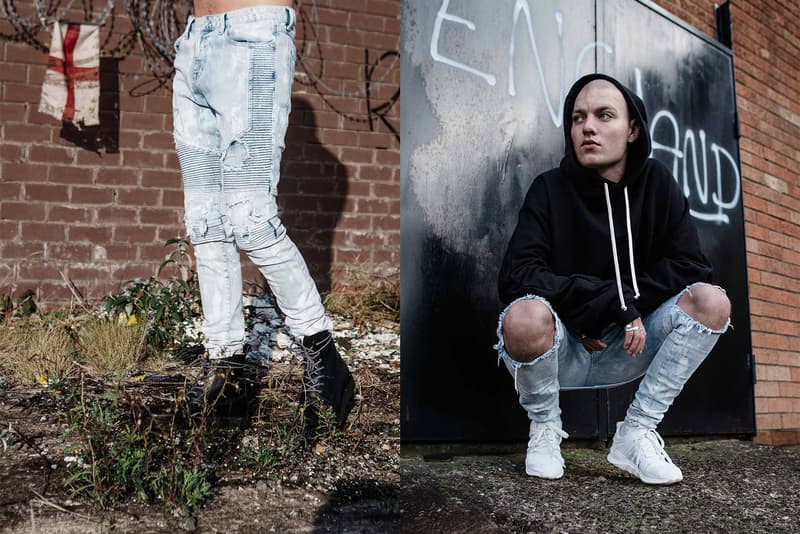 8 of 10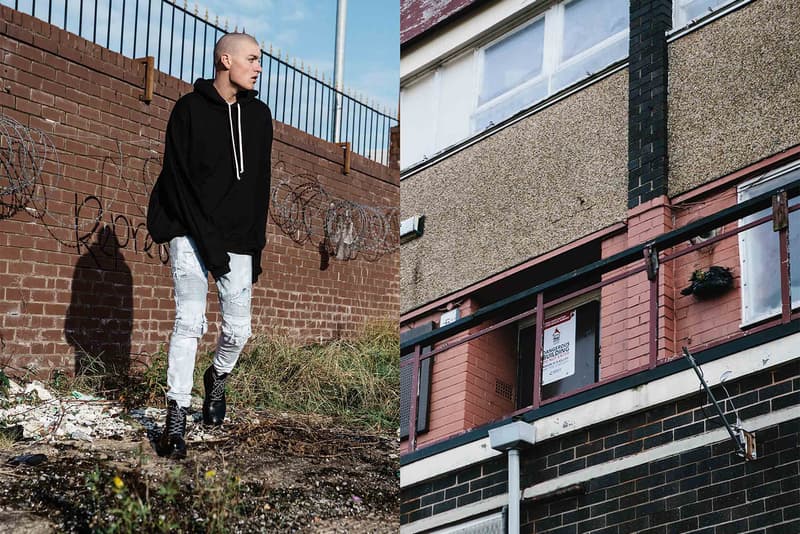 9 of 10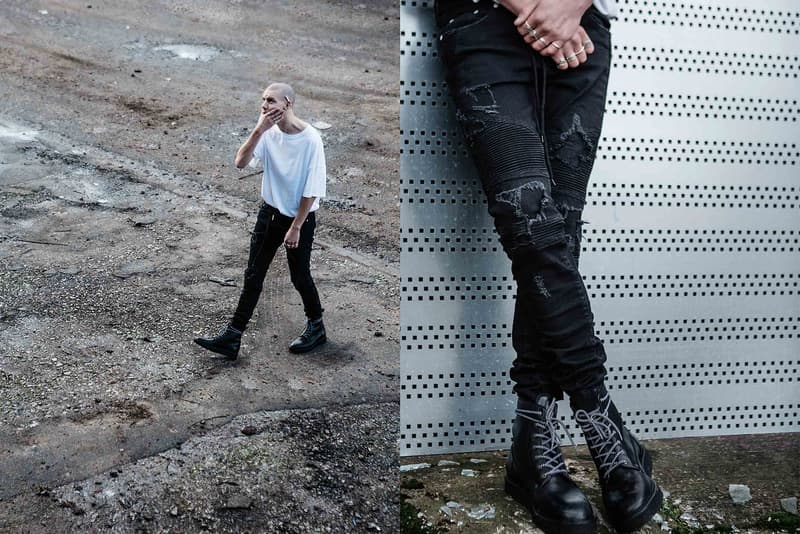 10 of 10
Kicking off the new year, Represent drops its latest lookbook and concept video for the brand's Spring 2017 collection, "STOMPER." While 2016 saw Represent expand its range of elevated streetwear with a sought-after line of Chelseas and hybrid Dusk Boots, "STOMPER" brings the focus back to Represent's roots featuring skinny and biker stretch denim that draw their cues from the British working-class subcultures of the '80s and '90s. With distressing as the emphasis, the denim moves from modest bleaches, to sand-blasted washes, to heavily torn and repaired, in a variety of shades of indigo and gray — all of which pair perfectly with Represent's oversized hoodies and flannels. When you've found a favorite, you can purchase the collection on January 12, starting at about $120 USD here.