Snoop Dogg Announces New Album 'Neva Left'
Donald Trump probably won't listen, though.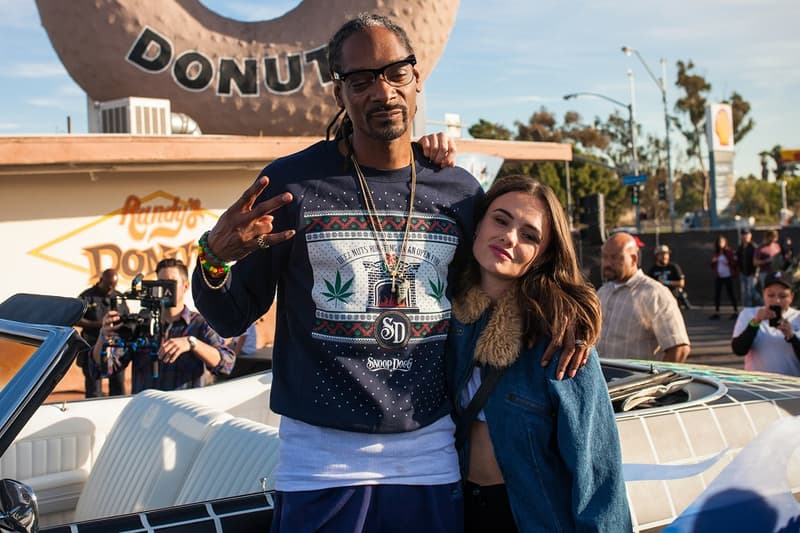 Following the release of the controversial video for his remix of BADBADNOTGOOD and Kaytranada's "Lavender," Snoop Dogg has had an "interesting" week, to say the least. He's become the latest major celebrity to earn a spot on Donald Trump's ever-growing list of enemies, even receiving a wave of criticism from the online and televised conservative community. With Snoop continuing to remain above the fray and frenzy currently encircling his name, the west coast legend has decided to redirect the spotlight towards his solo efforts.
Taking to Instagram, Snoop Dogg has announced a new studio album titled Neva Left. In the midst of a series of posts showcasing snippets from the forthcoming project, Snoop also revealed that he plans to release Neva Left in May. While other details concerning Snoop Dogg's next album remain scarce, we do know of one producer he worked with for the effort: Rick Rock.
You can check out Snoop Dogg's pair of Instagram posts about his new album below. Along with his forthcoming project, he also has a massive tour on the way.