What Vetements' Move to Zürich Means for the Fashion House
The Paris headquarters and design office go to Switzerland's largest city.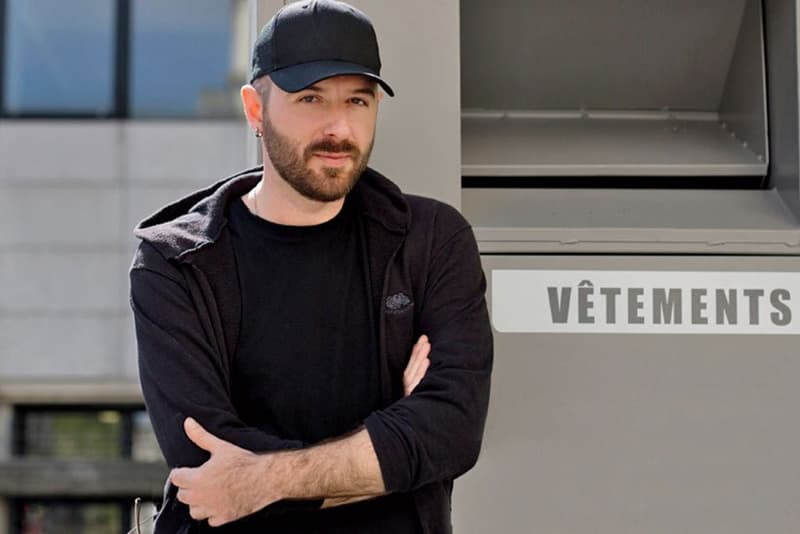 Vetements is moving its headquarters and design operations from Paris to Switzerland. The transfer is partly economically and culturally driven according to Business of Fashion and Swiss newspaper Tages Anzeiger. In fact, brothers Demna and Guram Gvasalia consider the change a "clean slate."
Taxes:
From an economic standpoint, the move makes sense. BoF explains that the country is considered a "haven for multinational companies, including fashion businesses, because of its favorable tax regime where corporations with foreign operations get preferential treatment." Ronen Palan, Professor of International Political Economy at the City University London also further explains: "In most countries, you end up paying on income, but in Switzerland, some cantons get deals with foreign residents and they pay sometimes on [how much they spend per year]," as told to BoF. Guram Gvasalia also stated to TA that, "Taxes are obviously another reason for the move but not the most important one."
Culture:
Guram Gvasalia, the company's chief executive told TA that, "Paris kills creativity. Its environment with the 'bling bling' is destructive. I'm done with the whole showing-off in fashion and the superficial glamour." Furthermore, Zürich also has a booming creative community in terms of architecture, design, and fashion.
Ease of moving employees:
Vetements finds its employees from different parts of the globe. Some have already started to relocate to Zürich. Switzerland has a pretty favorable policy when it comes to immigrants. "It takes 9 months to transfer a new employee to France," Guram Gvasalia stated to TA. "In Paris, we couldn't grow any further," he continues.