AYUITE Unveils Its Americana-Inspired 2017 Fall/Winter Looks
The Japanese imprint puts a modern spin on prototypical Americana.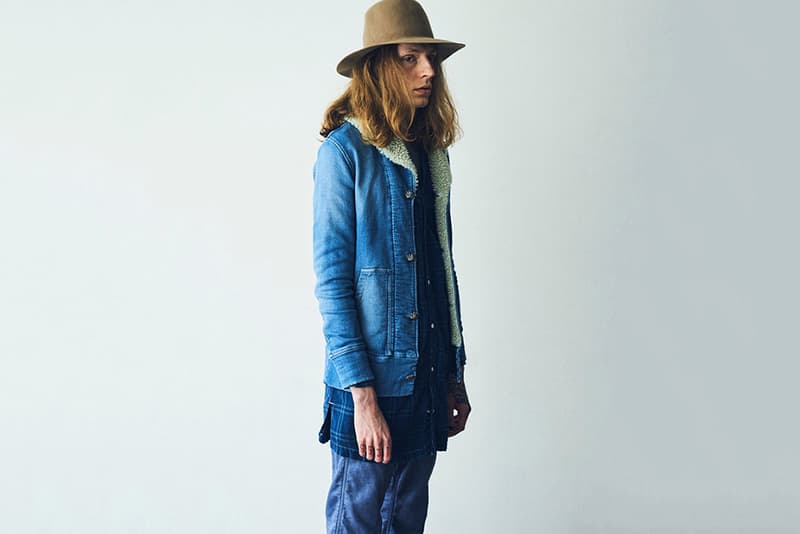 1 of 13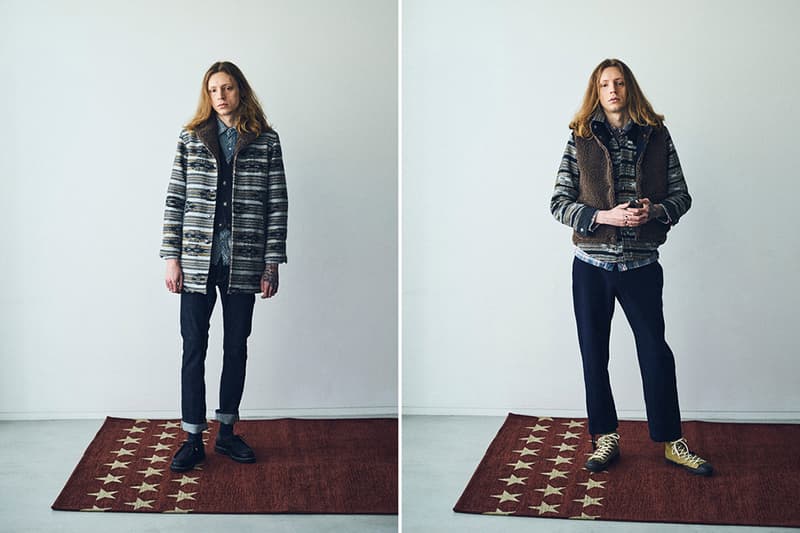 2 of 13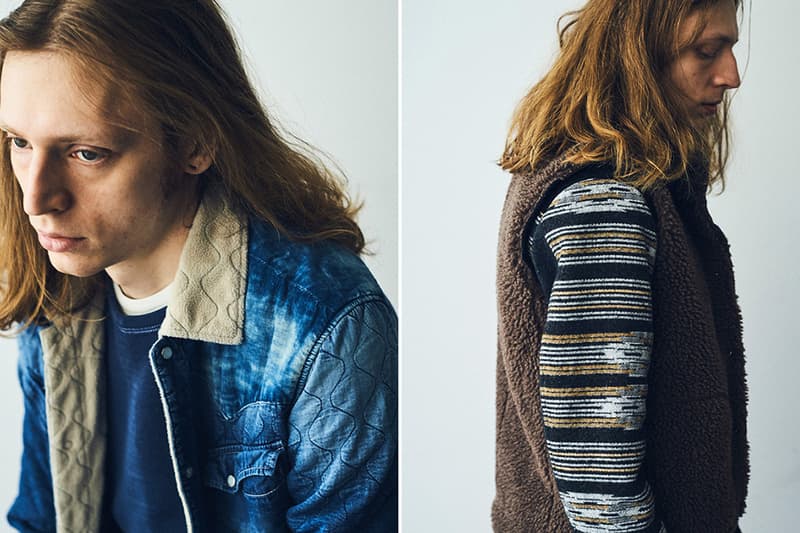 3 of 13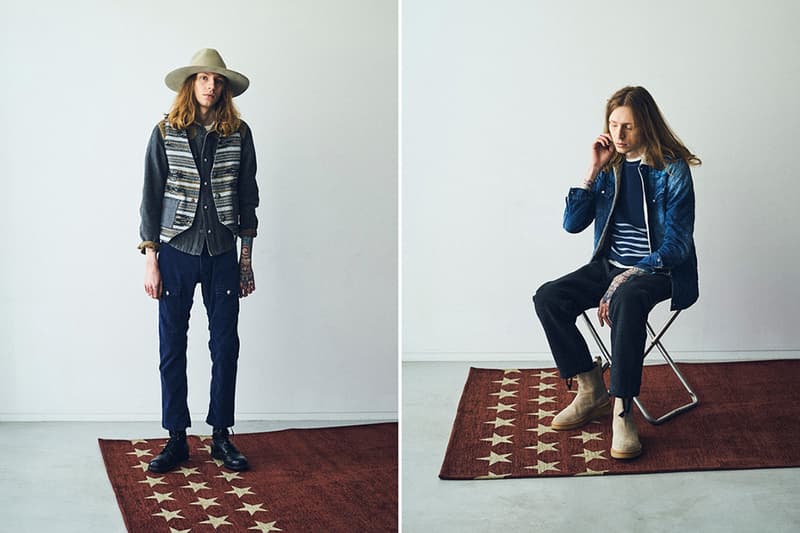 4 of 13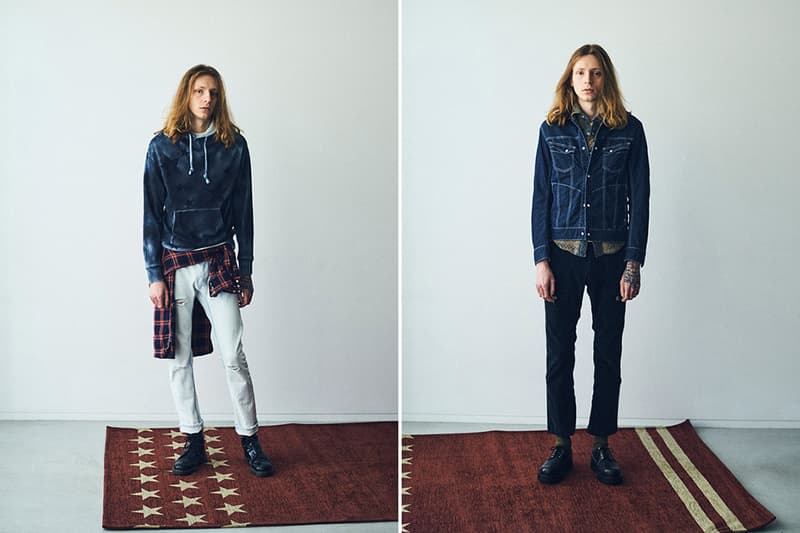 5 of 13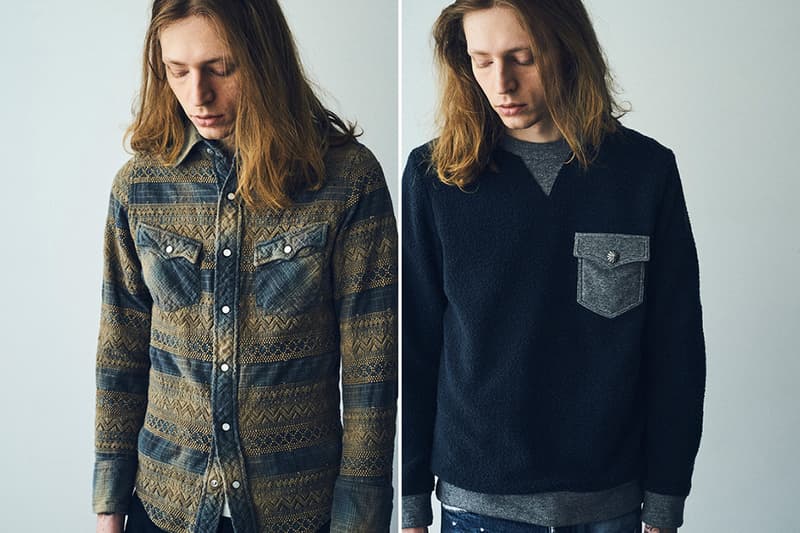 6 of 13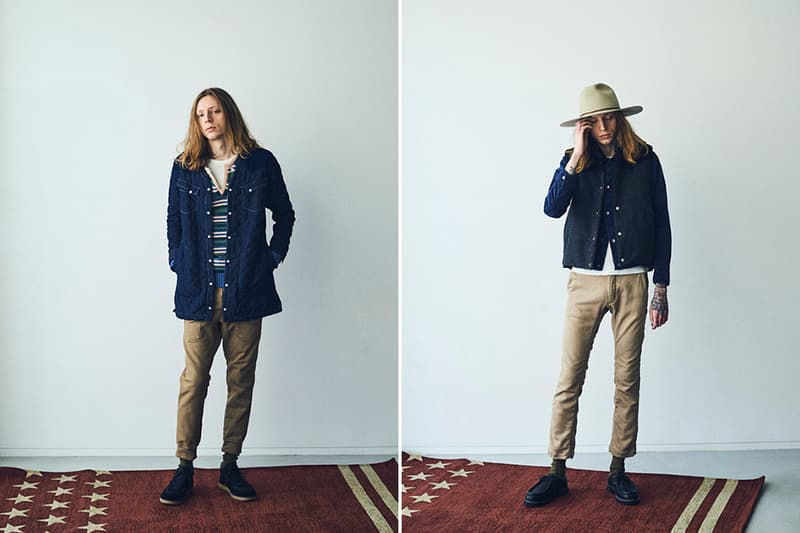 7 of 13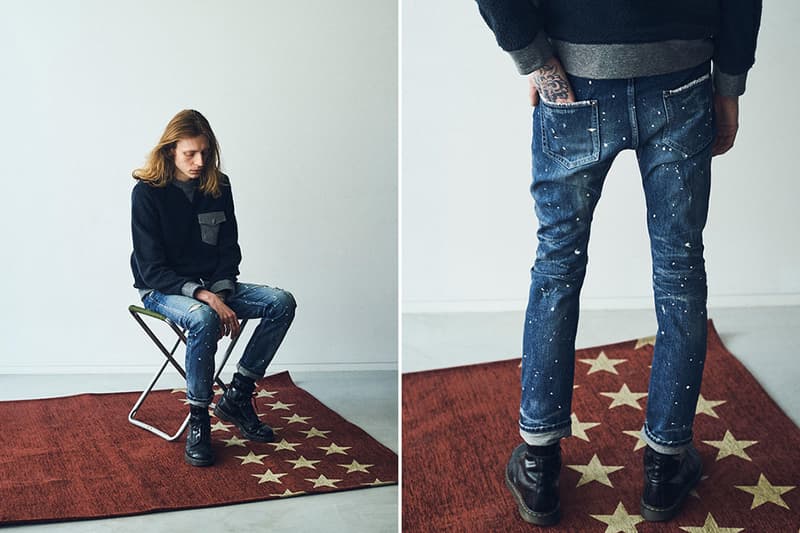 8 of 13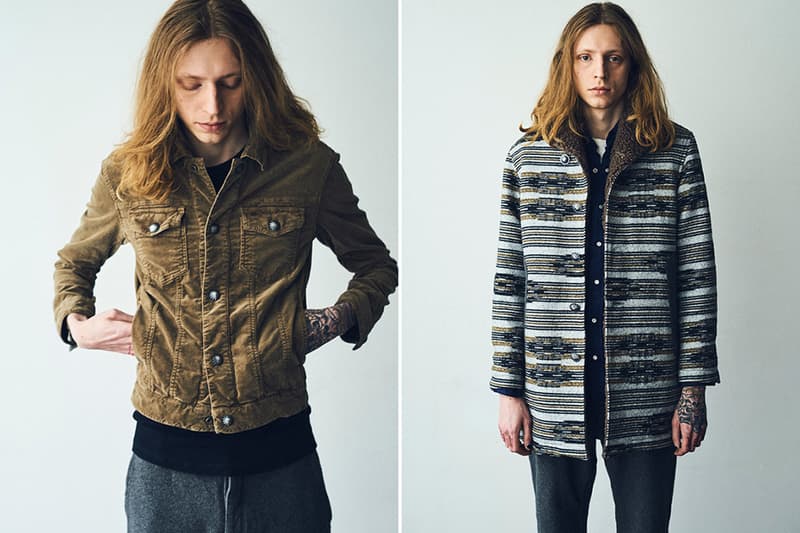 9 of 13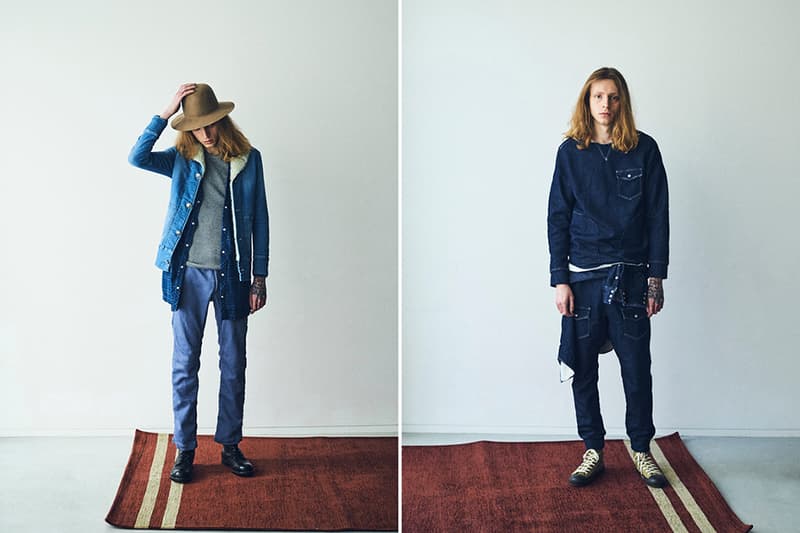 10 of 13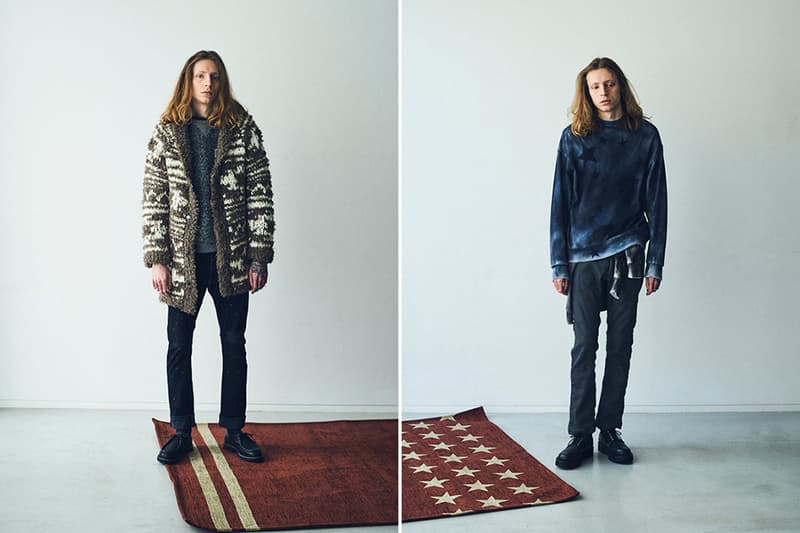 11 of 13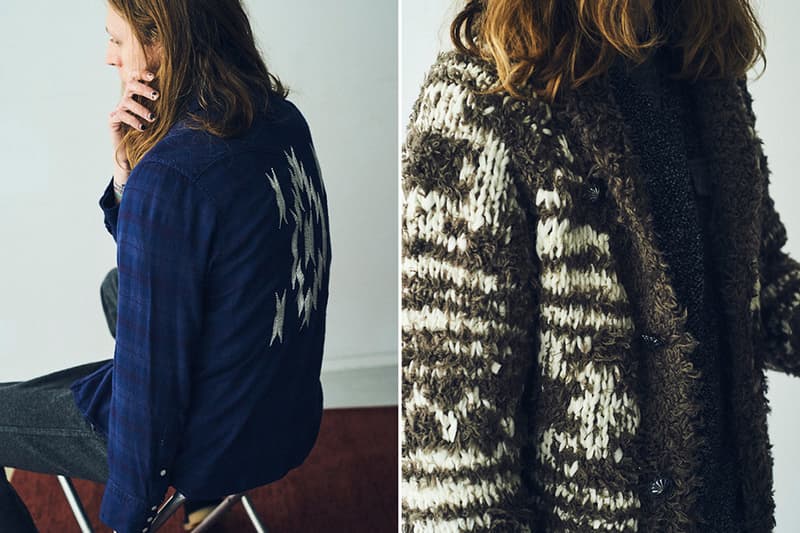 12 of 13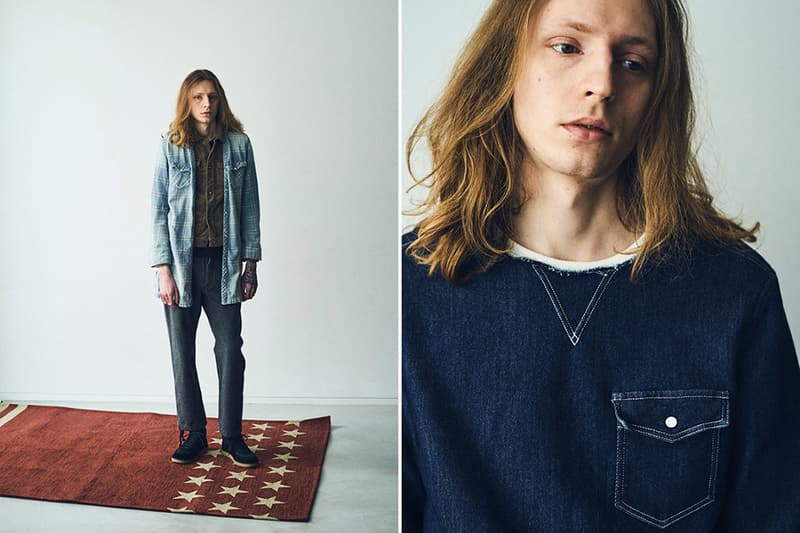 13 of 13
Designer Hiroyuki Ohara and Japan's AYUITE have been skewing heavily toward Americana-inspired heritage wear as of late and the brand's upcoming Fall/Winter 2017 range is its most fully realized take on rugged American classics yet. Denim-heavy, the upcoming seasonal drop puts a decidedly contemporary spin on everything from denim jackets and yolked button-downs to jeans, khakis, and crew neck sweatshirts, injecting them with details like shearling lining, ikat patterns, and faded indigo with slim cuts throughout. Standouts include a subtly star-studded hoodie, as well as an intricately patterned western shirt that not only sports golden embroidery, but comes with quilted dual-layer pockets and a matching placket.
Expect the Ohara-design range to be available online and at select stockists in the latter months of 2017.