Forum Brand Fridays: TRAILINGNIMBUS
A label built around a mix of futurism and mysticism.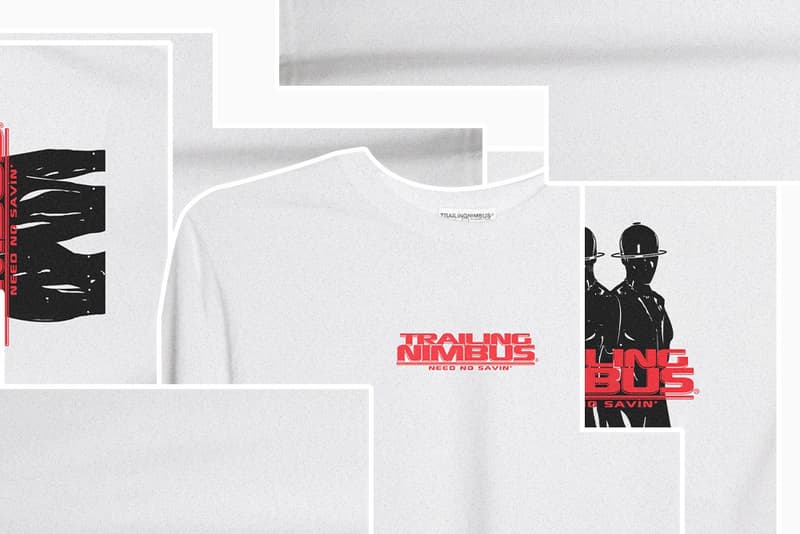 1 of 6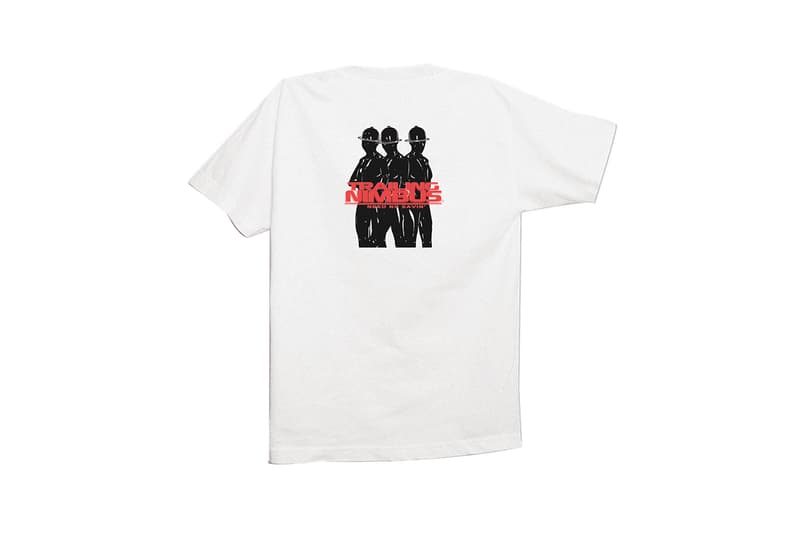 2 of 6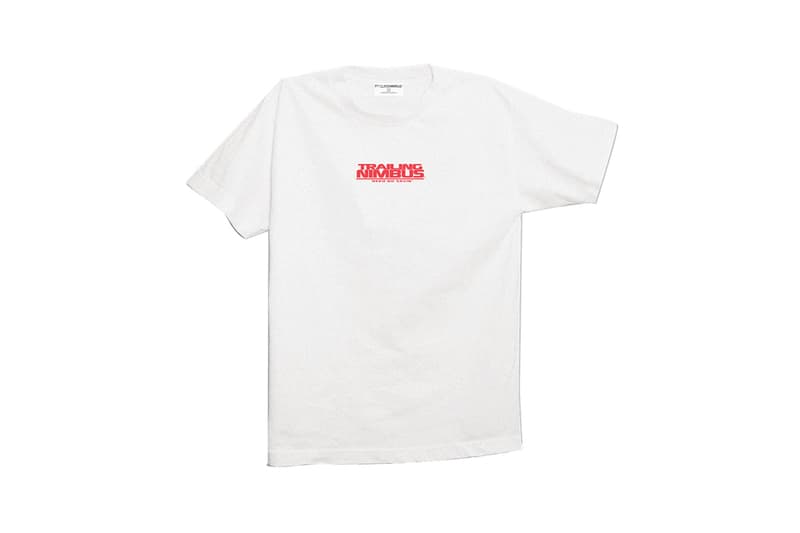 3 of 6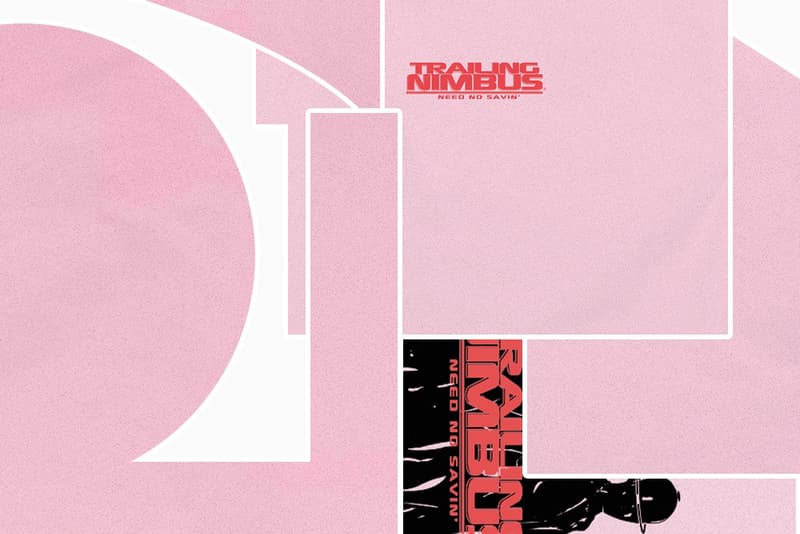 4 of 6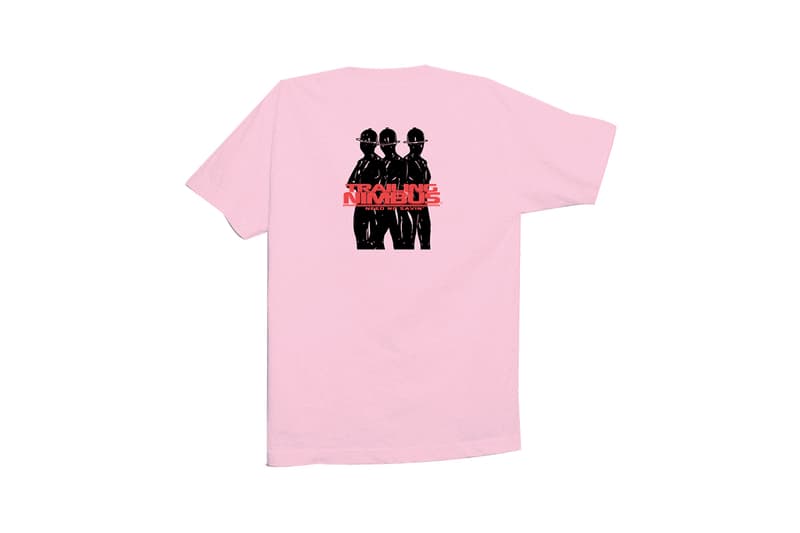 5 of 6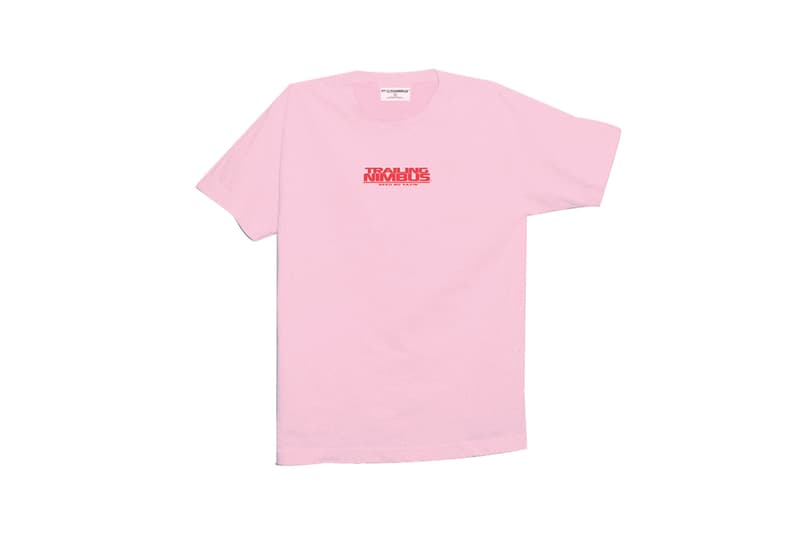 6 of 6
In the landscape of streetwear, brands can appear then vanish overnight. Following the notion that only the strong survive, often success is measured by how much exposure a brand receives. Yet we should not overlook a sector of brands that are also authentic in their ways, striving in the underground and shaping fashion through unique concepts. In our new series, Forum Brand Fridays, we look to highlight labels that are currently under the radar, with loyal followings that stem from the core of the site's makeup; the HYPEBEAST Forums.
For our first installment, we talked to Raven Pinnekins, founder of TRAILINGNIMBUS, which has been part of our HYPEBEAST Forum board since 2014. TRAILINGNIMBUS is a project based out of Dallas, Texas that is informed by multiple aspects of sci-fi, mystic, linguistic and astronomical influences. The label releases a range of varying designs on garments along with other creative mediums.
What drew your label to the HYPEBEAST Forums? When did you first start posting on our forums?
I visited the site around 2010, came across HYPEBEAST off-topic and music forums around 2012. I would often check the WDYWT and pickup threads. I didn't really post anything until 2013 though, and 2014 was when I first posted stuff from TRAILINGNIMBUS.
Can you outline how the label was started?
The concept of TRAILINGNIMBUS revolves around a mix of futurism and mysticism. Two very contrasting ideas, but make for some wild inspiration. I started with a curiosity in printmaking, so I did some things from home while checking online for tips. The label is still just me for the most part, from the designs down to the site. Everyone who has helped in some way, I see as family, like Sham and Salim from Sweeter Visuals that have done photography for me. That is a huge reason why I think and say we. Hoping to expand in the near future though, I definitely don't want it to become too overwhelming for just one person.
1 of 6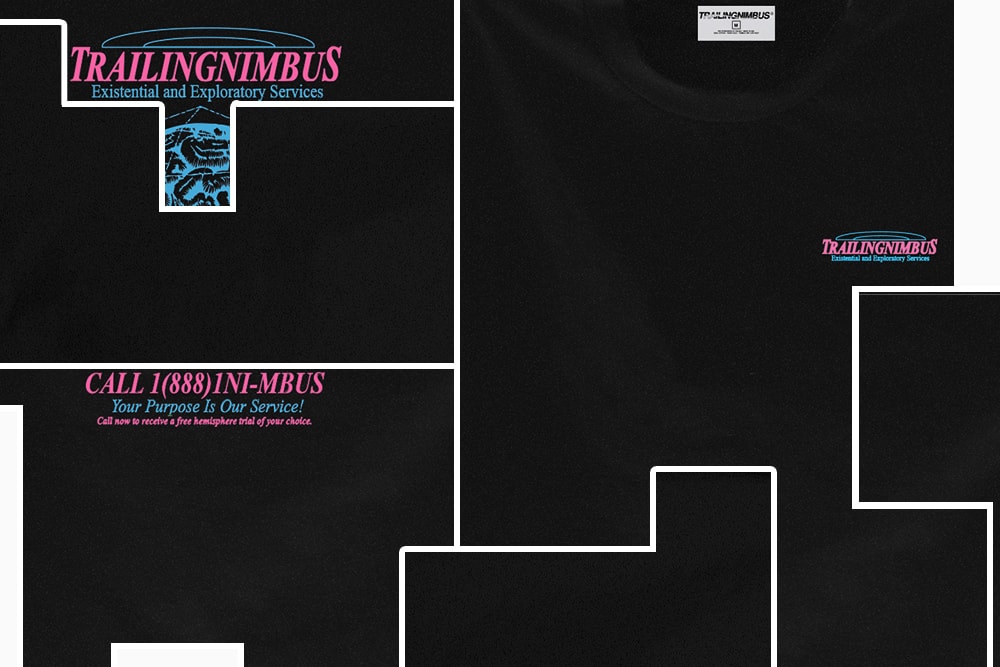 2 of 6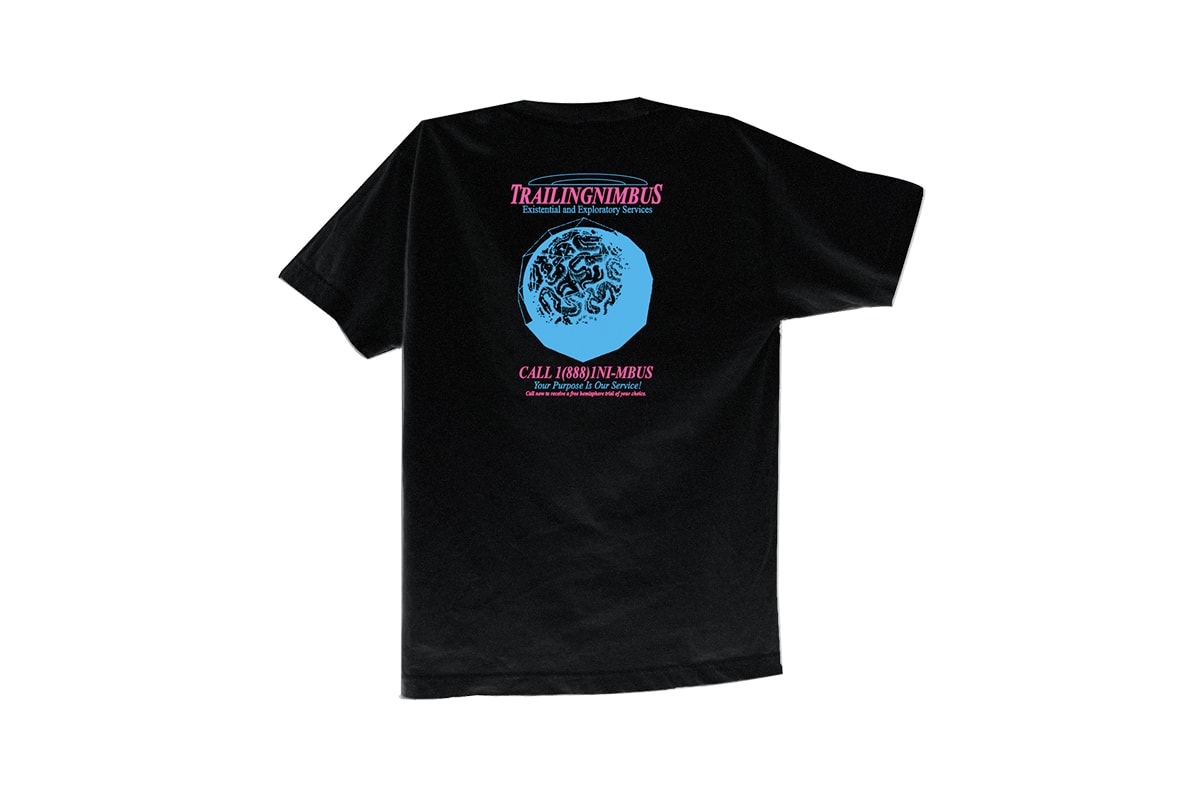 3 of 6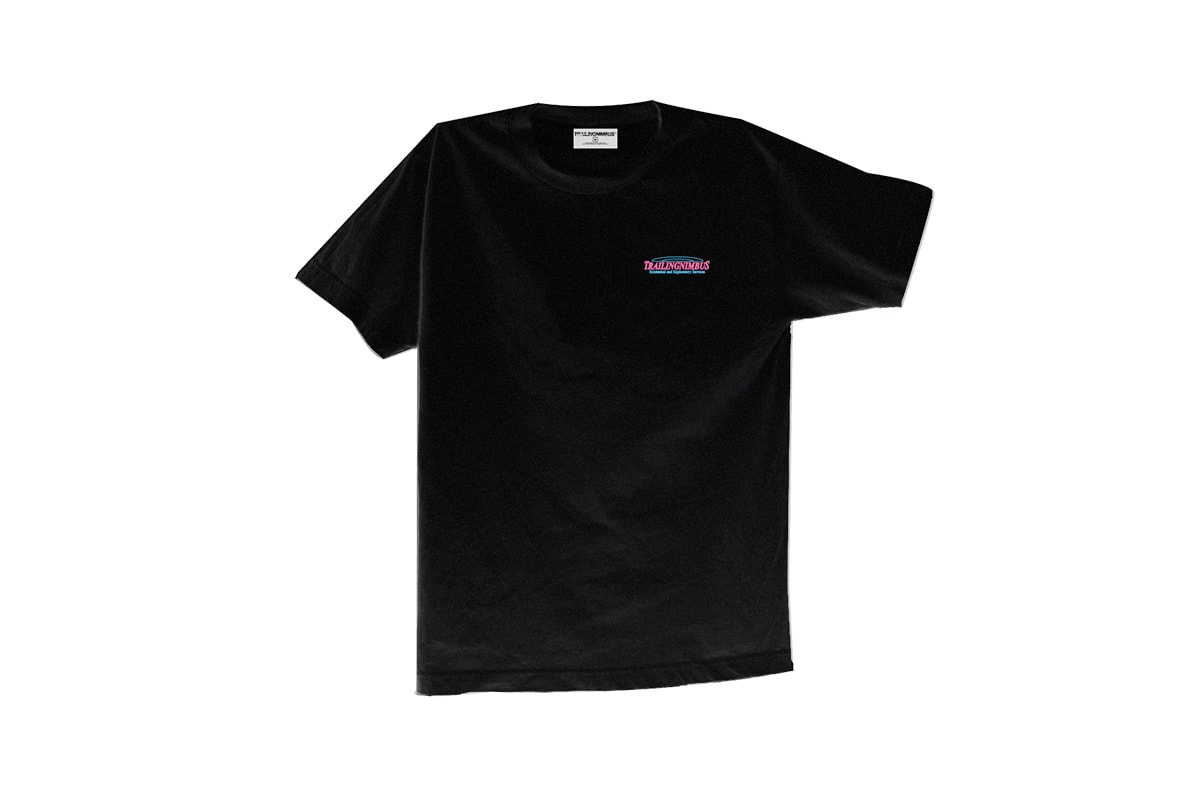 4 of 6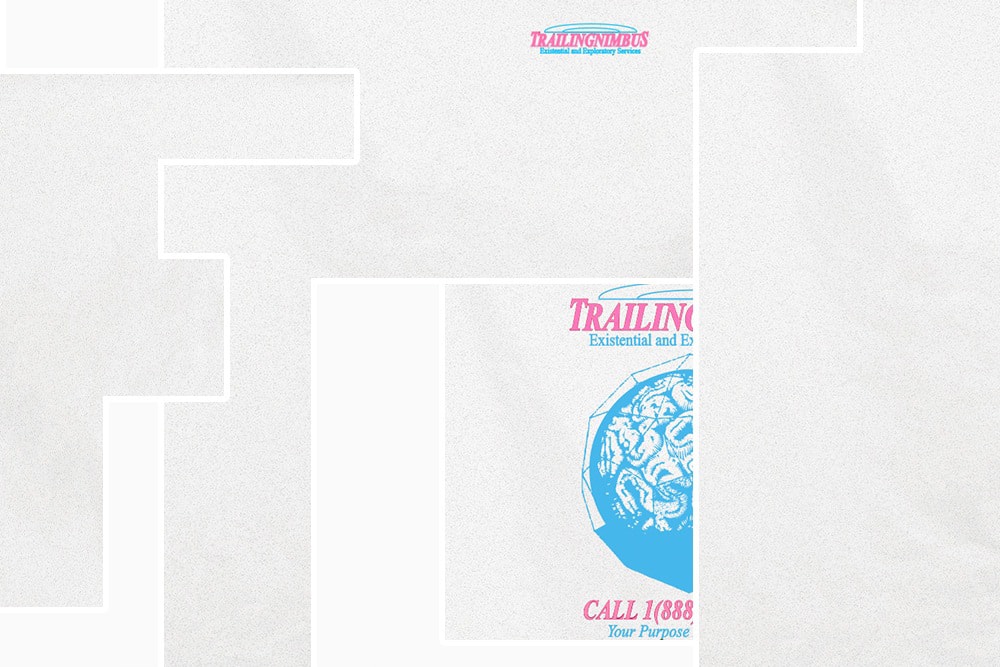 5 of 6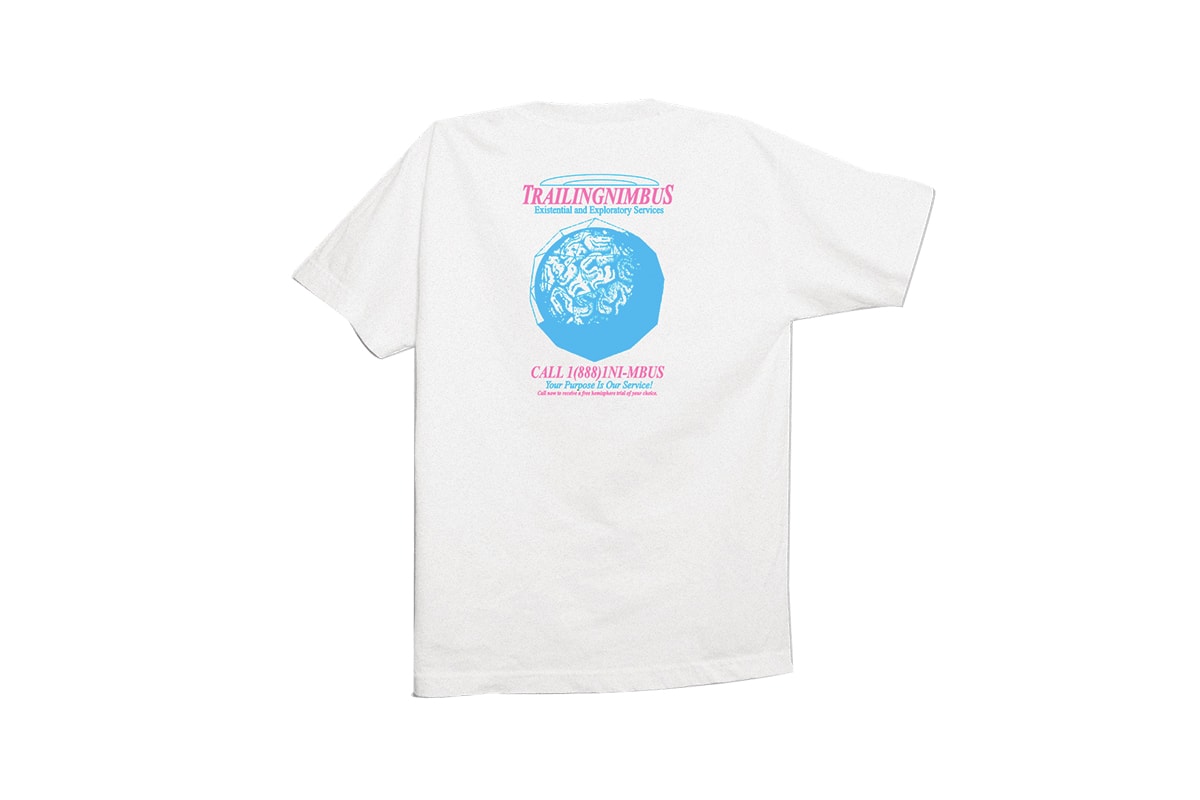 6 of 6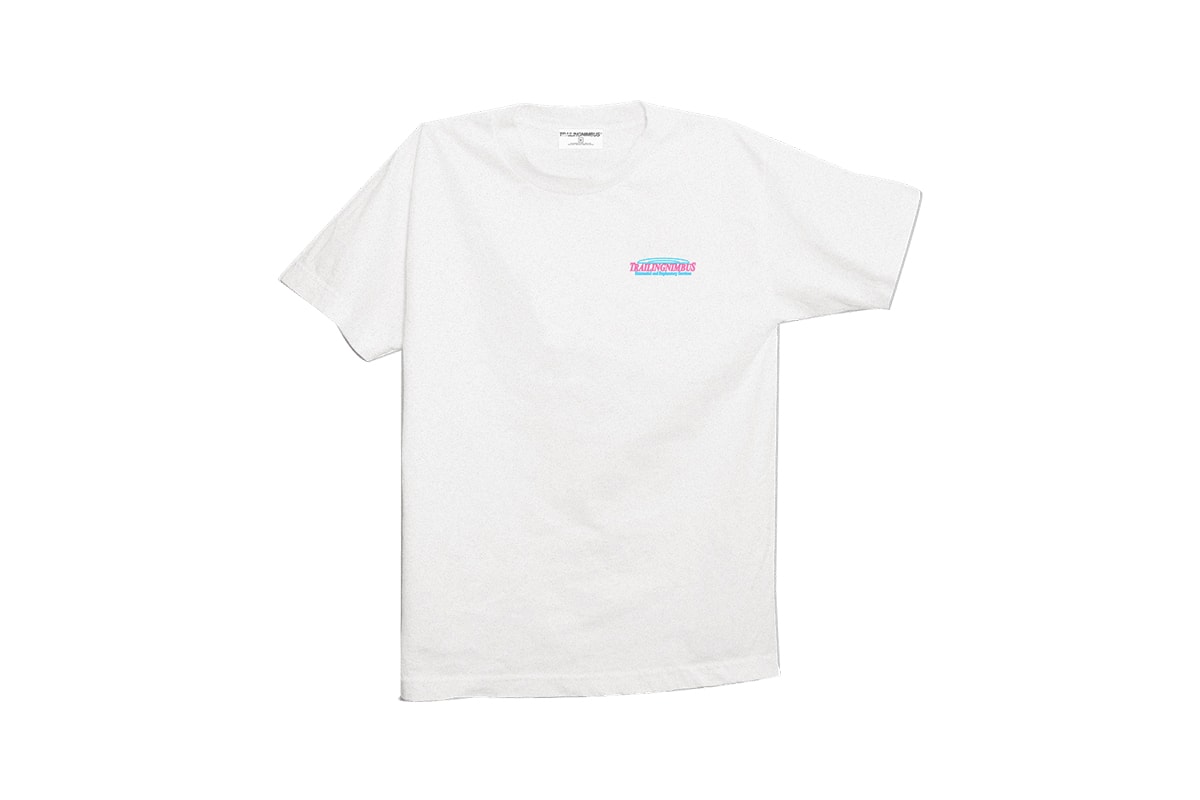 What does TRAILINGNIMBUS mean?
TRAILINGNIMBUS was originally an Instagram name I used with plans of toying with printmaking like posters and my artwork. Back then I was more into traditional art and was transitioning to digital while attending college. The name was a bit random but it came from the motive of pursuing ideas. Instead of using the word 'ideas,' I replaced it with 'nimbus,' which has multiple meanings, but "ring of light" was one that stuck with me. With the word nimbus, I thought of forward movement, and trailing being the things that are pieced together with concept guidance.
What is TRAILINGNIMBUS known for?
Currently, the uniqueness of its graphics, which has been part of the label's development and display of its own design aesthetic.
Can you outline the design process? How do you come up with your graphics?
A fair amount of graphics I make can be a bit simplistic in appearance, but there is a mashup of multiple references behind some of them. We constantly engage in loads of media at ease in current times, so a lot of my consumption is from music, pictures saved, and shows and movies that I can watch/re-watch when I have the time. All of those things have a packaged concept before released to the public to consume. It encourages me to do the same with a little variation each time.
1 of 3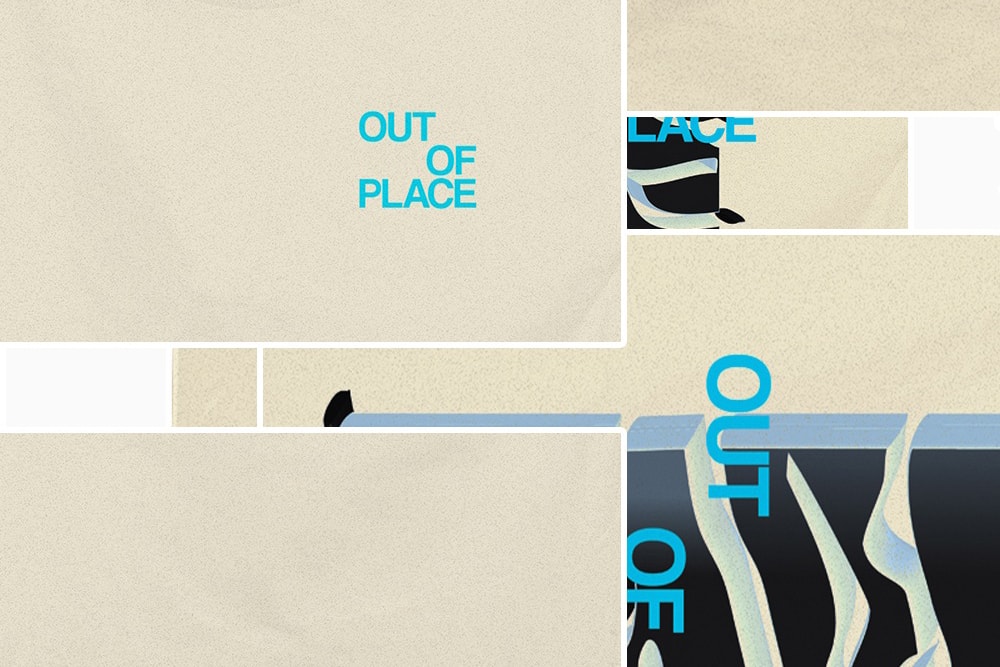 2 of 3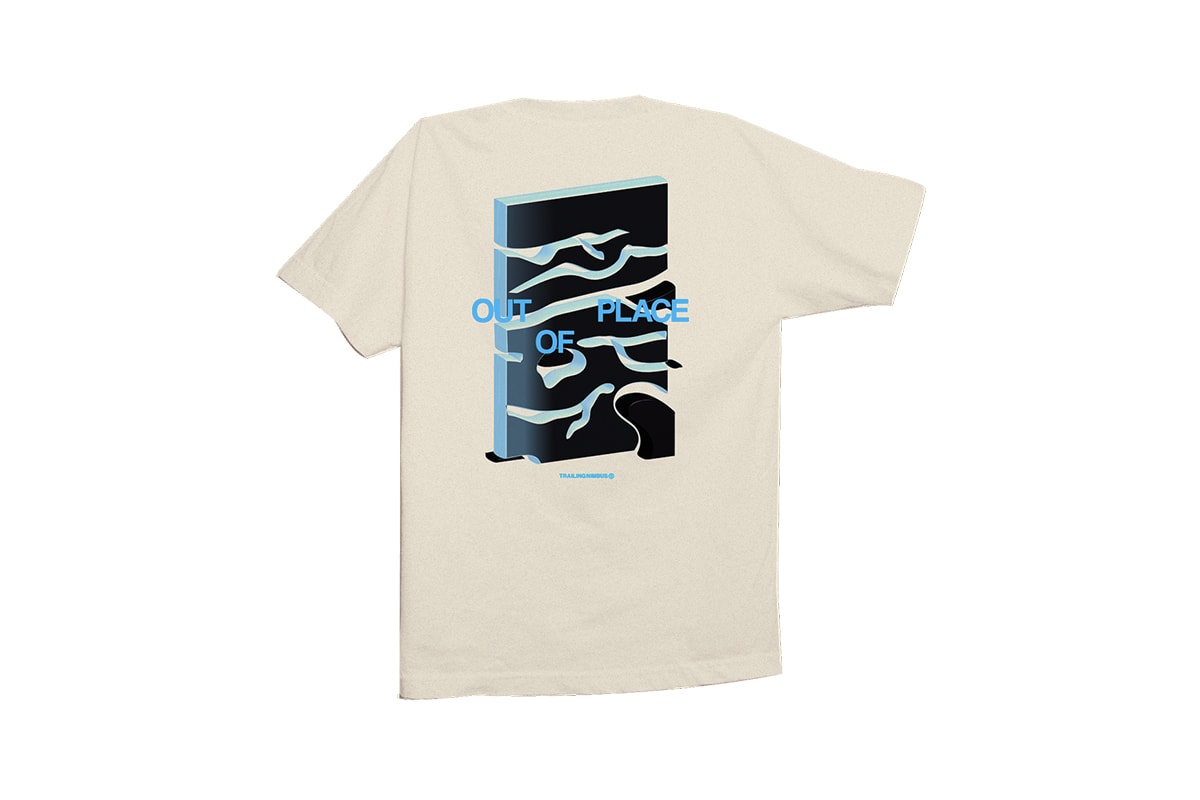 3 of 3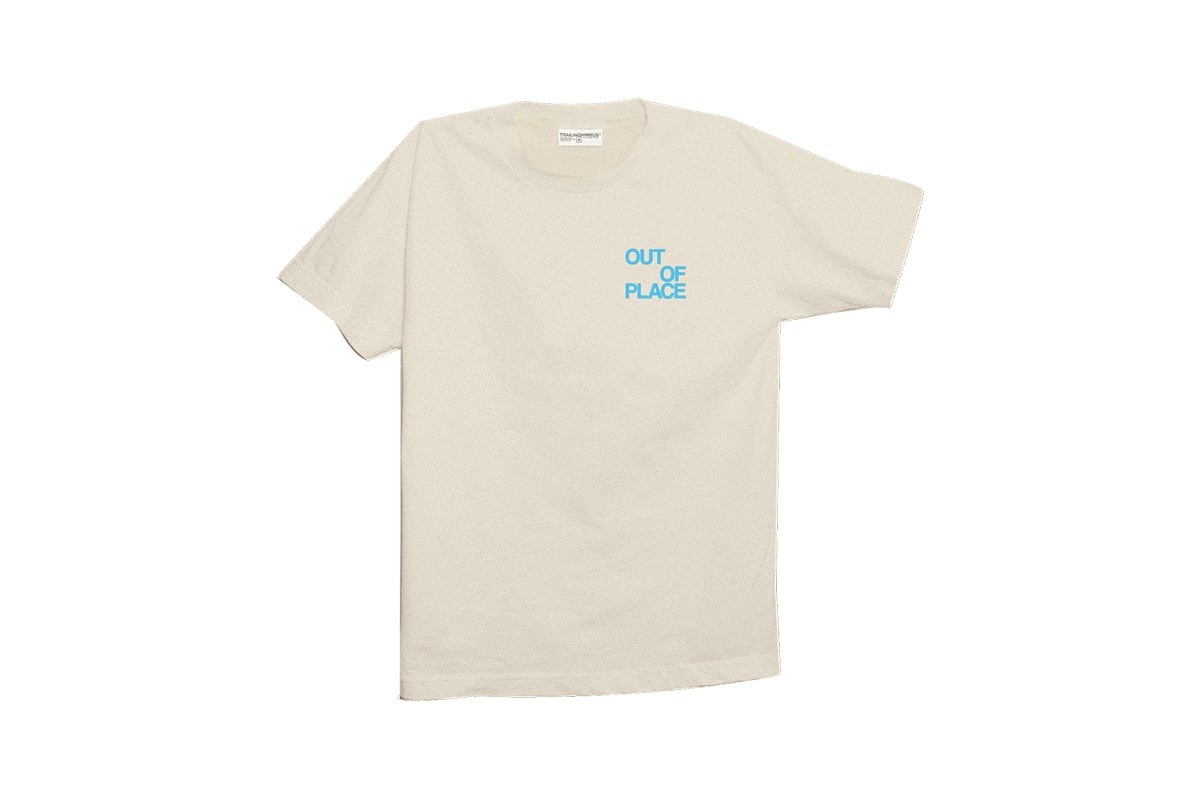 What inspirations do you draw from?
Music has influenced me a significant amount. I grew up around soul and R&B that my folks always had on. Old stuff like Parliament-Funkadelic; Earth, Wind & Fire; Isley Brothers; Minnie Riperton, Marvin Gaye; Al Green; you get my drift. In the '90s and early '2000s, the Y2K aesthetic became a thing. Almost every artist had at least one video with some type of futuristic nod. Remember TLC's videos? Aaliyah and Brandy were major and still are. Y2K is Busta Rhymes ft. Janet Jackson "What's It Gonna Be" video, it's Method Man's Tical 2000 album (love the original Tical of course), it's production from The Neptunes, it's OutKast's rebranding when ATLiens & Aquemini dropped even though Andre would prefer Y3K instead. I really had to dig when it came to listening to hip-hop and jazz though.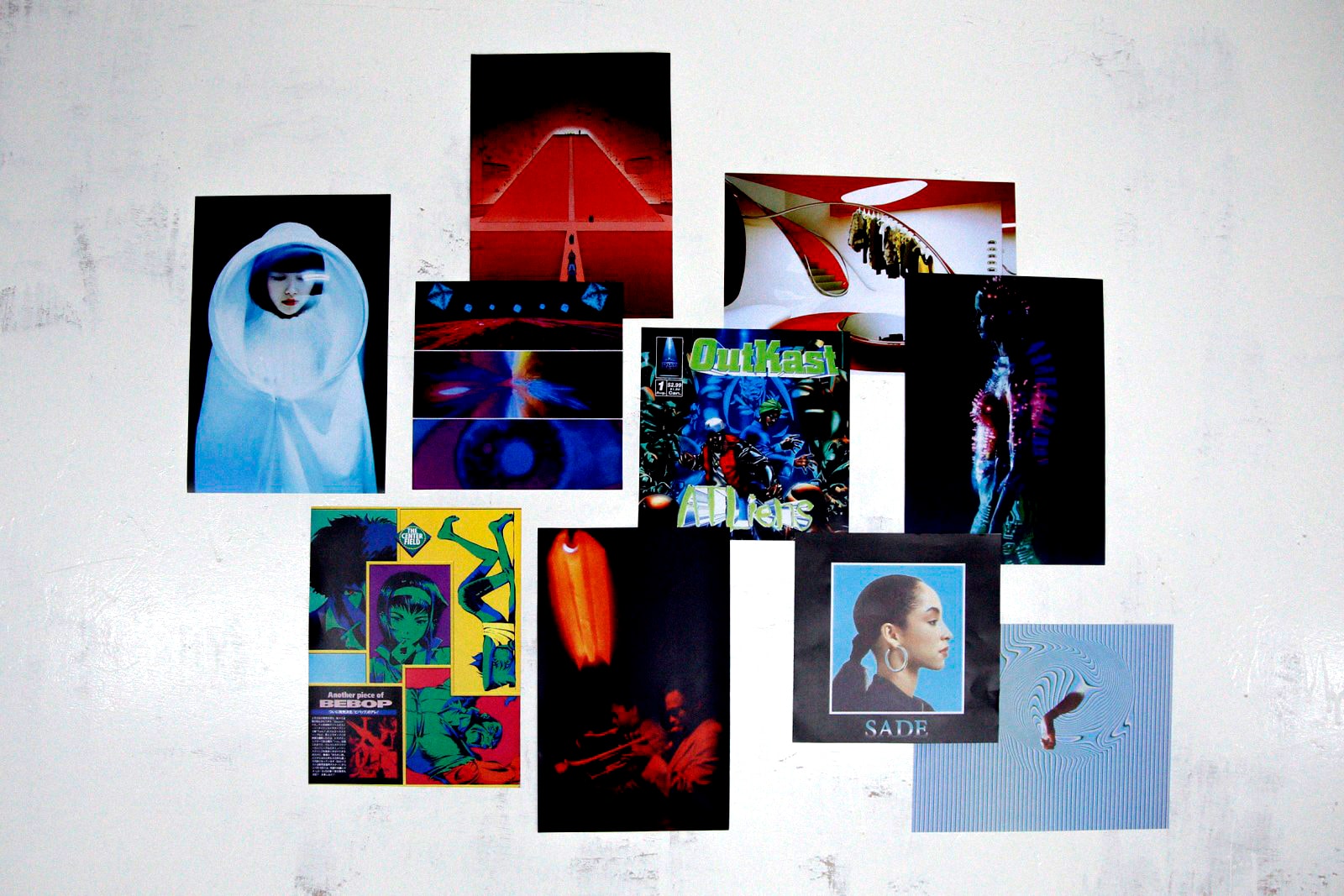 Jazz inspiration has been more of a recent phenomenon in the past few years for me thanks to the discographies of Miles Davis, John and Alice Coltrane, Sun Ra, Pharaoh Sanders, and more. Hip-hop has had some weird spots in the early 2000s; I hope everyone forgets [about] 2006. If we are talking television, Futurama is a big one, re-watching that now. Practically any TV series that was on Nickelodeon, Cartoon Network and Disney during that time. Well not any, but I was a kid and I didn't know better. Syd Mead and Jean Giraud's work are amazing! Syd Mead has changed multiple industries for years with his futurist work, and Sean Giraud has a quite a few series that are grails to me. I have always found a person's ability to create worlds and flesh them out very interesting. There are so many influences, I can't really list them all.
1 of 4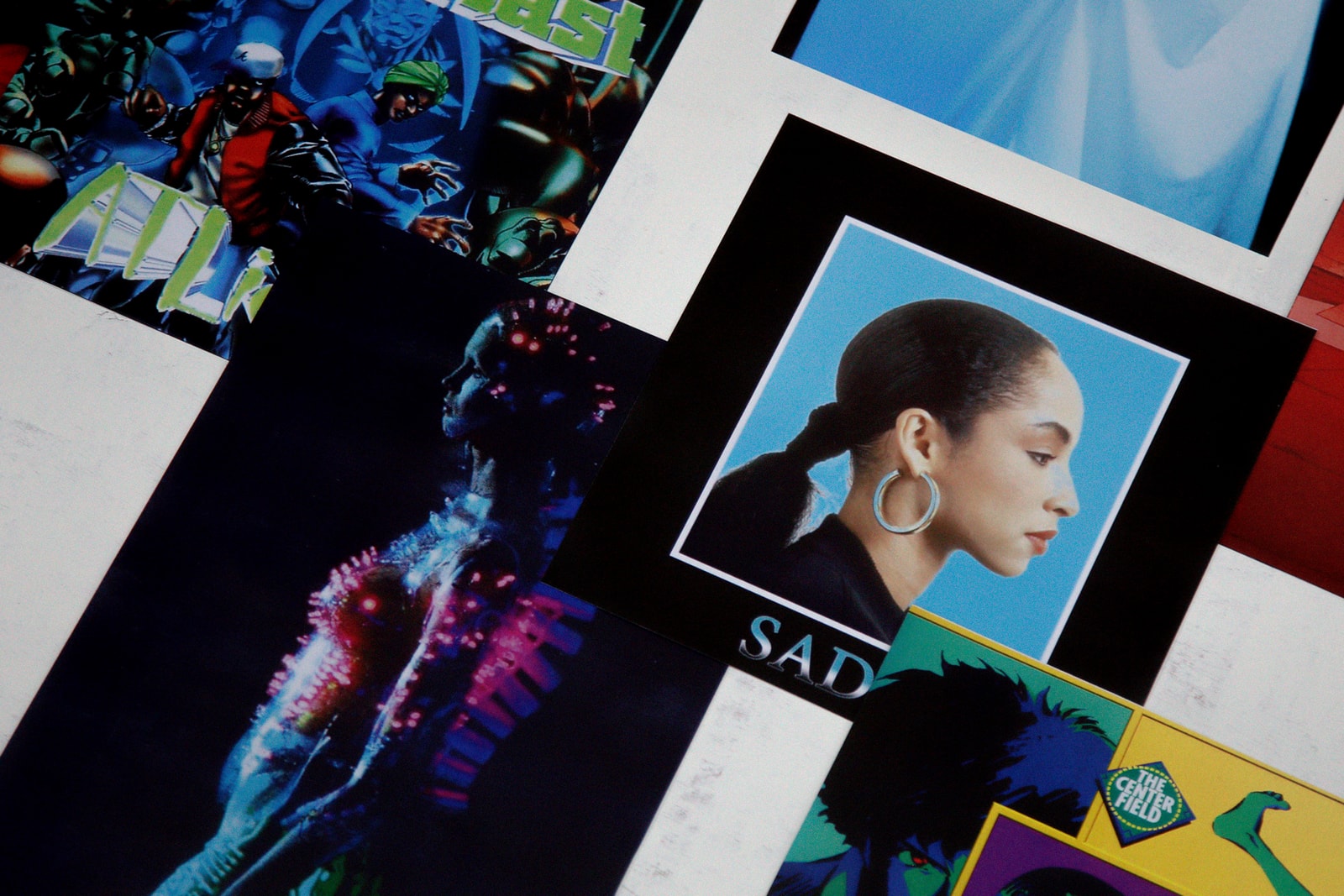 2 of 4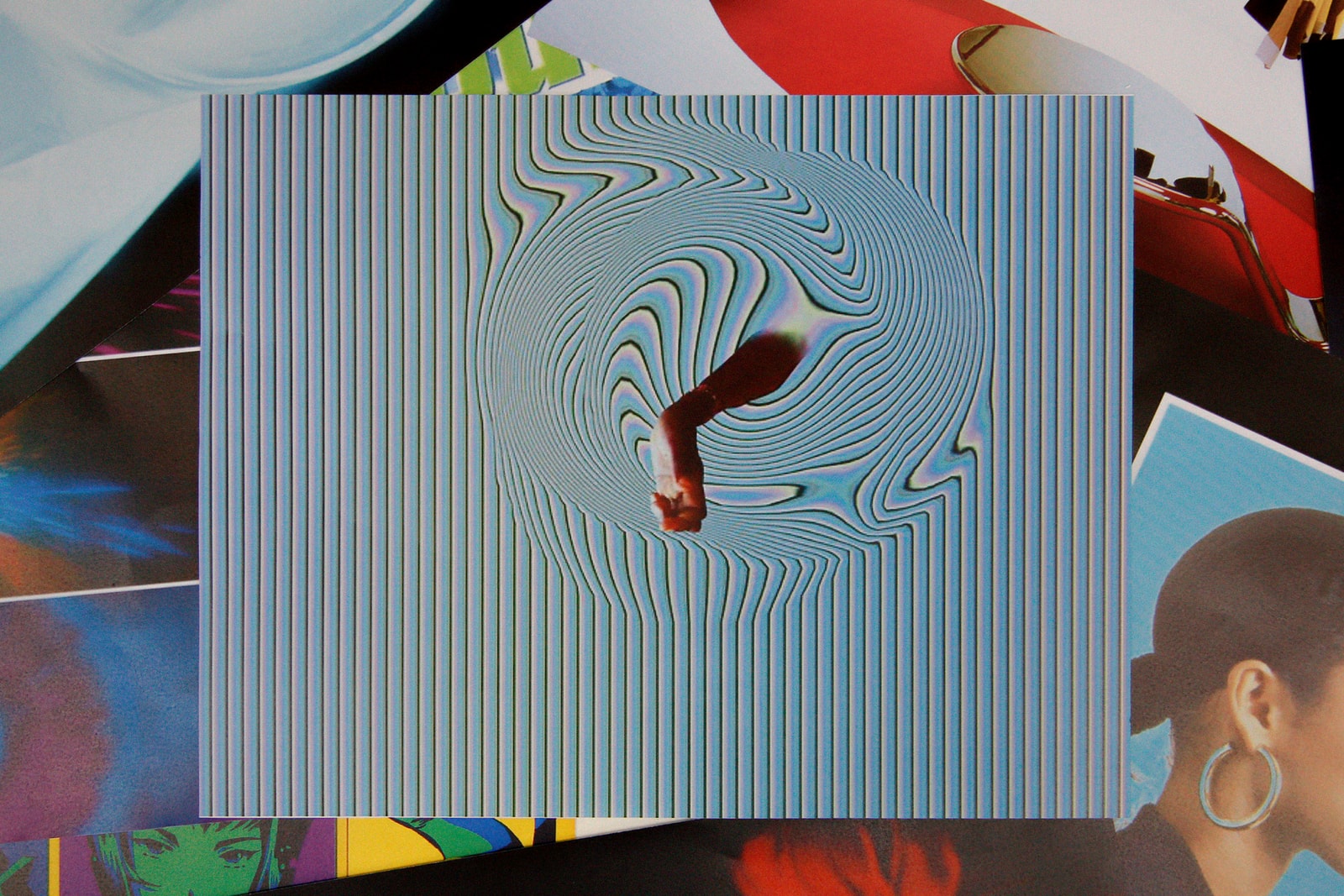 3 of 4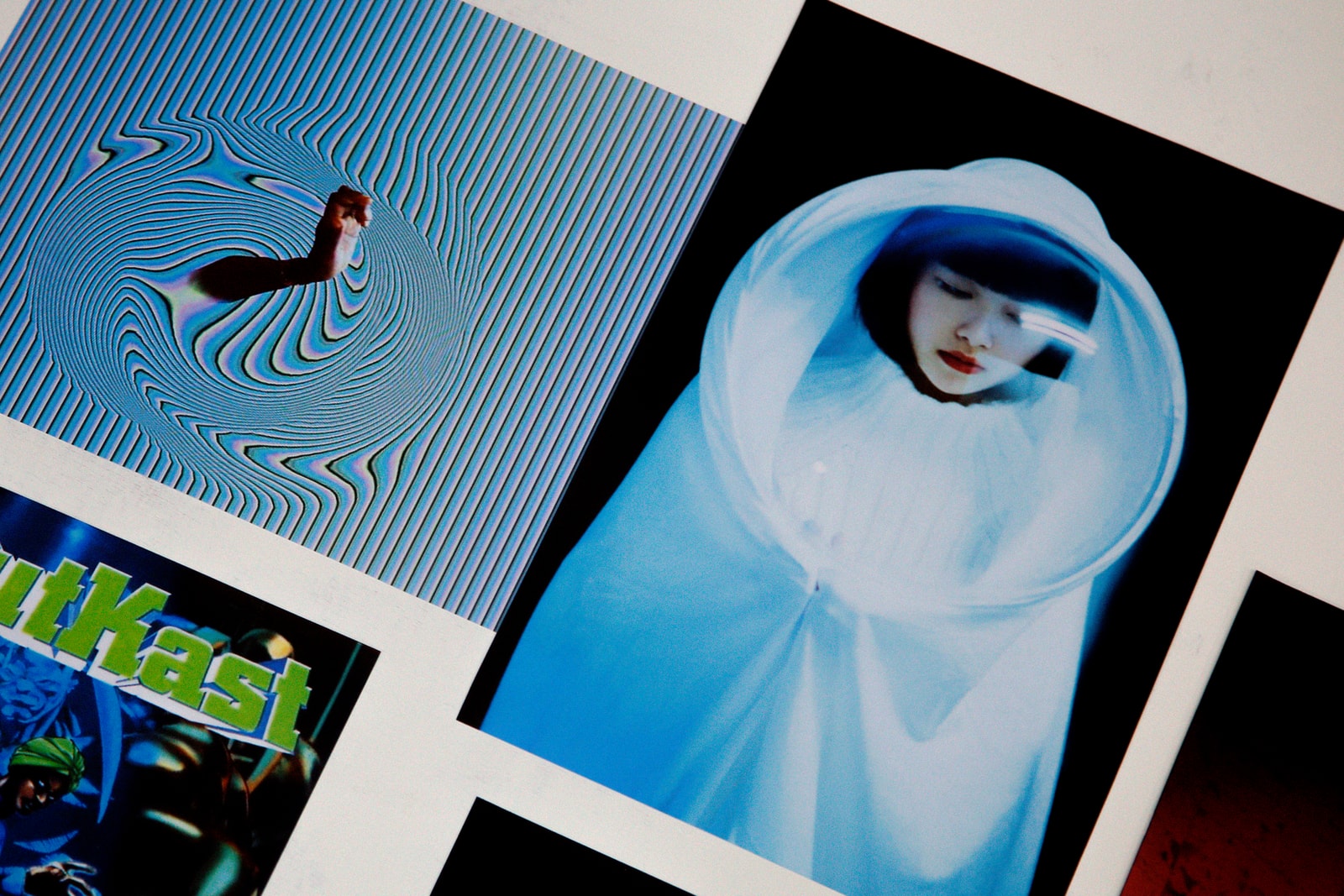 4 of 4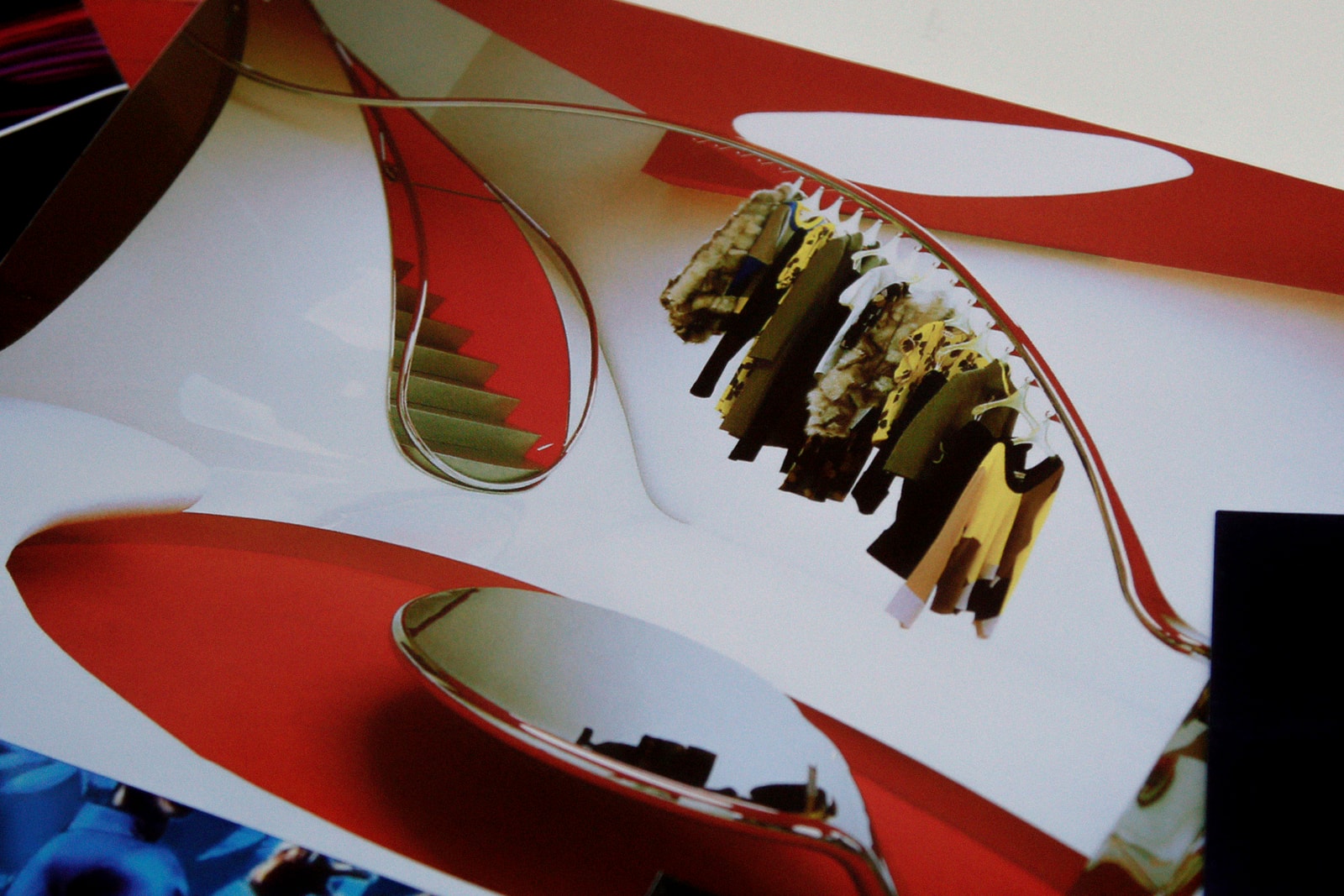 The word fashion is thrown around a lot and confuses me sometimes when thinking about how to define it. When I hear fashion, I think of runway shows and challenging silhouettes so I wouldn't know what to bring to fashion on that high of a scale. However, I do want TRAILINGNIMBUS to progress and be successful in its own right. I'm just into clothing like all of you, the only difference is I choose to make what I like as well.
Any notes you can give aspiring labels?
Understand that there is nothing new under the sun, but go with something you are truly interested in, even if it's a bit weird. If you start off small, at least you started and it is out there, a lot of people don't even get that far.
1 of 6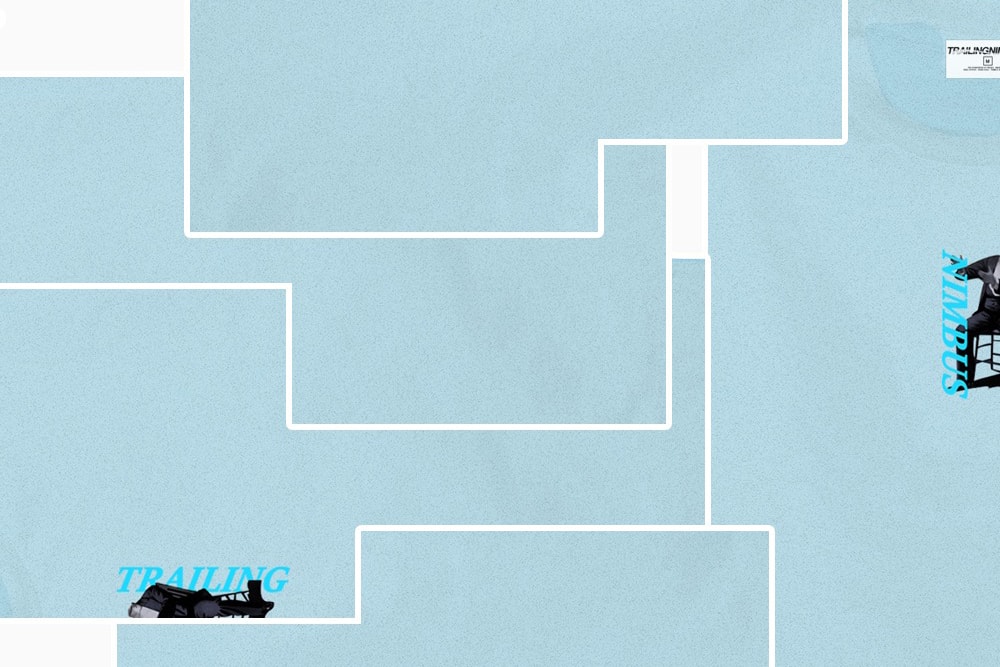 2 of 6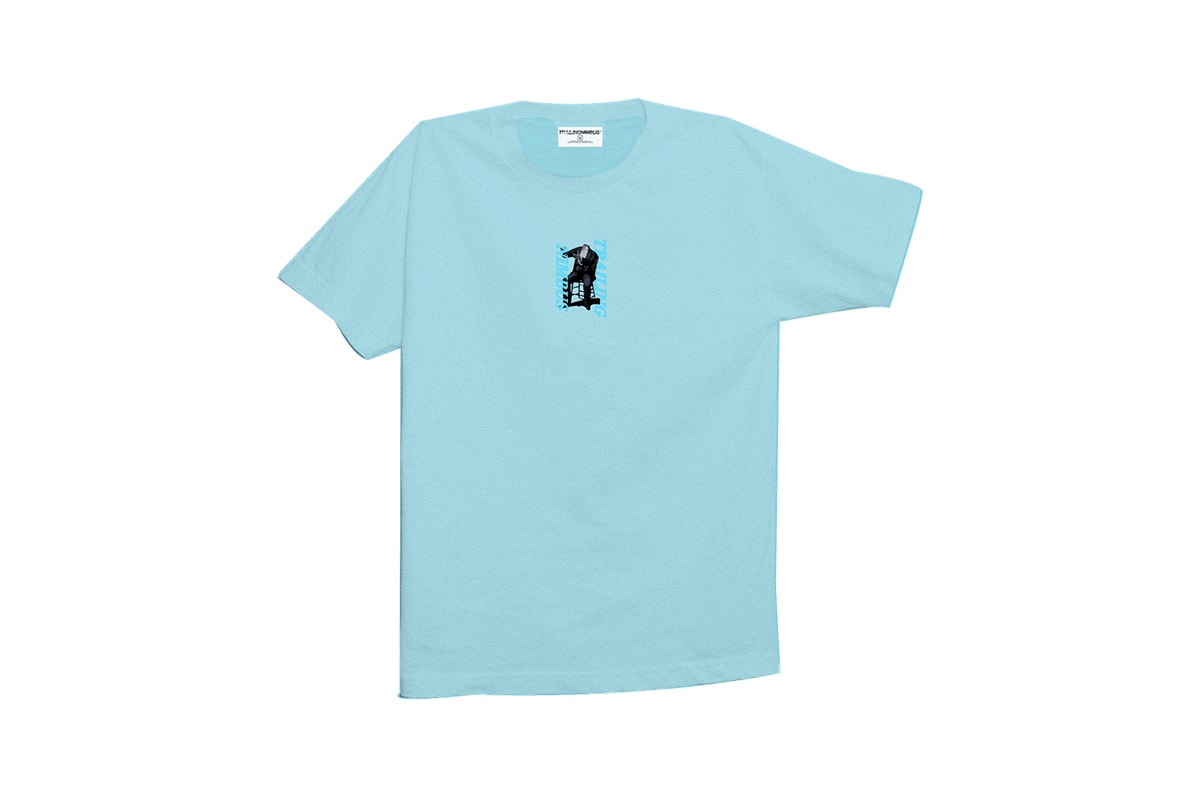 3 of 6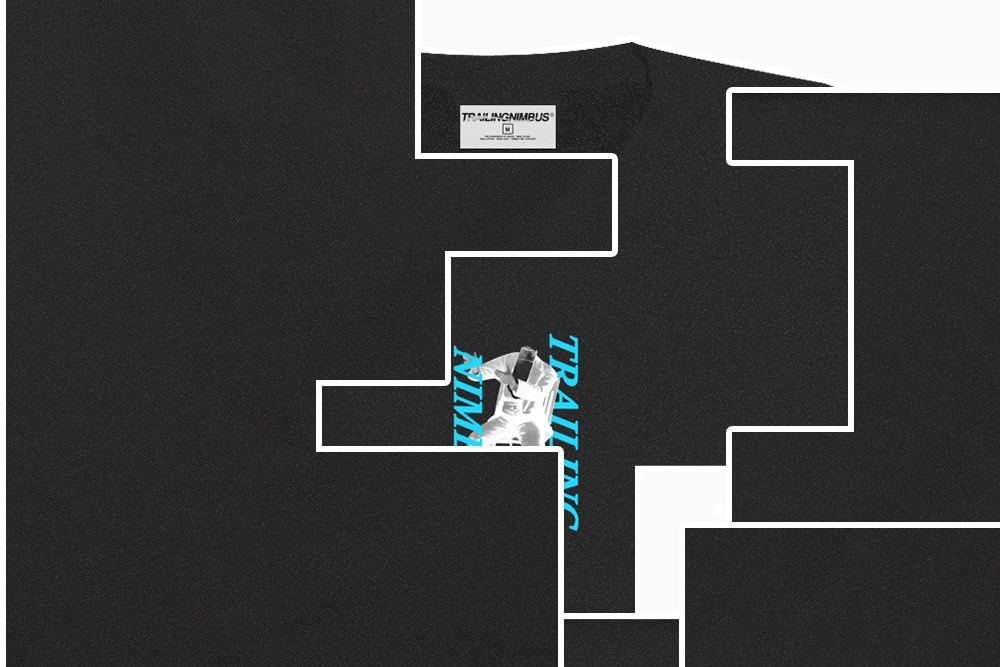 4 of 6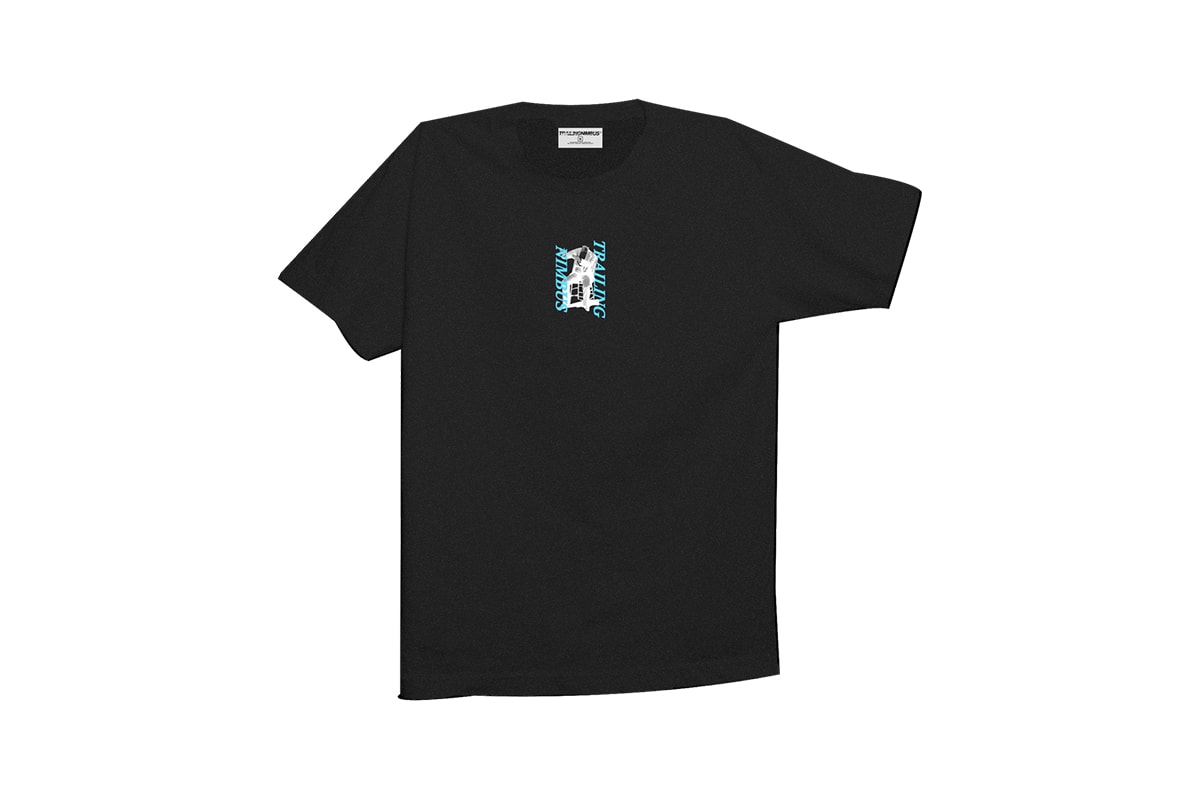 5 of 6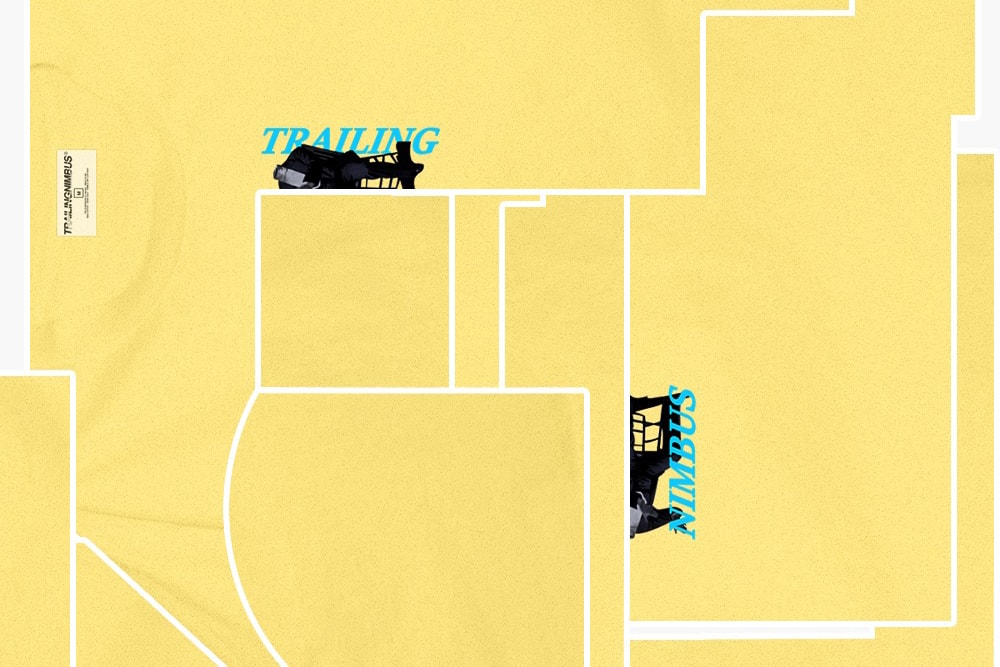 6 of 6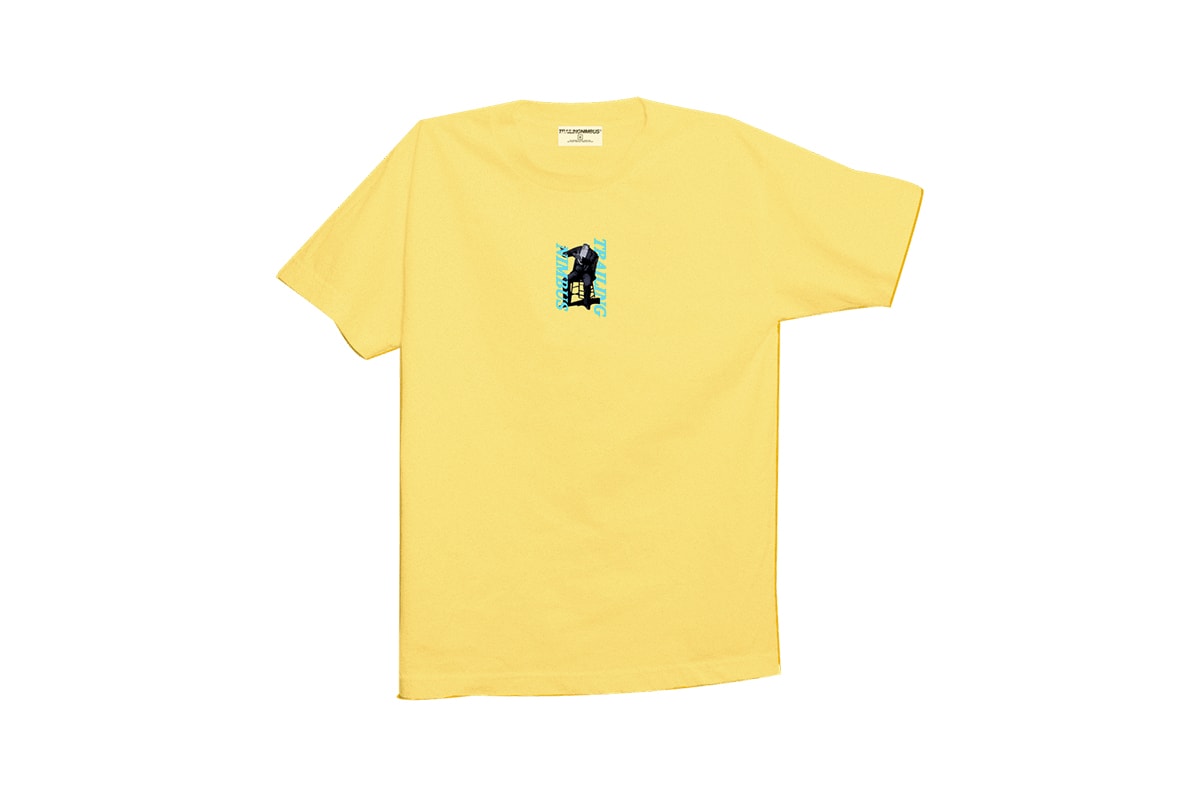 What can we expect from the label in the near future?
The near future is going to have a few more Y3K references since it is going into its third year. Additionally, I have always loved outerwear despite living in Texas all my life. The long-term goals are to eventually create something weather ready or whatever that means.
You can shop TRAILINGNIMBUS's current offerings here now and stay tuned for our next installment of HYPEBEAST Forum Brand Feature in the near future.
Follow TRAILINGNIMBUS here
Instagram: @trailingnimbus
Twitter: @trailingnimbus
Tumblr: TRAILINGNIMBUS