Netflix Does Away With Its 5-Star Rating System, Thumbs up or Down?
There's a new way to show how good or bad a title is.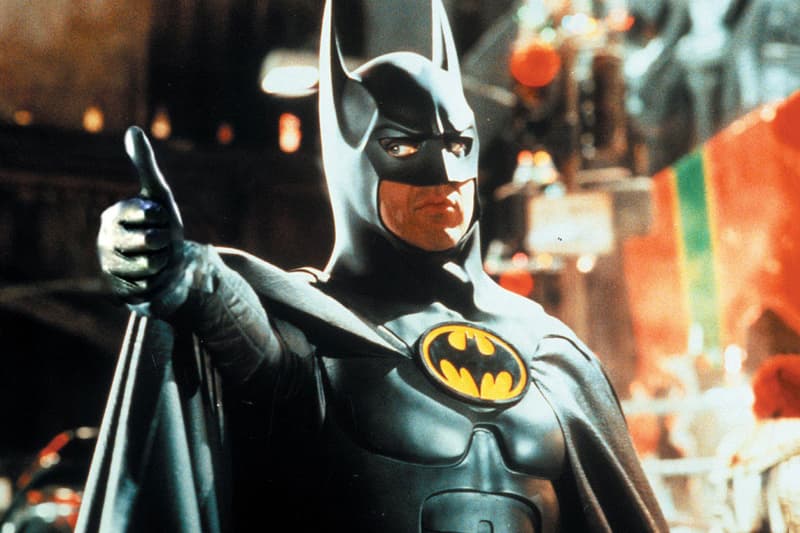 Netflix is making changes to its widely-popular 5-star rating system. Taking a page from Facebook, the entertainment streaming platform will now be using a "thumbs up or down" feature.
According to Business Insider, Netflix CPO Neil Hunt explained that they wanted to leave the 5-star rating because it was a "poor method" of determining programs and titles people liked. The problem also stems from users trying too much to be like critics and they don't necessarily always consider how much they've "enjoyed" a movie. For example, if you actually had a barrel of laughs watching the new Ghostbusters but thought the special effects were sub-par and you give it two stars, this means you hated the movie. Now that's an issue for Netflix.
Netflix VP of product Tod Yellin confirmed to Business Insider that it will implement both a "like/dislike signal" and some form of "percent match" to better pair users with titles they'd like to watch. Match ratings will also be more accurate according to Variety – "a show that should close to perfectly fit a user's taste may get a 98% match. Shows that have less than a 50% match won't display a match-rating, however."