This Is How People Are Wearing Palace's Latest Gear That Just Dropped
The second delivery for the 2017 spring/summer collection.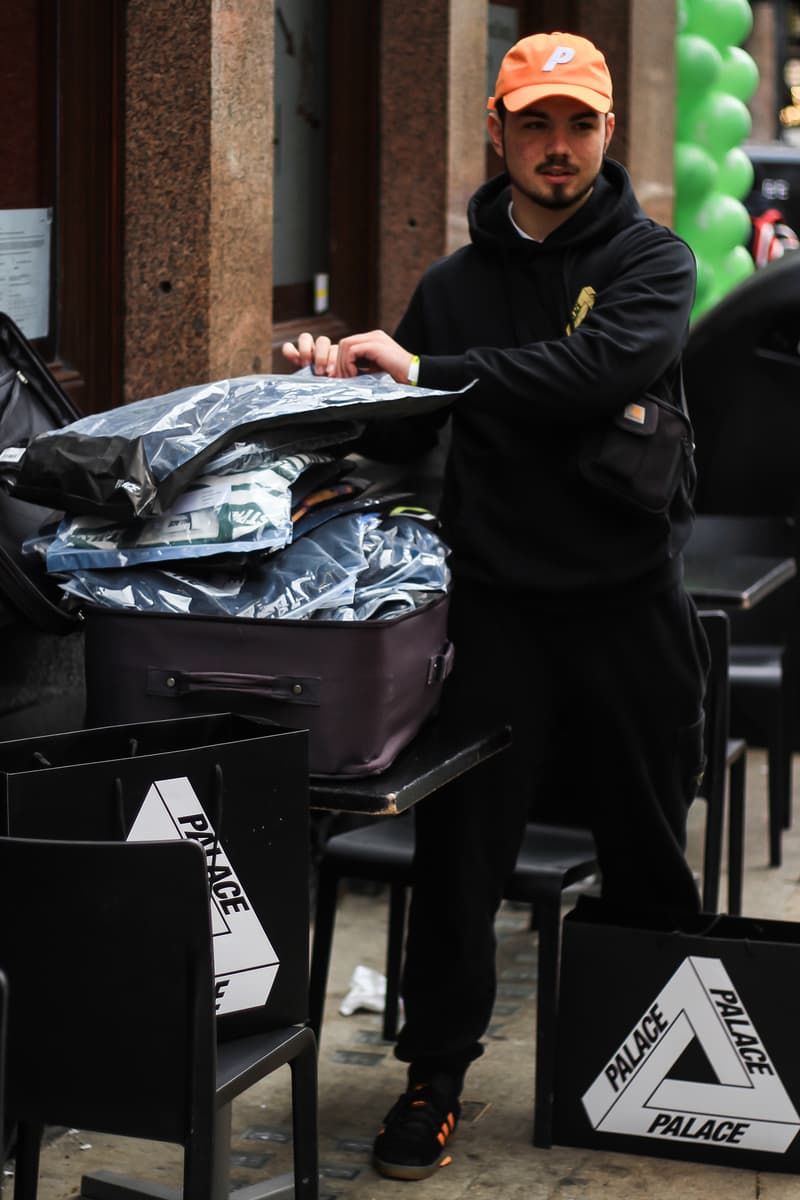 1 of 9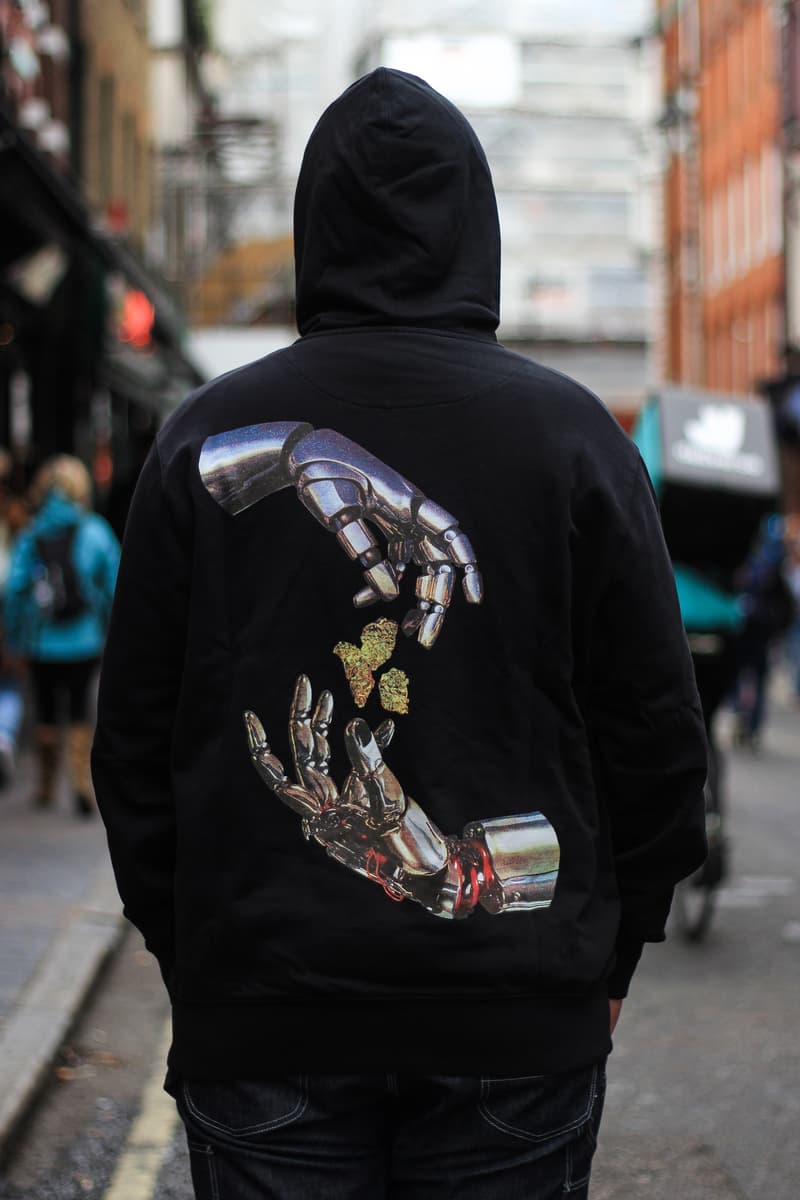 2 of 9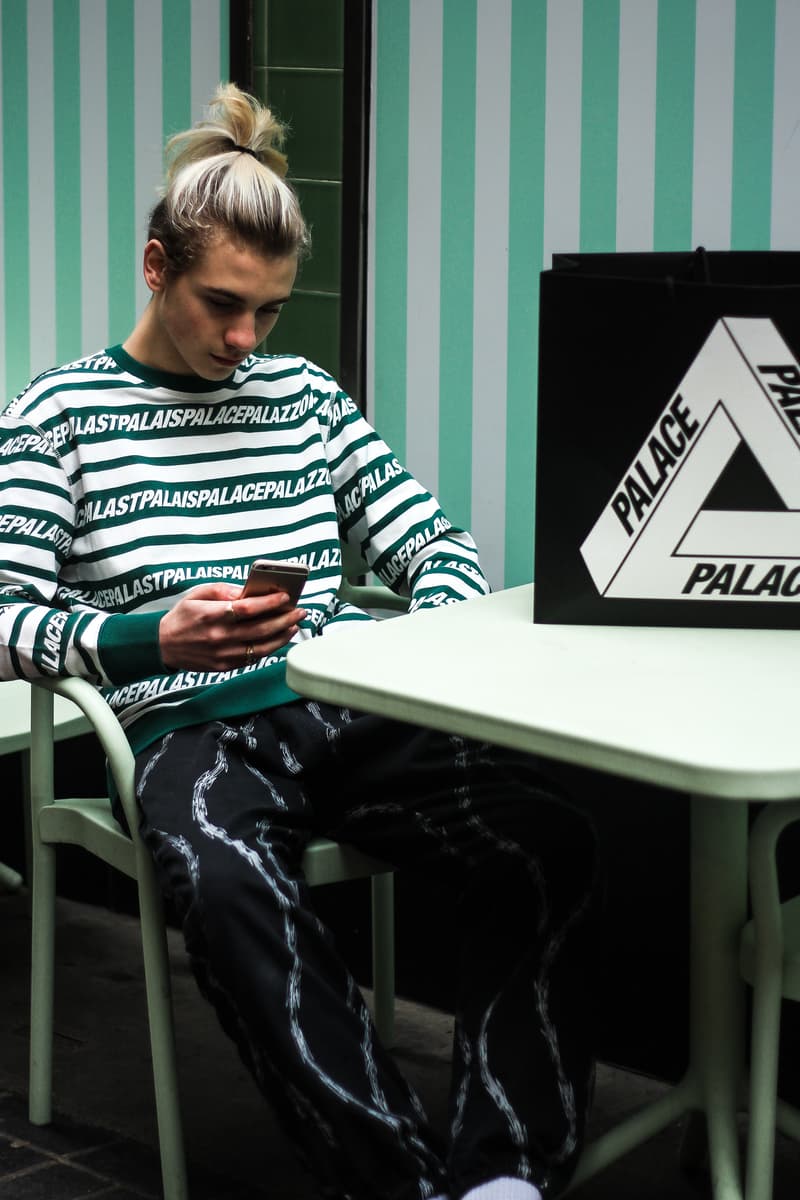 3 of 9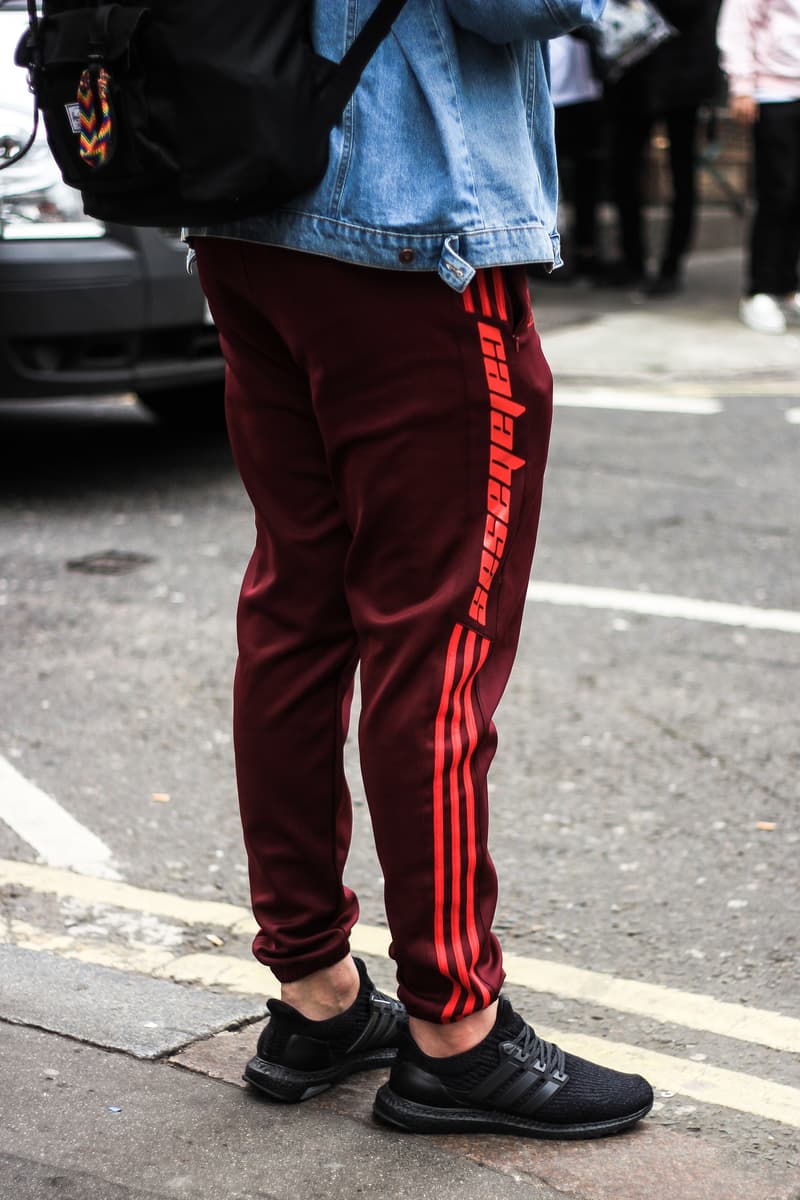 4 of 9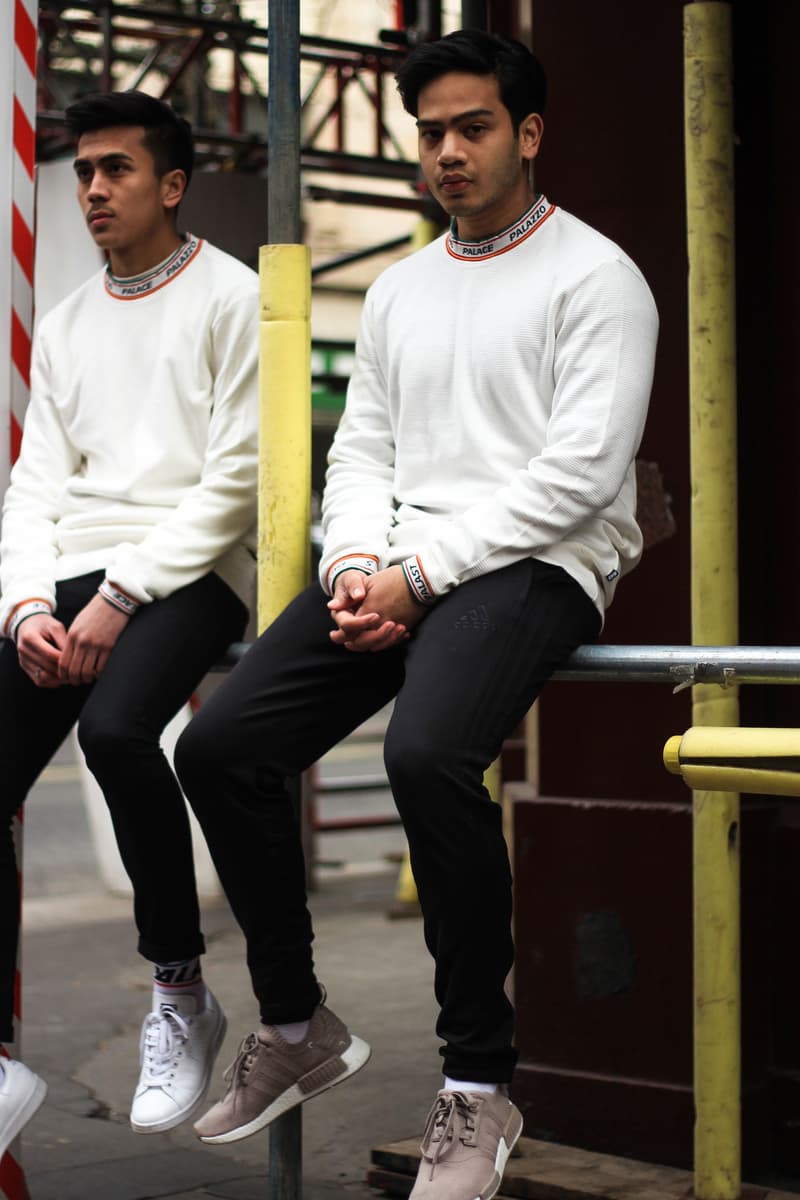 5 of 9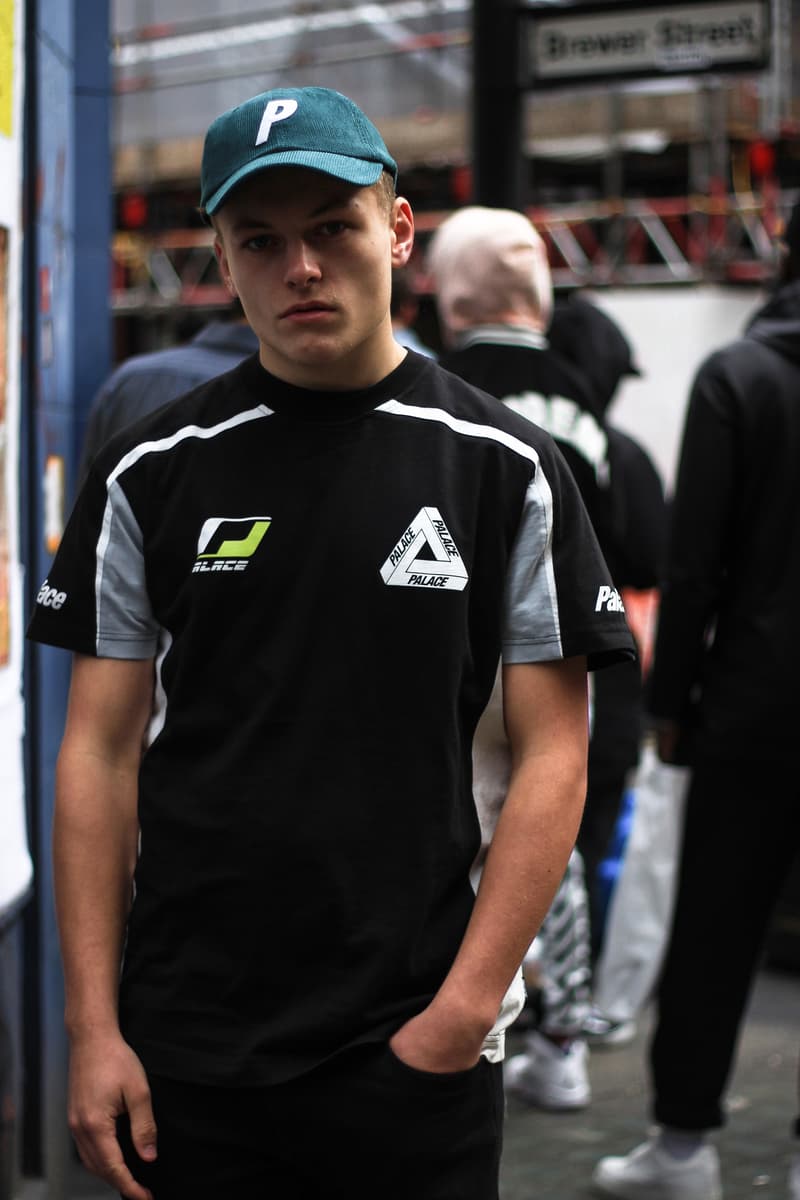 6 of 9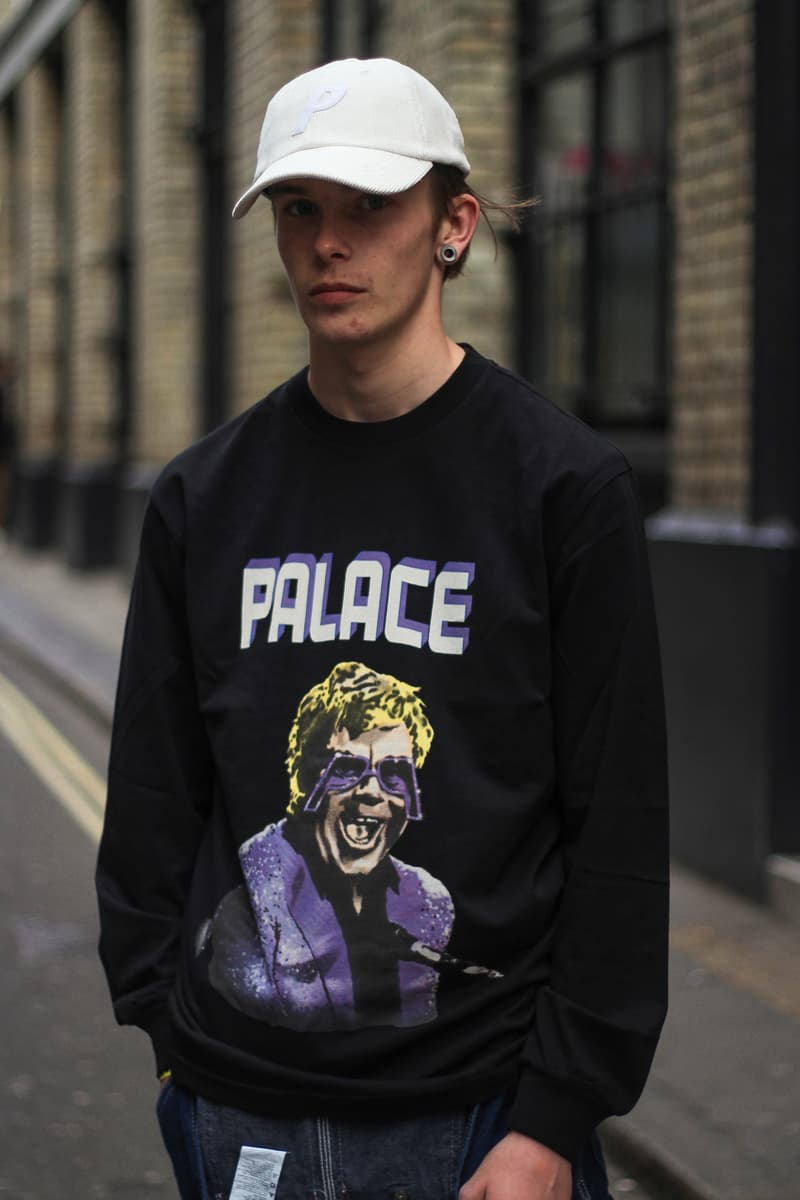 7 of 9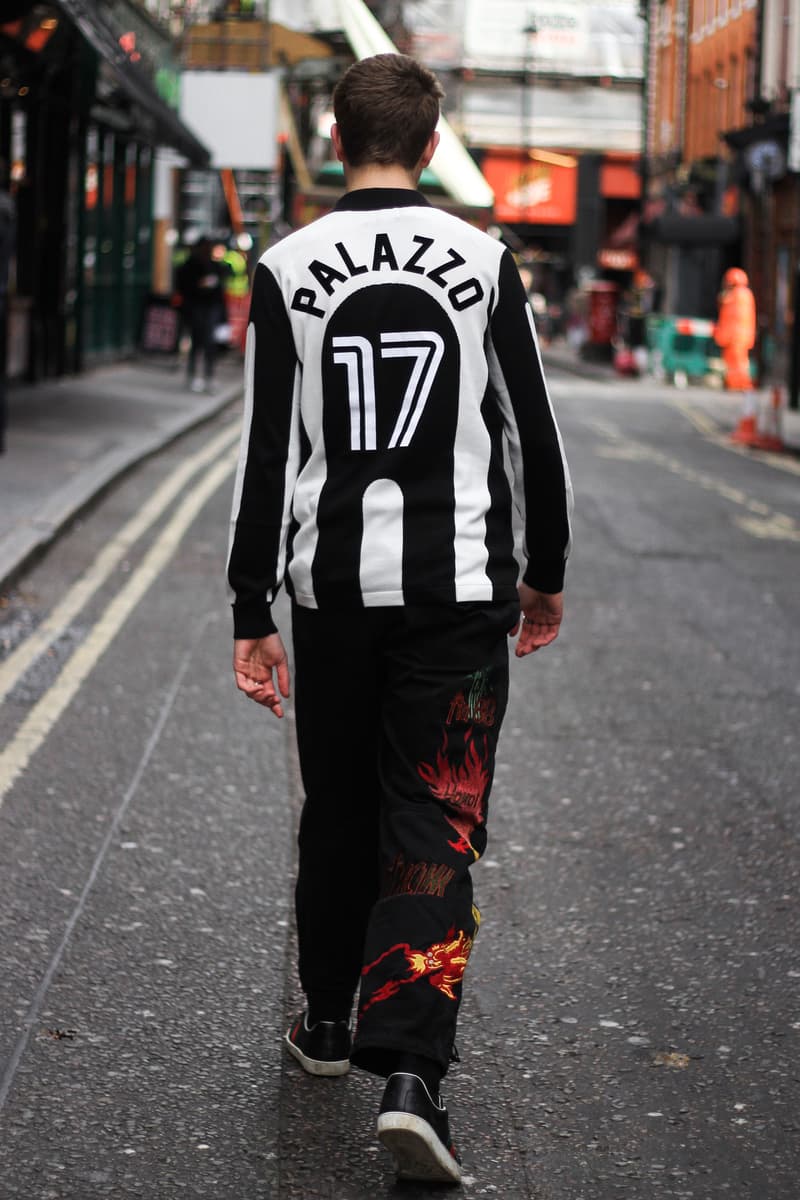 8 of 9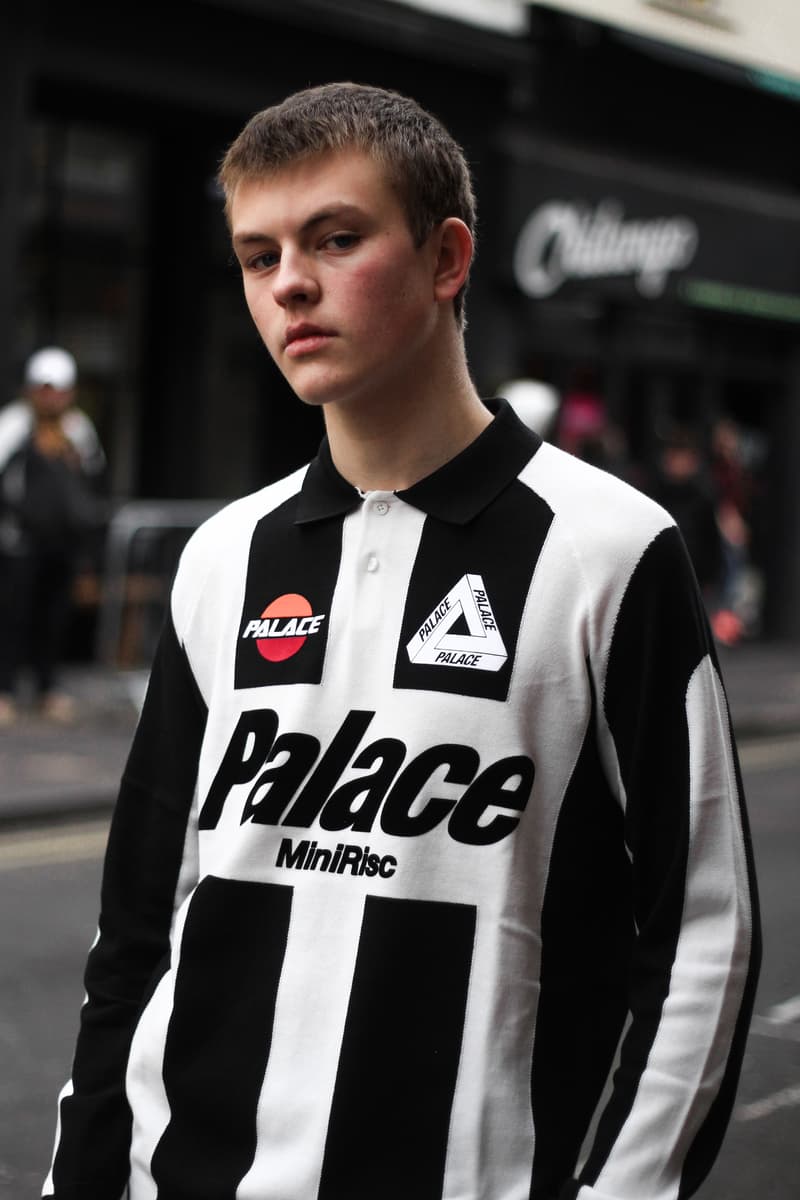 9 of 9
Palace just dropped its latest delivery of 2017 spring/summer apparel on March 17 to a slew of diehard tri-ferg fans. This time around, the British skate brand came through with a bevy of nostalgic, sportswear-inspired pieces and the crowds showed up to Palace's Soho flagship to show off their finest and freshest garments. HYPEBEAST was on-hand to capture some of the best outfits and to give you an idea of what it was like on the street that day. Whether it was streetwear-inspired garments or athletic tops and bottoms to comfort the mild overcast weather, the release saw a packed bevy of fans itching to get their hands on the latest collection.
You can learn more about the Palace Wayward Boys Choir and their exploits here.