Nintendo's Switch Is So Popular the Company Will Double Its Production
Putting it on pace to match the Wii's first year sales.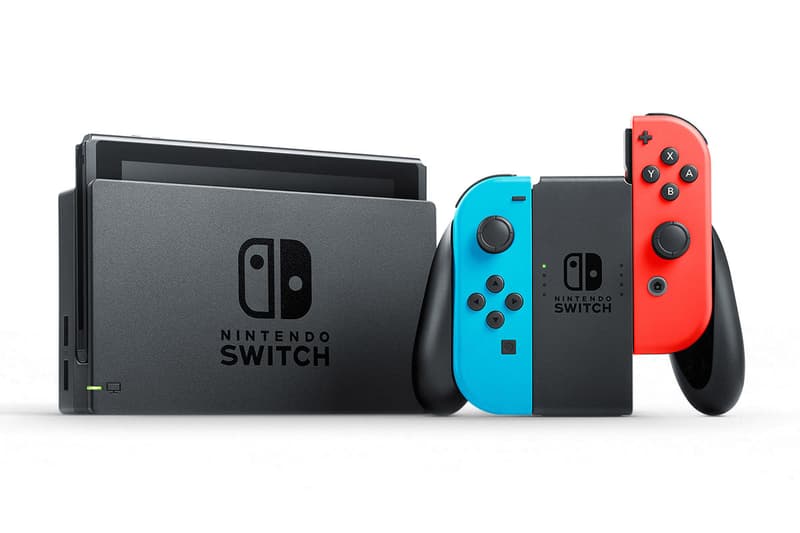 Earlier this week we reported that the Switch has sold over 1.5 million units and the demand for Nintendo's mobile and living room console hasn't stopped. According to The Wall Street Journal, the Japanese company now plans to double its production from 8 million units to over 16 million units for the next fiscal year starting April 1. The output pace and expected sales would put the Switch in the same sales conversation as the Wii, which reached close to 20 million units sold in its first year thanks to two full holiday seasons. Nintendo chief executive Tatsumi Kimishima estimated the company would ship 2 million units worldwide in March but another person within the company suggested that 2.5 million units would be a more likely number. Either way, it seems that those looking for a Switch will have a better chance to purchase one in the coming months just in time for Mario Kart 8 Deluxe.