The Nintendo Switch Goes Platinum
Numbers don't lie.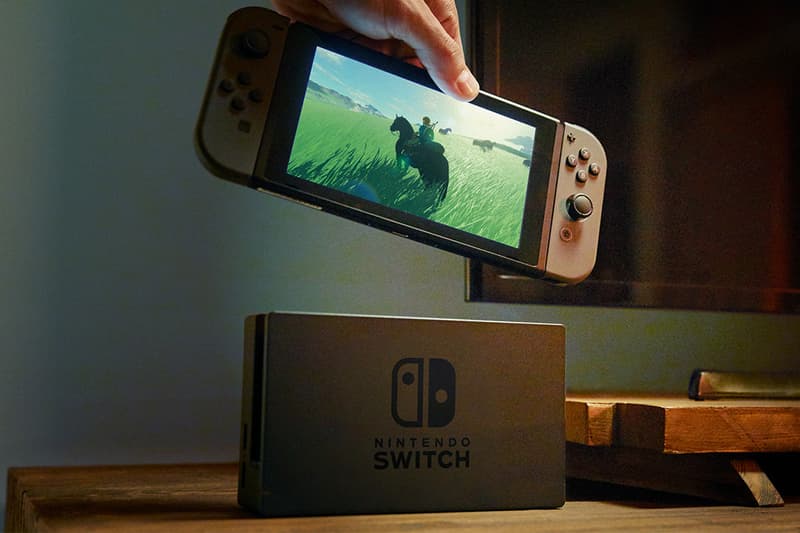 A week after officially launching to the public, the Nintendo Switch has successfully sold over 1.5 million units. Nintendo's latest console has been welcomed into the lives of over 500,000 in the United States and 360,000 in Japan. In addition, European sales come in right under the number of those in Japan, which allow its total number to reach the reported 1.5 million mark. While additional data is less readily available at the moment, it's reported that Nintendo is expected to move around 2 million consoles by the end of its first month on the market.
Nintendo is expected to reveal detailed numbers regarding the Switch's sales at the end of this month, which marks the conclusion of its financial quarter.