Prada Unveils Colorful New Art Installation in Its New York Store
Part of the brand's ongoing love affair with the arts.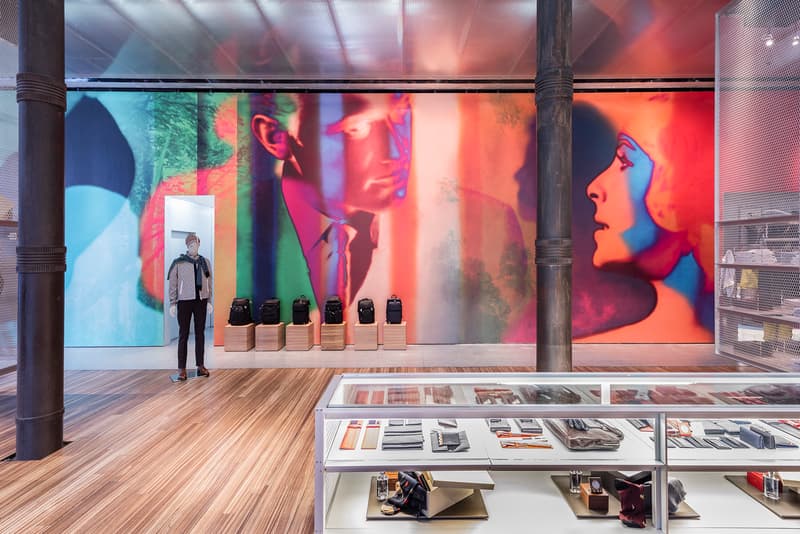 1 of 6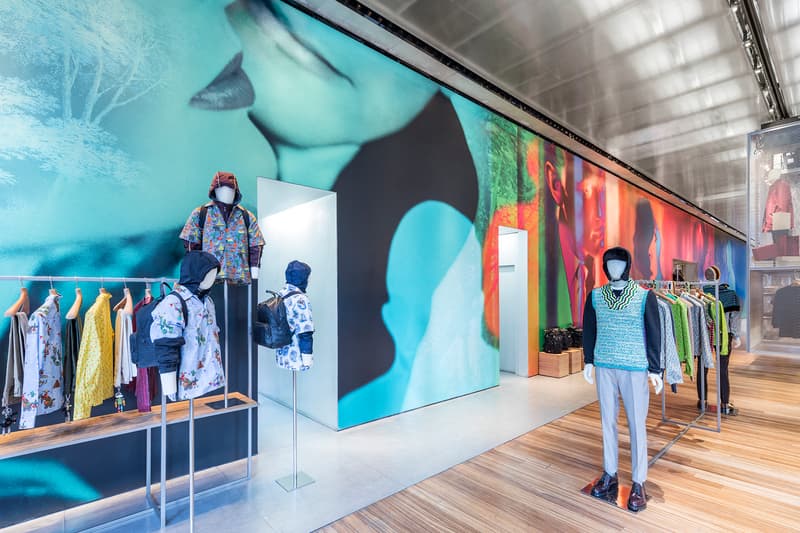 2 of 6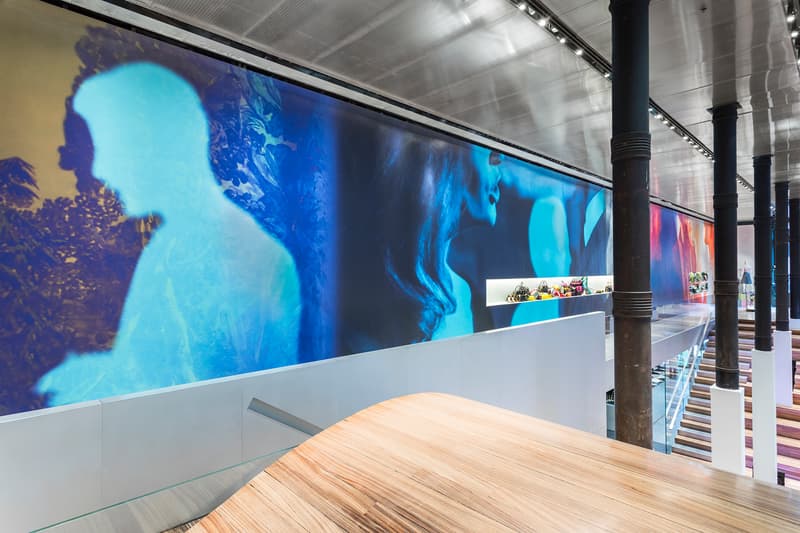 3 of 6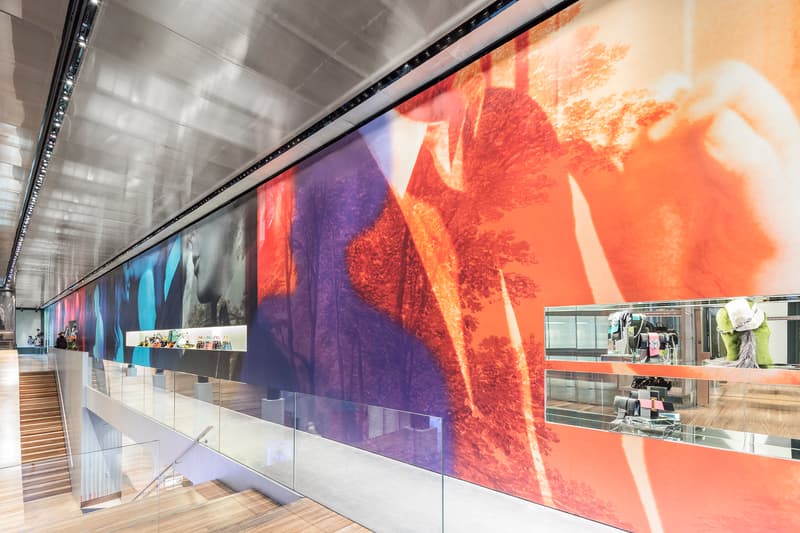 4 of 6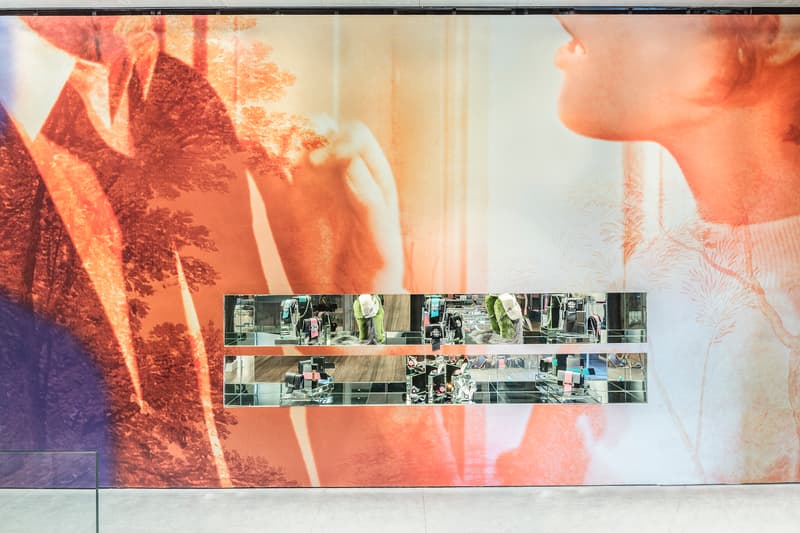 5 of 6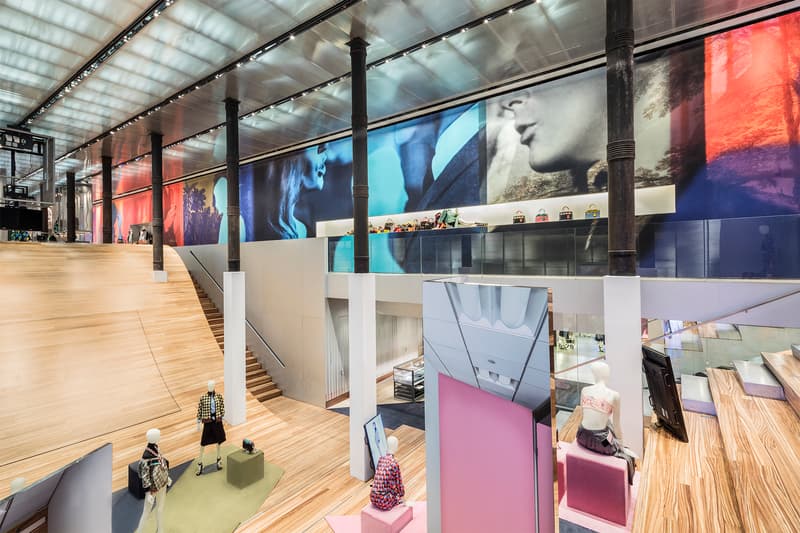 6 of 6
Prada's seasonal revamp in its stores has continued with the display of a new installation in its New York store. The Broadway Epicenter space showcased Dialogic, which consisted of backlit film stills and frames and allowing these singular frames to create a disjointed narrative all of its own. The last time Prada collaborated explicitly with an artist was a tremendous success, as the brand's collaboration with Christophe Chemin flew off the shelves and quickly entered grail status.
The installation is part of Prada's ongoing love affair with the arts – the brand regularly uses actors such as Dane DeHaan to front its campaigns and hiring director David O. Russell to create a short film for the company.