David O. Russell Directed a Silent Short Film for Prada
A star-studded affair featuring the likes of Allison Williams, Freida Pinto, Kuoth Wiel and a bunch of cameos.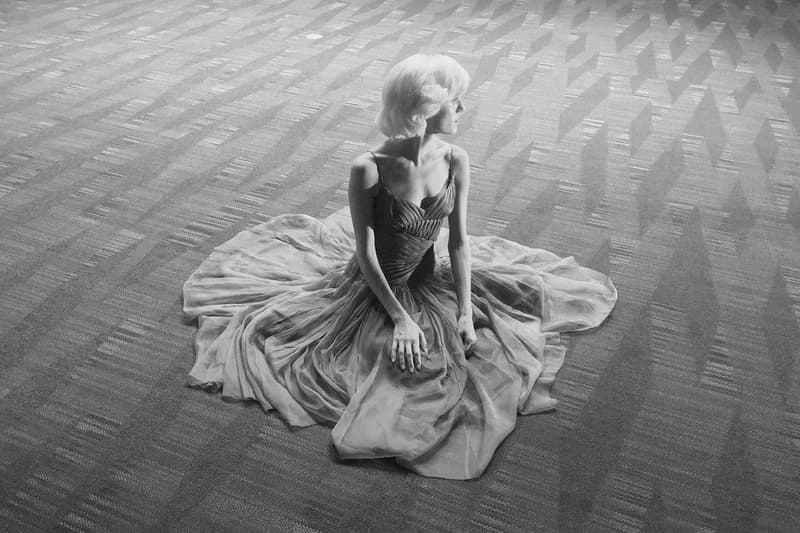 Award-winning director David O. Russell (American Hustle, Silver Linings Playbook, The Fighter) was recently tapped by Prada to produce a short film for the iconic fashion house. Partially screened back in September during the label's Spring 2017 fashion show, the silent film si now here in its entirety. Dubbed Past Forward, the fifteen-minute-long piece stars Allison Williams, Freida Pinto and Kuoth Wiel in a "complex collage" that sees each of their characters reenacting the exact same situation. The star-studded affair also features a bevy of cameos throughout and includes appearances by the likes of John Krasinski, Paula Patton, Connie Britton and Sacha Baron Cohen.
"Here was the opportunity to make a journey guided by layers of movie memories, life images and emotions, with no aim except to create art — as if it were a painting or a sculpture — free from normal narrative or audience expectations," explains Russell. "The cast and I worked simply for the joy of making art."
You can view Past Forward in its entirety and take your own stab at decoding "what is experience, what is memory, what is dream and discern the overlap and differences between them" over at Prada's website.