Godzilla's First-Ever Anime Is Coming to Netflix
The kaiju's first animated feature film will stream worldwide later this year.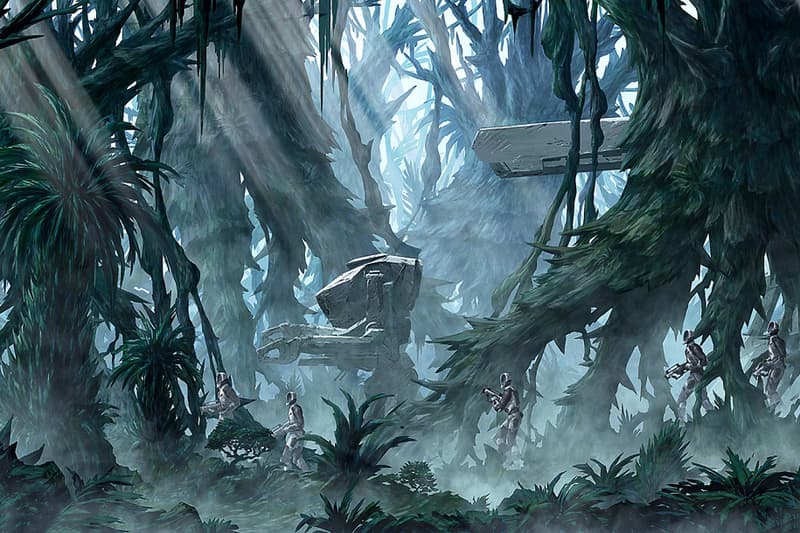 1 of 2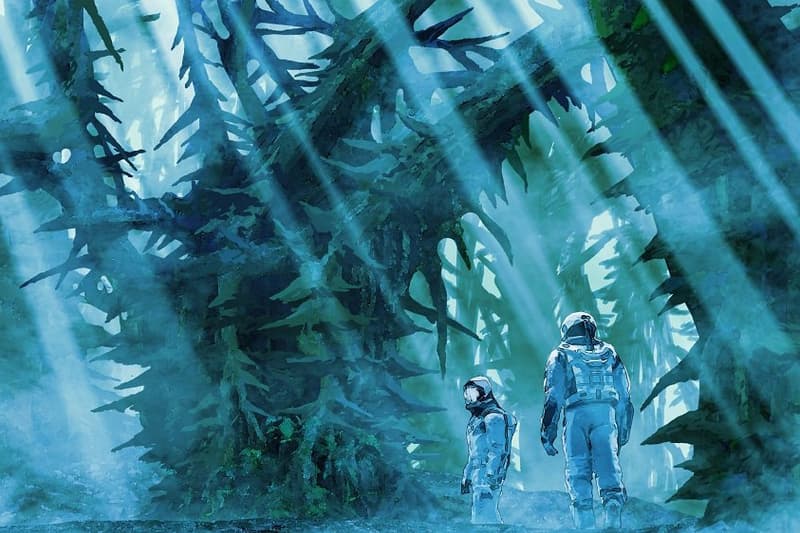 2 of 2
Godzilla's first-ever anime is coming to Netflix.
The streaming service has announced that the beloved kaiju's first animated feature film — which is simply entitled Godzilla (not to be confused with 2014's Gareth Edwards-directed Western reboot of the same name) and is set to hit theaters in Japan later this month — will see a worldwide streaming release sometime later this year. Created by Toho in conjunction with Polygon Pictures, the film is directed by Kobun Shizuno and Hiroyuki Seshita (Knights of Sidonia, Detective Conan, Blame!) and written by Gen Urobuchi (Psycho-Pass, Madoka Magika). The animated Godzilla marks the monster's 30th film outing and follows last year's Godzilla Resurgence.
Godzilla will hit Japanese theaters on March 26.