A 'Godzilla' Anime Film Will Be Released in 2017
The iconic monster gets its 30th movie.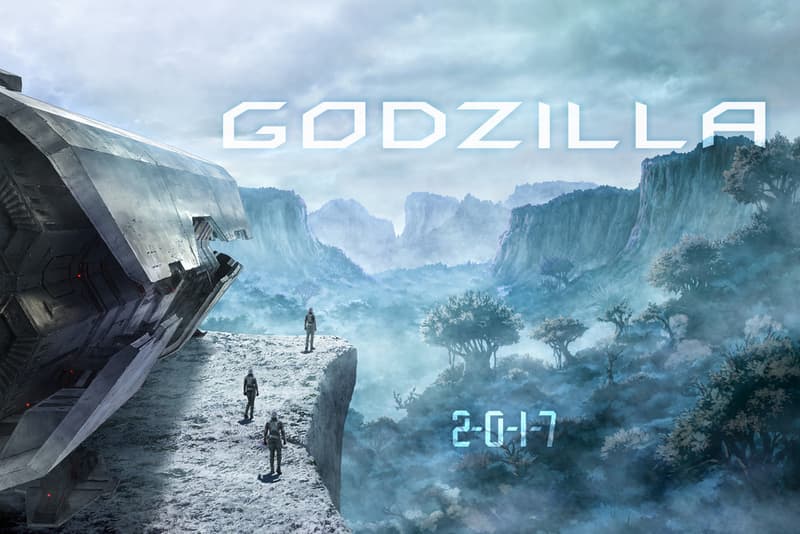 Toho has churned out a total of 29 Godzilla films since its first one in 1954. The widely-acclaimed production house just released Godzilla: Resurgence in Japan last month and now it's promising a new anime film starring everyone's favorite "atomic"-breathing monster. Toho is teaming up with Polygon pictures on the forthcoming motion picture and recently debuted its Japanese website—which doesn't reveal an extensive amount of information, but rather a picturesque poster of the film depicting three individuals pacing up a cliff beside a spaceship.
This 30th Godzilla film is set to hit theaters sometime in 2017. Let us know your expectations for this upcoming flick.