Stream Smino's Long-Awaited Debut Album 'blkswn'
The 18-track, Monte Booker-produced project features Bari, Ravyn Lenae and more.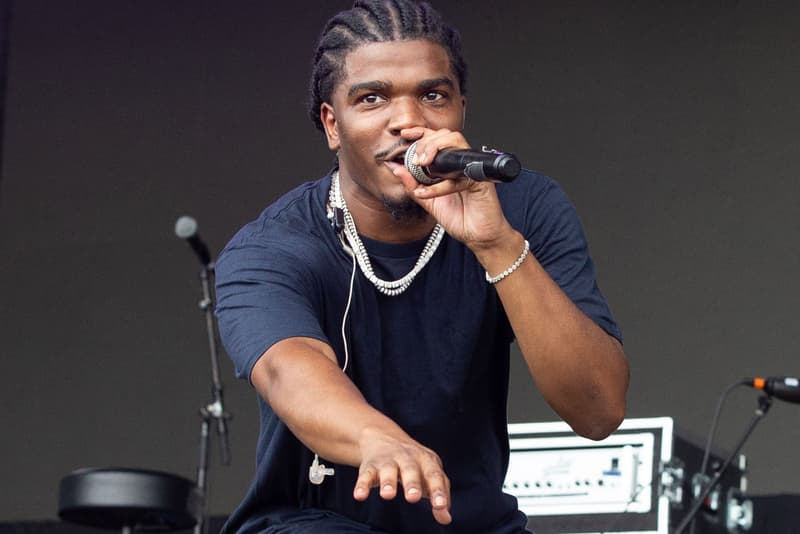 If you don't know about Smino yet, it's a good time now to be on the lookout. The St. Louis producer just dropped his long-awaited debut album. Titled blkswn, the project is 18-tracks long and features Ravyn Lenae, Bari, theMIND, Jay2 and more. With the exception of two tracks, the album is produced entirely by Smino's go-to producer Monte Booker. Smino reveals why he chose March 14 to drop the album: "March 14 is my hometown holiday. St. Louis sounds like midnight at the River Front at all times to me. It's slowed down but turned up. People here speak from the heart, even our trap rappers speak that blues." Listen to the album via Spotify below and make sure to download your copy here.