Sony's PlayStation Now Will Allow You to Play PS4 Games on Your PC
Adding more games to your library.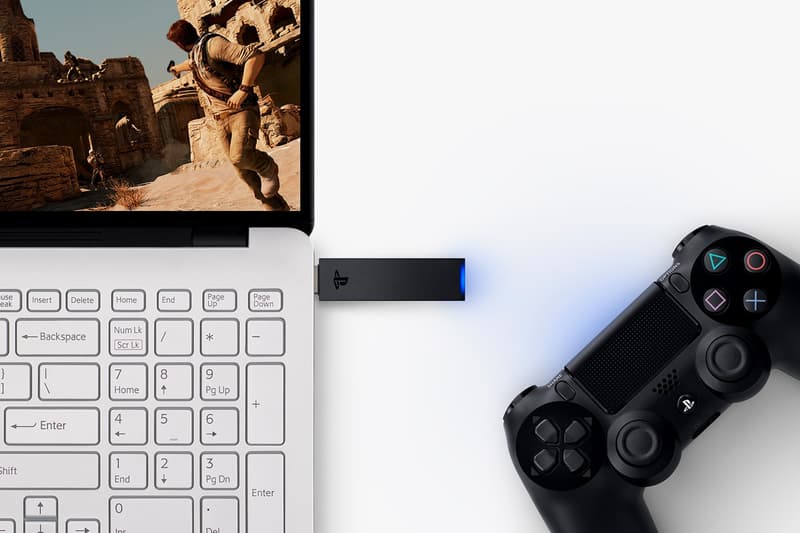 Sony announced today big plans in bringing PS4 games to its PlayStation Now service, which allows you to play PS4 games on your PC. At the moment, Sony's PlayStation Now provides the capacity for legacy PlayStation 3 games to be streamed to PS4s and PCs at $19.99 USD a month, and the new PS4 games will be added at no additional cost to subscribers. However, Sony has yet to mention when we can expect the new additions or what games will be added.
Last month, Sony said it would be dropping the PS Now support on every platform except PC and PS4, so it can focus on building a better user experience. The news also comes on the heels of Microsoft announcing its own monthly games subscription, Xbox Game Pass. The Xbox Game Pass will offer a library of Xbox One and Xbox 360 games to subscribers for a price of $9.99 USD a month. This service will allow players to fully download games, unlike PS Now, which only allows players to stream them. Sony will be launching a private test in the next few weeks, and says active users of PS Now show keep an eye on their inbox for an invite.